Oklahoma HB 3208 and the Oklahoma cannabis licensing moratorium is a House Bill that is on track to pass this year. HB 3208 is one of close to 100 legislative bills introduced during this year's legislative session that will affect the cannabis industry in Oklahoma.
The session has a deadline of May 27, so there are still votes to be made, but HB 3208 is more than expected to pass. It was passed unanimously by the House in March and just passed the Oklahoma Senate Business, Commerce, and Tourism Committee in mid-April. 9 out of 11 committee members voted for a recommendation to pass HB 3208.
Since the passing of HB 3208 will have a significant impact on Oklahoma's cannabis industry, we've been fielding a lot of questions from clients. Because we've seen so much interest in learning more about what will happen when HB 3208 passes, we wanted to give everyone a breakdown of what it entails.
You can, of course, always contact us or give us a call and our expert attorneys will be happy to answer any questions about how HB 3208 will affect your Oklahoma cannabis business.
What is Oklahoma HB 3208?
Oklahoma HB 3208 is the state bill responsible for enacting the Oklahoma cannabis licensing moratorium. Other items in the bill affect the internal processes of the Oklahoma Medical Marijuana Authority (OMMA). We're going to focus on the cannabis licensing moratorium and what HB 3208 means for the future of Oklahoma's cannabis industry.
What is the Oklahoma Cannabis Licensing Moratorium?
A moratorium is a temporary prohibition of any activity. In the case of House Bill 3208, applying for an Oklahoma cannabis business license is an activity that will be prohibited. This temporary prohibition of applying for a cannabis business license in Oklahoma will begin on August 1, 2022. It will last for approximately two full years, with a set end date of August 1, 2024. There is still a chance the moratorium could be lifted early.
There is a section in HB 3208 that states, "The Executive Director of the Authority shall be authorized to terminate the moratorium at any time prior to August 1, 2024, if the Executive Director determines that all pending licensing reviews, inspections, or investigations have been completed by the Authority".
If this moratorium is lifted early, we can expect cannabis business license applications to open back up in OK. Potential business owners still have until the August 1st deadline to apply for a dispensary, processor, or commercial grower medical marijuana business license in Oklahoma. After that, the moratorium goes into effect, and no new applications will be accepted.
What Will Happen During the Cannabis Licensing Moratorium in Oklahoma?
During the cannabis license prohibition period, the OMMA will continue to review and process applications that were received on or before the August 1st deadline. Because of this, Oklahoma's cannabis market will still continue to see some new licenses be approved. If you're interested in being one of the few new businesses that will open during the prohibition period you still have time to get your application submitted before the deadline.
Current Oklahoma cannabis business owners can expect possible facility inspections, potential regulatory audits, and requests to provide any information deemed necessary by the OMMA.
Highlights of HB 3208 for The Oklahoma Cannabis Industry
The bill itself isn't very long, but it's written in a legal format expressing the legislative process. We've interpreted the bill to bring you the key highlights of HB 3208 and what it means for the Oklahoma cannabis industry.
Can I submit an application for an Oklahoma cannabis business license after August 1, 2022?
No. You must submit your application on or before August 1, 2022.
How long will the Oklahoma cannabis business license moratorium last?
It will last for 2 years between August 1, 2022, and August 2, 2024.
Can I submit an application for an Oklahoma cannabis business license after August 1, 2022?
No. Applications will not be accepted by the state until the prohibition period ends, or the OMMA Executive Director uses their authority to end the prohibition period early.
Can I still transfer my OK cannabis business license after August 1, 2022?
Yes. You will still have the option to transfer your OK cannabis business license during the prohibition period.
If you're interested in diving deeper into the complexities of how HB 3208 will affect cannabis business owners, check out this article here.
How We Can Help!
Navigating Oklahoma's cannabis laws doesn't need to be a challenge. Our attorneys are always happy to provide you with a free cannabis business audit and any needed cannabis legal advice. Contact us today here or give us a call at 866-950-7634 to start making your legal life simplified.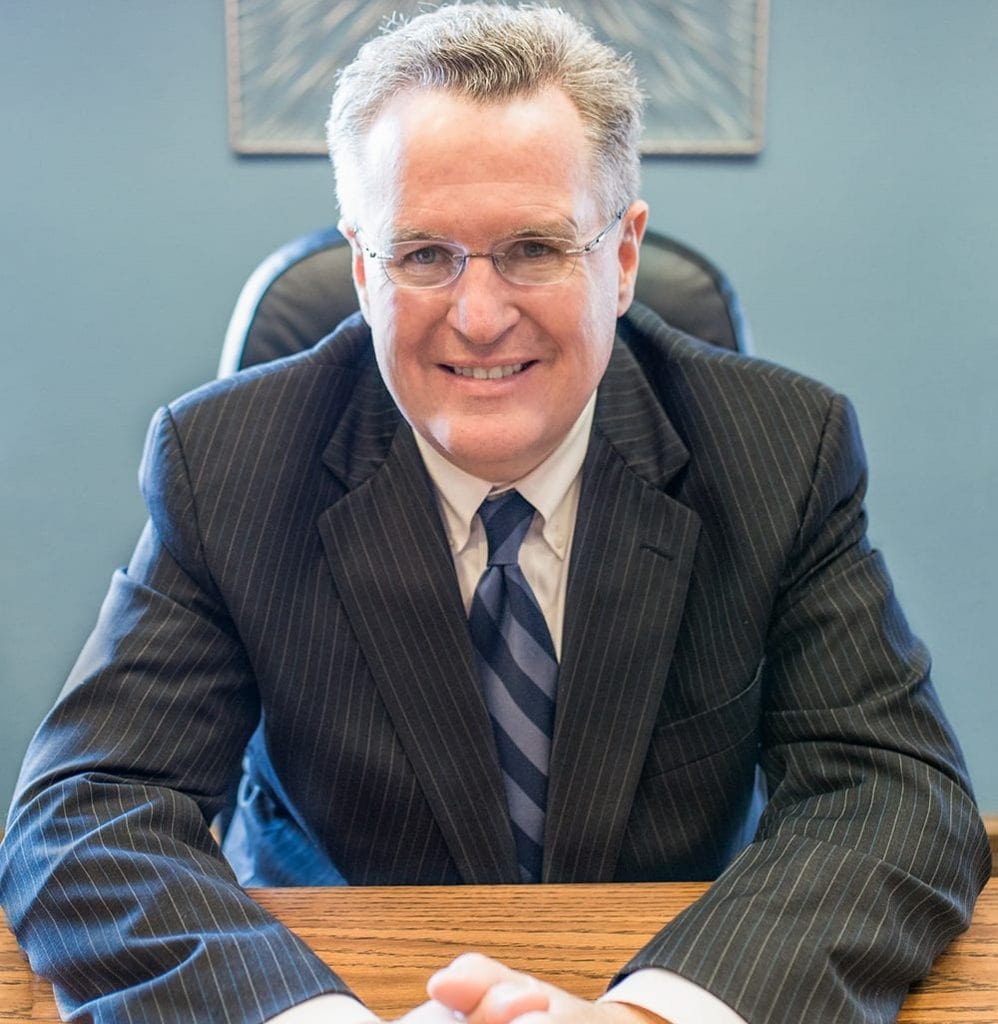 Matthew Davis
Business Lawyer/CEO
The content on this page has been reviewed and approved by Matthew Davis: CEO of Davis Business Law.