Davis Business Law in Austin, TX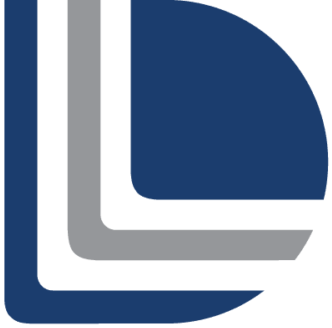 J. Michael Morrison, Esq.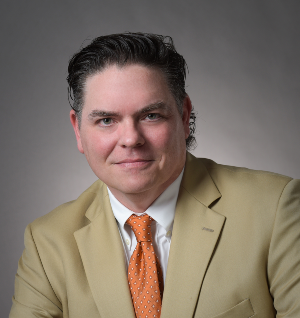 Jason West, Esq.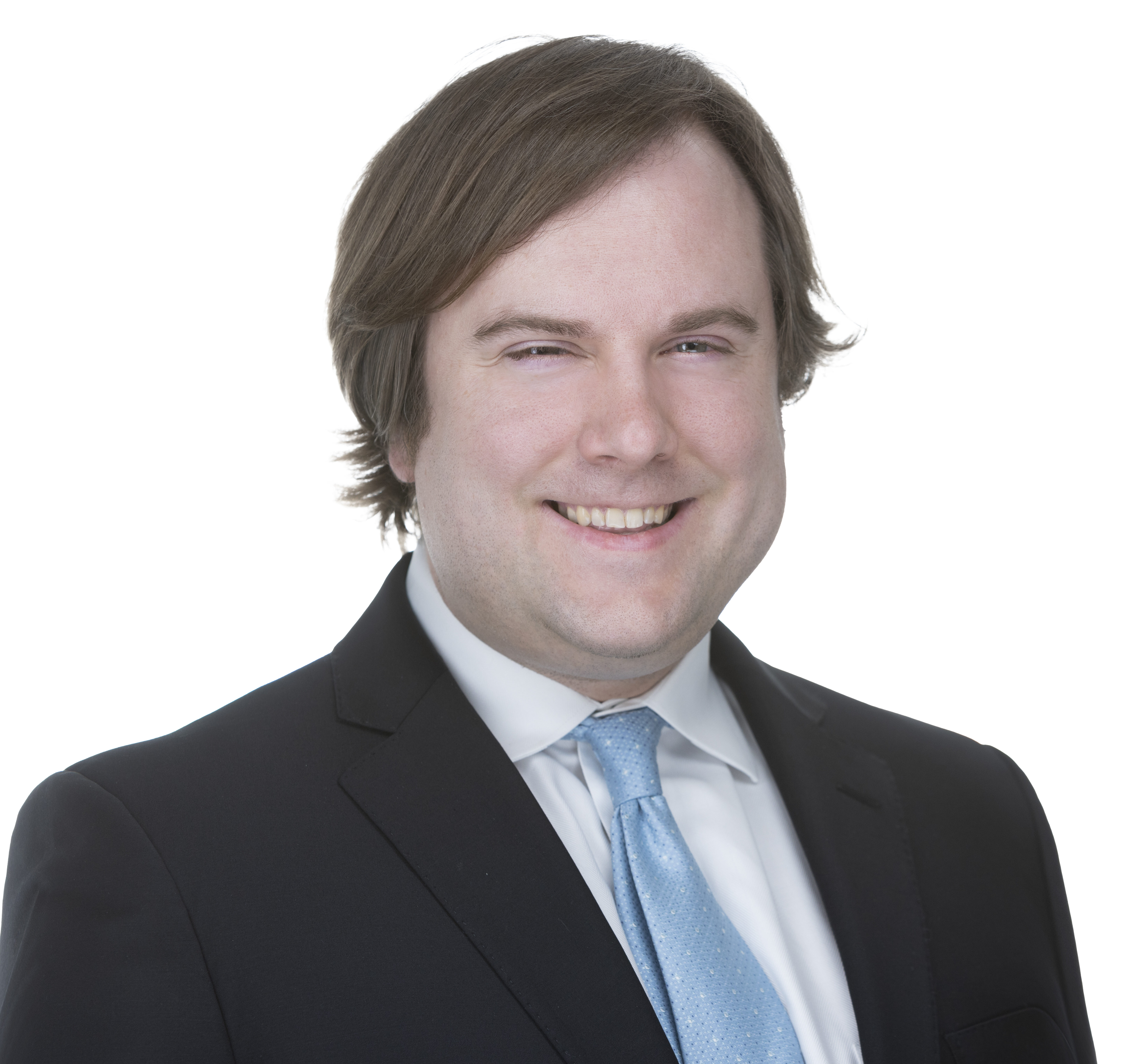 Tim Pullin, Esq.
Business law is all we do. We devote all our time to building and protecting the dreams our clients have for their businesses and lives. Because our competition handles many different types of cases, they cannot bring the focus and intensity we deliver.
We are one of the only dedicated business law firms in Austin on the prestigious Inc 5000 list of the fastest-growing companies in America. We are on that list because we achieve fantastic results and deliver great customer service that keeps our clients coming back.
We designed our firm from the ground-up to serve only businesses. We built a team of A-player, business lawyers, who live and breathe our Core Values:
Believe and Protect Their Dreams
Create Solutions
Constant Contact
Teamwork = Dreamwork
In contrast, other firms randomly collect lawyers with a pulse and a law license, ultimately becoming a tired and unresponsive old boys' club.
Here is what our clients have to say about working with us:
Contact Us
Call us at 469-780-0761 or complete the form below. Your form will be directly emailed to us for a quick reply, typically within 1 business day often within hours the same day. All information is confidential.
Corporate Business Attorney Services in Austin, Texas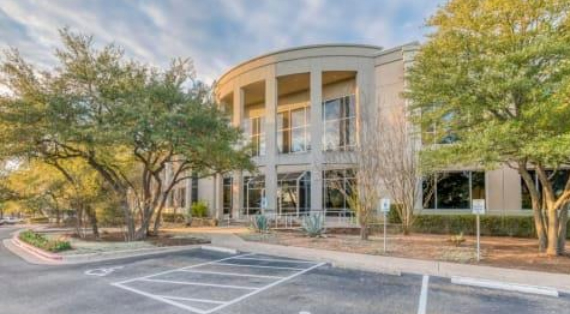 DAVIS BUSINESS LAW AUSTIN, TX
6500 River Place Blvd, Building 7 Suite 250
Austin, TX 78730
Davis Business Law | Lewisville
405 TX-121, Suite 250
Lewisville, TX 75057