Strong Protected Business Program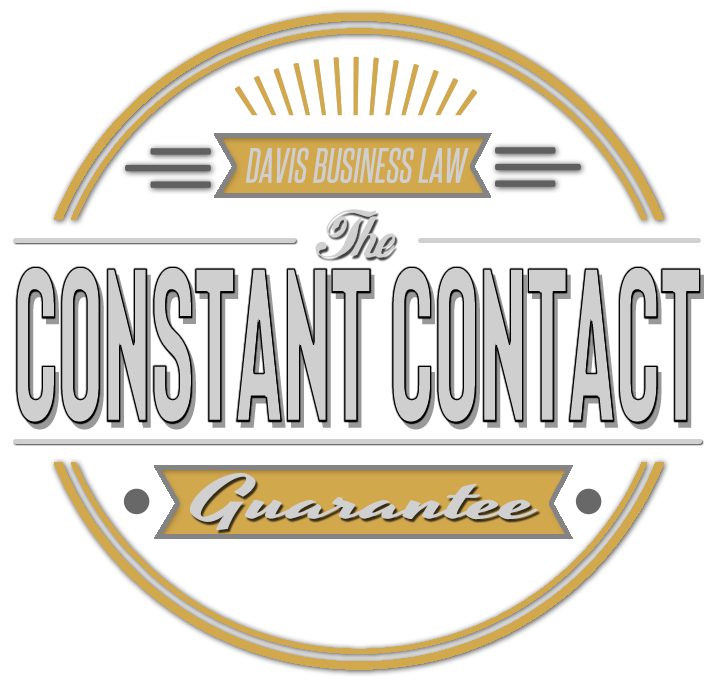 There is an old adage, "An Ounce of Prevention is Worth a Pound of Cure." That holds true for your legal affairs as well. Davis Business Law has developed a Strong Protected Business Program where we proactively build a system to protect, improve, and grow our client's businesses. We serve as General Counsel and bring active legal and management help on a fixed fee basis.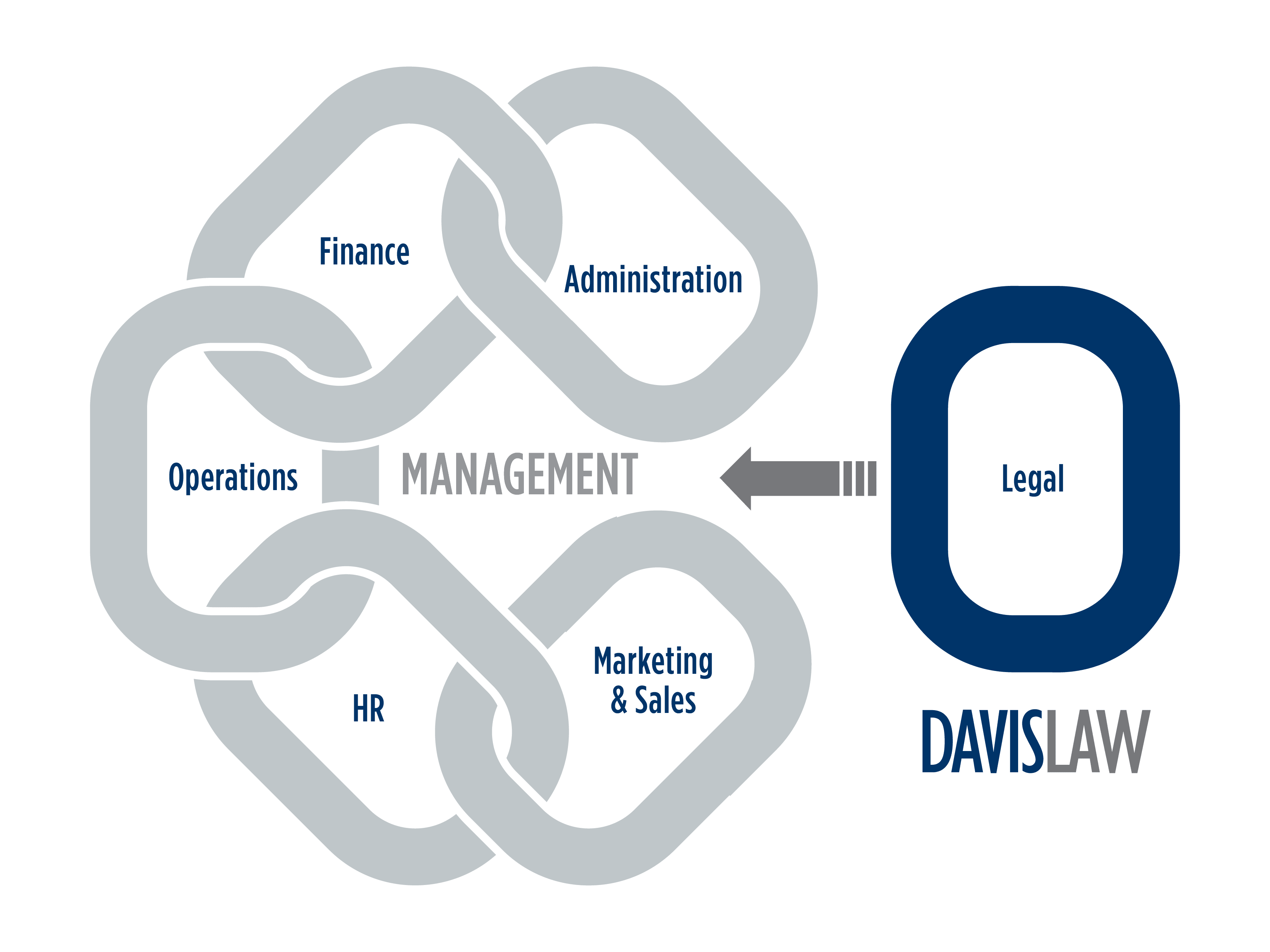 We understand that managing a business requires a lot of different areas of expertise. Businesses are reluctant to get legal help for two main reasons: concern about handing over a blank check and a lack of communication from their legal team. We resolve these issues in our Strong Protected Business Program by working on a fixed budget and reporting weekly to our clients, just like any other department of your business would.
Corporate Governance & Administration
Regulatory Compliance
¹ This service is often in conjunction with other departments or consultants.
² This includes Real Estate, Personal Property, and Intellectual Property.
We join the management team with a systematic, proactive, and preventative devotion, helping you achieve your business goals while building in the legal protections that only a trained, experienced lawyer can foresee. Additionally, to help protect and improve and grow the businesses in our Strong Protected Business Program, we implement our Business Immune System Report ™ as described in Matthew Davis' book The Art of Preventing Stupid, recently published by Inc. Magazine.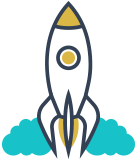 Improved Performance
Our goal is to turn our clients into rock star entrepreneurs. This means not only that their businesses thrive, but also that their lives as a whole improve because they are not worried about their business. Because Davis Business Law's general counsels think like businessmen, we are able to strengthen the systems of our clients' businesses in order to improve their bottom line and provide peace of mind.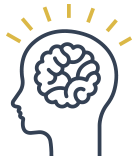 More Brain Bandwidth
We work proactively to improve businesses, as well as anticipate and prevent problems. Because legal is a critical yet neglected need that businesses have, we come alongside management as a trusted advisor or wingman, allowing them to focus on what really matters to the business. Additionally, when problems do occur, we are there to deal with them effectively and efficiently.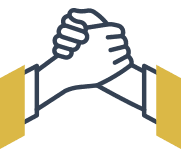 Reduced Legal Hassles
We handle the legal hassles that have been a drag on our clients' businesses. This includes the ones they are aware of, as well as those that may have never crossed their mind. We are experts at dealing with legal matters and can handle them much more efficiently and effectively. As a business owner, your sole focus should be your business, and as your legal representatives, ours is allowing you to do just that.
What Does It Cost?
The same thing every month. Businesses do not like working with lawyers because they hate handing them a blank check. We take the aggravation out of receiving an invoice each month that has a surprise included. Instead, we send our Strong Protected Business Program clients a Return on Investment Report detailing what we did during the past month and showing them how it improved and protected their business.
Our four main price points are $750, $1,000, $2,500 and $5,000 per month, depending on the level of service needed. We can custom tailor these amounts to fit a client's particular needs.
Why should I choose the Strong Protected Business Program?
Every business is ultimately made up of departments, whether it is formally divided into them or not. There are six main ones:
Administration
Legal
Human Resources
Operations
Finance
Marketing and Sales
Business owners typically have Administration and Operations under control. However, the other four areas of management, and especially Legal, are specialized areas where the smart business owners get help.
Our service creates a fractional legal department that allows our clients to get the benefits of having integrated, on demand legal help without having to pay for a full-time attorney on staff.
What does the Strong Protected Business Program do for me today?
It protects and improves your business in ways that you know you need and almost always in ways that you have not considered. Specifically, there are eight critical areas that become the core responsibilities of your legal representatives, otherwise known as your General Counsel.
Corporate Structure & Governance
Agreements & Contracts
Claims & Litigation
Human Resources
Insurance
Policies and Procedures
Property
Regulatory Compliance
We take the complicated legal hassles of dealing with these issues off of the plate of the business owner so they can get on with running the business.
What reporting will I get to ensure I am getting value?
A key component of our work for you is keeping you informed not only of developments but also of what work we have in the pipeline. One reason for this is business clients hate not being informed about what their lawyers are doing. We think and act like a department of your business and provide you with regular reports so that you know what is going on and what value is being provided at all times. Our stock reports include Monthly Work Plans, Business Immune System Reports, Strong Protected Business Blueprints, and Return on Investment Reports.
Find Us At The Following Locations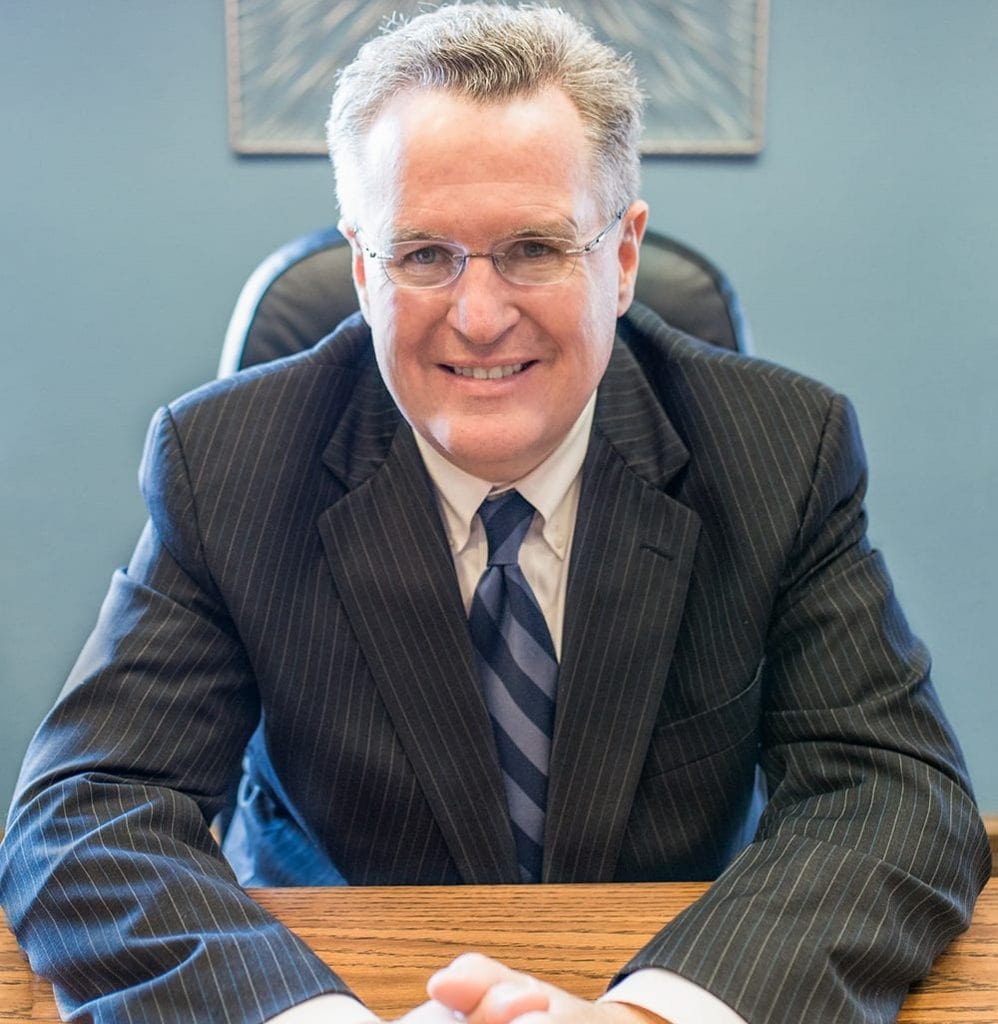 Matthew Davis
Business Lawyer/CEO
The content on this page has been reviewed and approved by Matthew Davis: CEO of Davis Business Law.