Davis Business Law in Tulsa, OK
Looking for the right Oklahoma business lawyer to handle an agreement, contract dispute, litigation, incorporation, transaction or other corporate law issue? 
Davis Business Law's preventative lawyering approach helps your business adjust to growth-related changes and amplify success by foreseeing issues, creating solutions, and implementing systems that ensure your business is growing in the most profitable way possible.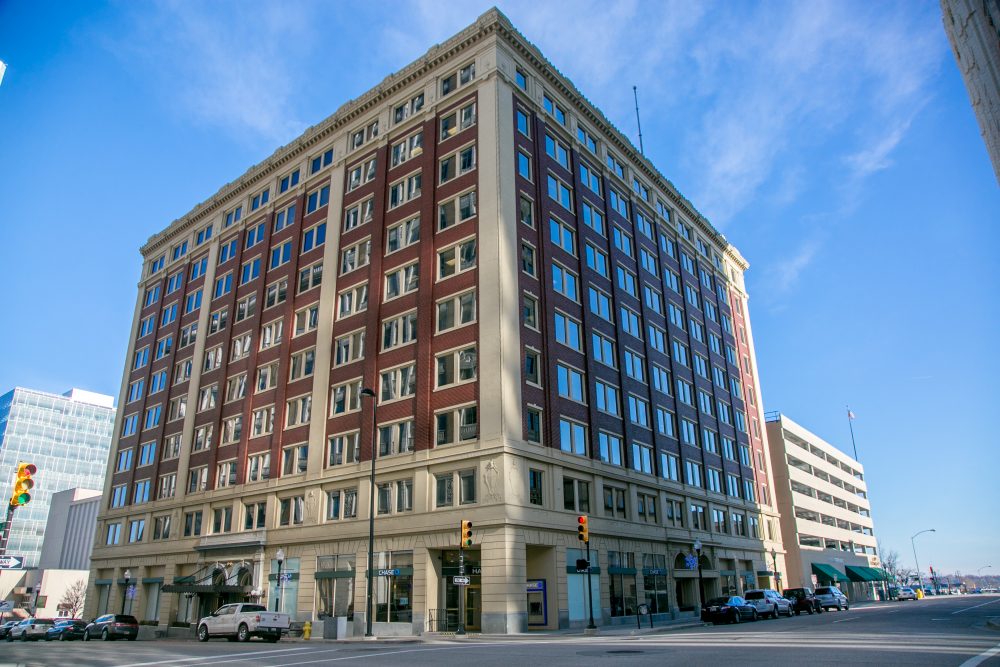 Corporate Business Attorney in Tulsa, Oklahoma
Other Corporate Law Issues
We welcome your questions and want to understand your problem and or opportunity to help you move forward in your business and give you the peace of mind you need in order to focus on your company.  Legal issues such as an unexpected lawsuit, the breach of a contact, or not getting paid what's owed to you all distract from what you really want to accomplish in your business.
When you work with our team, you can rest assured knowing you can rely on us to get the job done through diligence, determination, and resourcefulness until completion, despite the obstacles, whatever they may be. We are dedicated to providing you with regular communication recapping our progress and what's next up on the docket.
Looking for a more long-term business/legal advice working relationship? Ask us about our cost-effective Strong Protected Business Program.
Contact Us
Call us at (918) 900-0192 or complete the form below. Your form will be directly emailed to us for a quick reply, typically within 1 business day often within hours the same day. All information is confidential.
Meet Our Tulsa Business Lawyers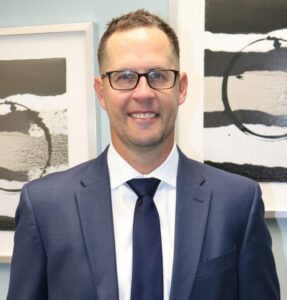 Daniel R. Wilson
Contact Us
office@davisbusinesslaw.com
Address
1419 E. 41st Place, Suite 201
Tulsa, OK 74105
Davis Business Law
1419 E. 41st Place, Suite 201
Tulsa, OK 74105