Tulsa Start-Up Business Lawyer
It is thrilling and life-changing to start a new business. But it can also be frightening and stressful. Davis Business Law's Tulsa start-up business attorneys can help alleviate that stress and ease your legal worries.
Your passion is people, your product, and your service – or all of the above. You want to focus on those things, not on choosing the proper legal entity, which laws apply to your business, what licenses your business needs, what taxes you have to pay, etc. You should consult with a start-up business attorney to help you identify and manage the legal issues involved with starting a new business. We can help you with a successful launch. Call us at (918) 900-0192 or contact us online for a free consultation.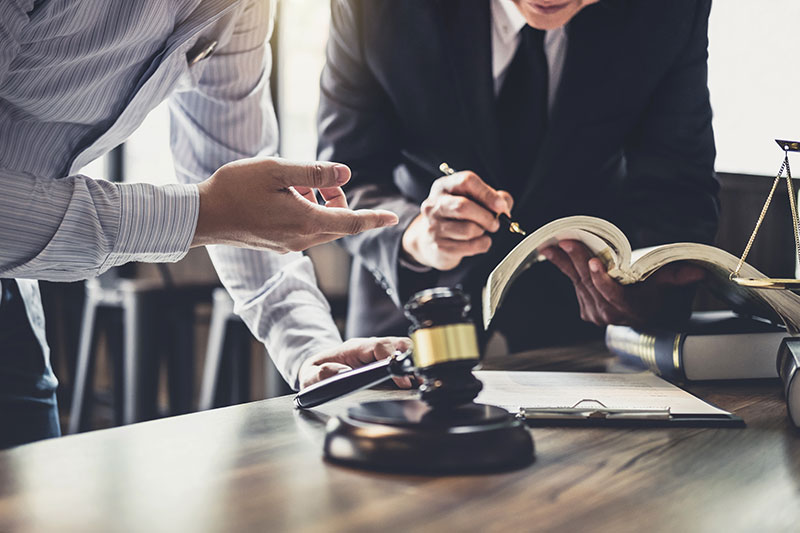 Address
7633 E 63rd Pl.
Suite 300
Tulsa, OK 74133
Crucial Legal Matters for Start-ups
When starting a new business, it is essential to identify and act upon the necessary steps to protect your assets. One mistake or unidentified problem can result in a lawsuit. And one lawsuit can quickly exhaust the assets and revenue of a small business. An experienced small business start-up attorney will identify risks so your business can pay for an ounce of prevention before it is forced to buy a pound of cure.
The following are among the first steps for a start-up business to take:
Choose and create a business entity
Prepare business governance documents
Lease agreements
Employee and contractor agreements
We discuss each of these steps below. 
Business Entity Choice and Creation
One of your first steps is to decide what business entity best fits your situation. Choosing the correct business entity requires analyzing different factors. But, many businesses find a balance of protection and flexibility in limited liability companies or non-public corporations. 
The different types of business entities in Oklahoma include the following:
Sole proprietorship
Limited partnership
General partnership
Limited liability partnership (LLP)
Limited liability company (LLC)
Corporation
Among the factors to consider when choosing the correct entity include: what your business does, how many owners or investors are involved, anticipated growth, transferability of ownership interest, protecting individual assets, liability protection, and flexibility of form and structure. The seasoned start-up business attorneys at Davis Business Law can walk you through the factors and help you determine the right fit for your business. 
Business Entity Governance Documents
After you have chosen and created your business entity, you should prepare governing documents for your business. Even though some entities, like partnerships and LLCs, do not need governing documents to exist, you should have them.
Further, it may be tempting to download governing documents off the internet or to purchase them a la carte from a legal database. While that may be cheaper in the short term, much of the litigation we handle involves disputes over these generic documents. We believe investing in specifically-tailored legal advice and hiring a business attorney to prepare your governing documents is the wisest approach. 
Governing business documents include the following:
By-laws for a corporation
The operating agreement for an LLC
Partnership agreements for a partnership
Minute book or form
Member or stock certificates
Initial minutes
By-laws, operating agreements and partnership agreements are extremely important. Each of them governs how their respective entities should be managed, as well as the rights and responsibilities of the owners to each other and the company. For example, if the relationship between you and the other owners breaks down or changes in the future, or if one of the members wants to leave, a court will look at this document to determine what happens. It is that important. 
Lease Agreements
The first agreement a start-up business often signs is a commercial real estate lease agreement. Often, a landlord will aggressively encourage the business owner to sign quickly, or else lose out on the retail space. But we highly recommend you hire an experienced Tulsa start-up business attorney to review your commercial lease before you sign it.
We handle lawsuits for business owners who did not hire an attorney to review their lease before they signed it. Some of the issues we have seen include the following:
Issues with the space not being ready by the move-in date
Battles over who pays for repairs to large or permanent items like the furnace or plumbing
Conflict over shared spaces with other tenants
Disputes with the landlord regarding signage
Disputes regarding subleasing
These types of issues are just a sample. Davis Business Law's Tulsa business attorneys want to help you avoid problems like these. 
Employee & Contractor Agreements and Other Contracts
Leases are not the only contracts you will need early in your endeavors. You likely need employment agreements, contractor agreements, contracts for suppliers and vendors, and even releases for customers, depending on your business. 
Also, whether confidentiality is included in an employment agreement or part of a collaborator or investor agreement, we can help prepare a confidentiality and non-compete contract that protects your ideas. Your ideas, inventions, and customer lists are among your most important assets and you should invest in protecting them from unpermitted use. 
Further, as with the business governing documents, too many business owners find themselves in legal trouble because they use a document they downloaded off the internet. Those documents are not tailored to your business. Sometimes they are not even tailored to the law of your state. 
We have handled litigation for many clients who wrote or downloaded their contracts. And we can attest that it is worth investing in having an experienced Tulsa business attorney help you prepare or review your contracts instead of doing it on your own. 
Build A Relationship With Counsel As Your Business Forms
When you hire an attorney for your business, you want an attorney who sees how much you are invested in your business, shares in that passion, and genuinely cares about your business. When you hire Davis Business Law's business attorneys to help you form your company, you let us build that kind of relationship with you. 
Contact us today to help you build a firm foundation for your company. We take pride in helping our clients grow their businesses. Call us at (918) 900-0192 or contact us online for a free consultation.
Contact Us
Call us at (918) 900-0192 or complete the form below. Your form will be directly emailed to us for a quick reply, typically within 1 business day often within hours the same day. All information is confidential.
Meet Our Tulsa Business Lawyers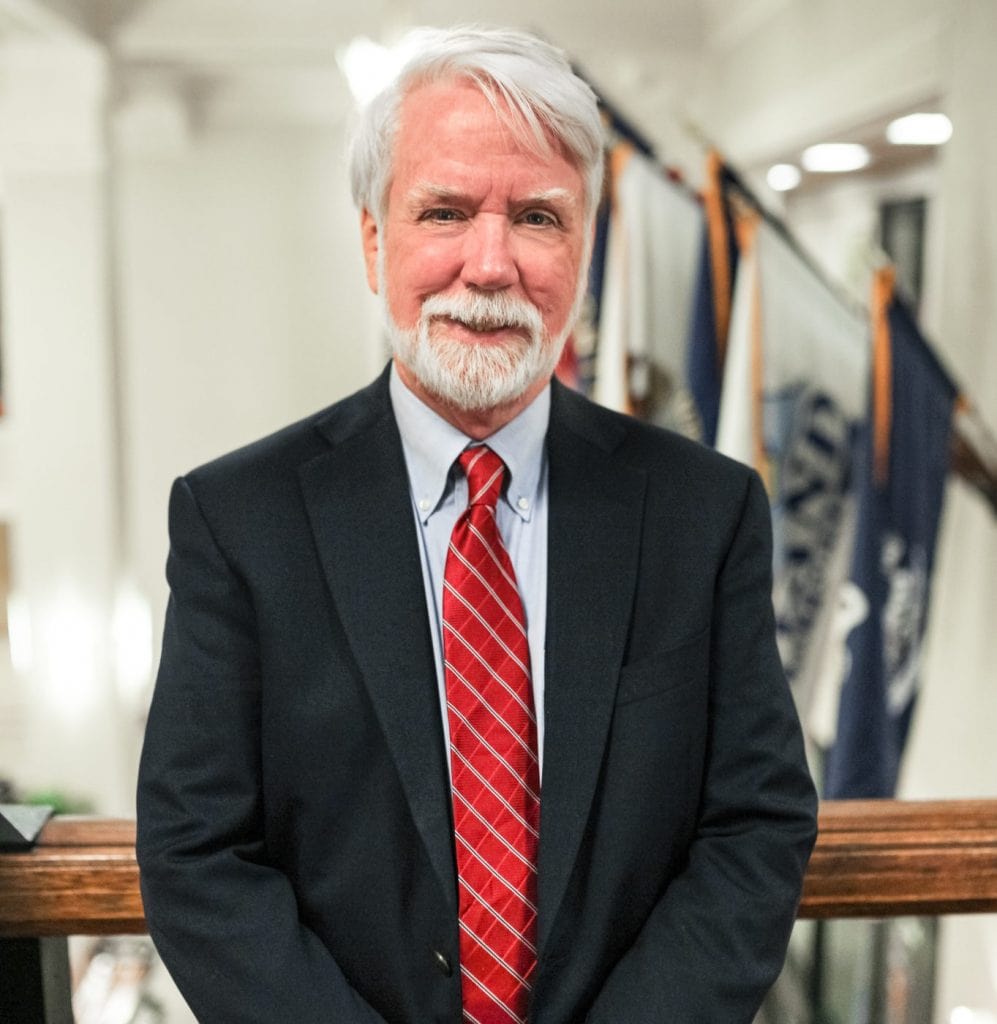 Joseph P. Titterington, Esq.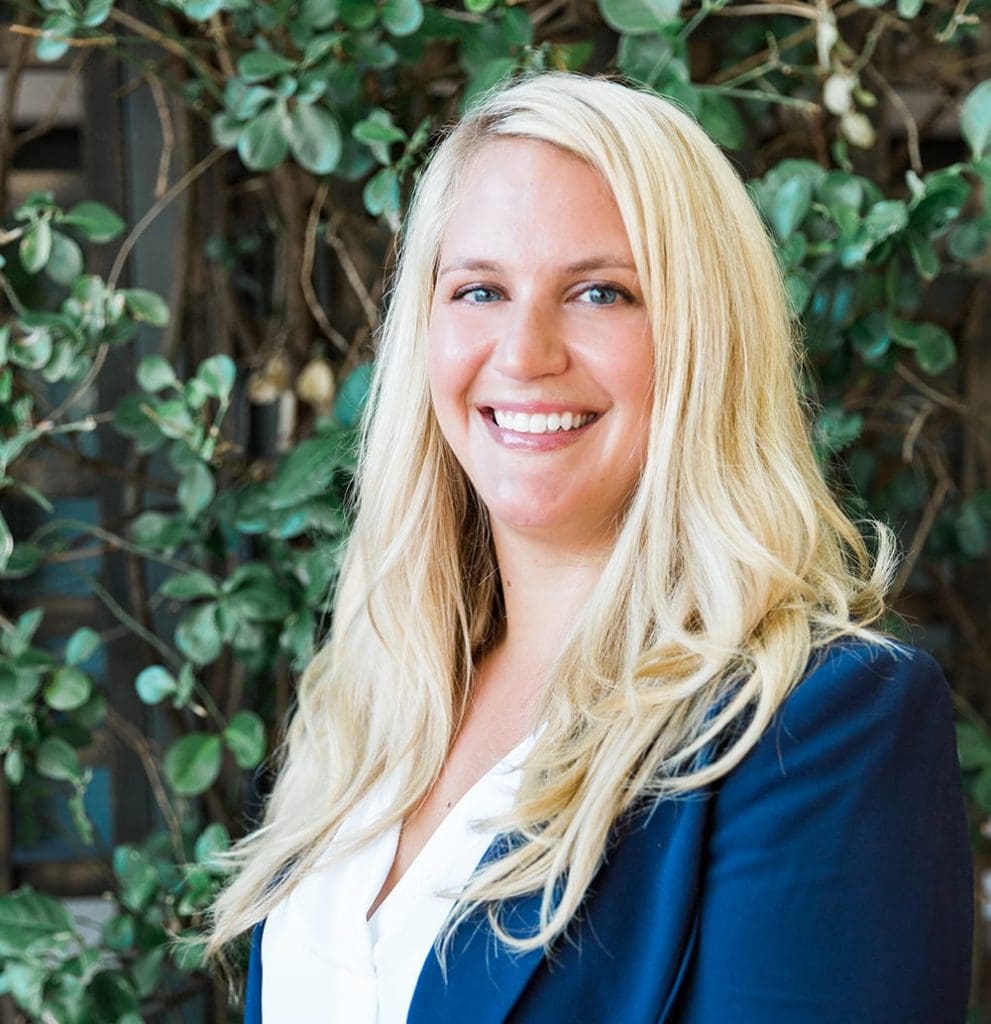 Ashley Morey, Esq.
Davis Business Law
321 S. Boston, Suite 300
Tulsa, OK 74103