Business Formation
Davis Business Law provides expert and affordable services to clients who want to start a business.  Let us help you with all your business formation needs.  
Whether you are registering an LLC, starting a small business, or forming a partnership with an existing business, there are dozens of critical steps to take before your opening day. At Davis Business Law, we take the confusion out of this complicated process and partner with you to provide you with the comprehensive knowledge and tools you will need to succeed.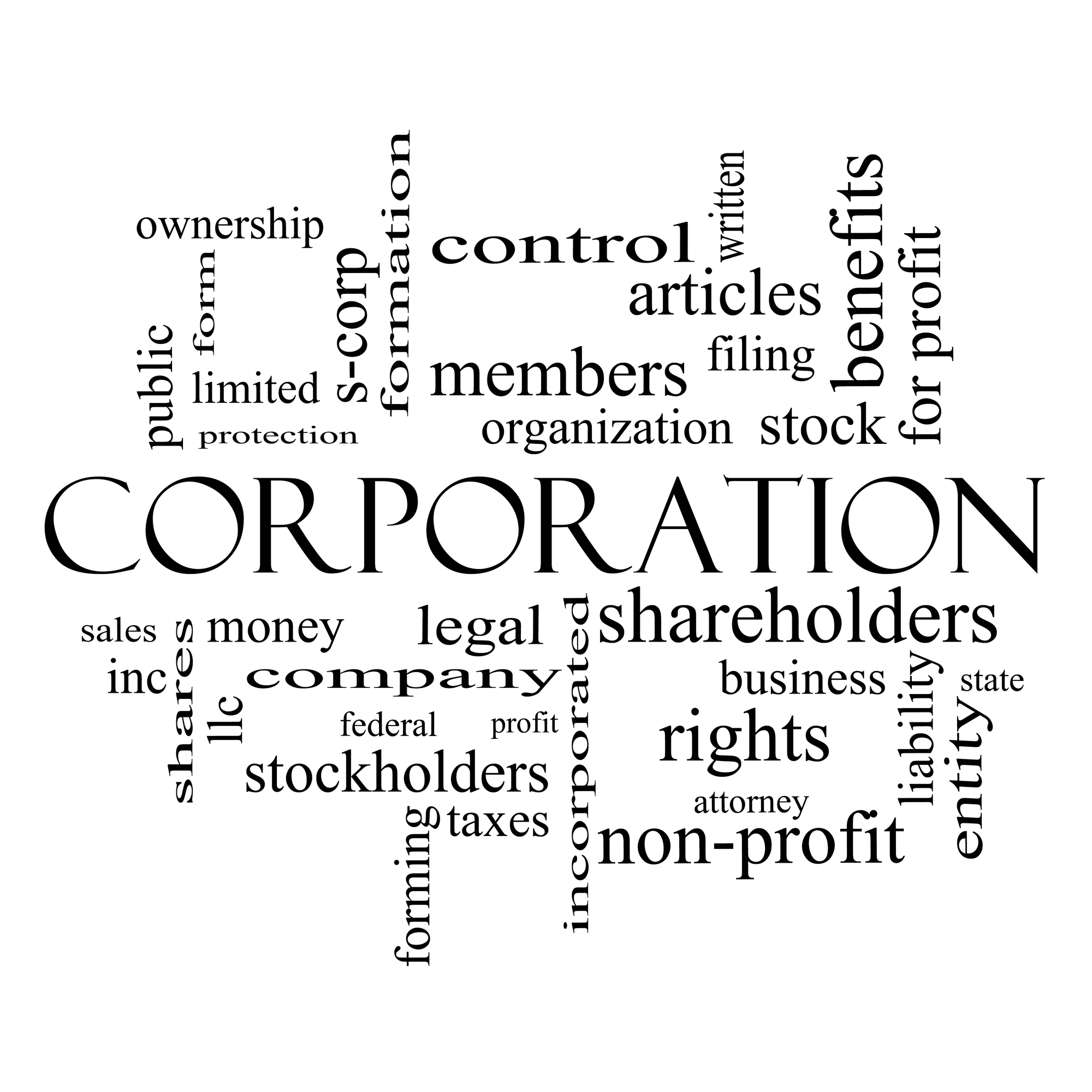 Business formation is the process of deciding how your business will be structured and how it will operation. This shapes all aspects of your business, from how your taxes will be filed and paid, to how lawsuits may be incurred against you.  We understand that entity formation is the first step in building a successful business and we want you to feel confident that this important process is being handled by an experienced firm.
Registering a Business Name
Registering or Filing a Formal Legal Structure
Registering Separate Trade Names
Employer's Tax ID Numbers
Professional and Occupational Licenses or Permits
Our goal is to create a firm, legally sound foundation that your business can be built upon and set you up for success. We don't just handle the legal aspects for you; we also share our knowledge and processes with you in order to empower you to have a deeper understanding of your business and have a gameplan of what decisions to make in order to maintain your success and thrive in all aspects of your business.
Find Us At The Following Locations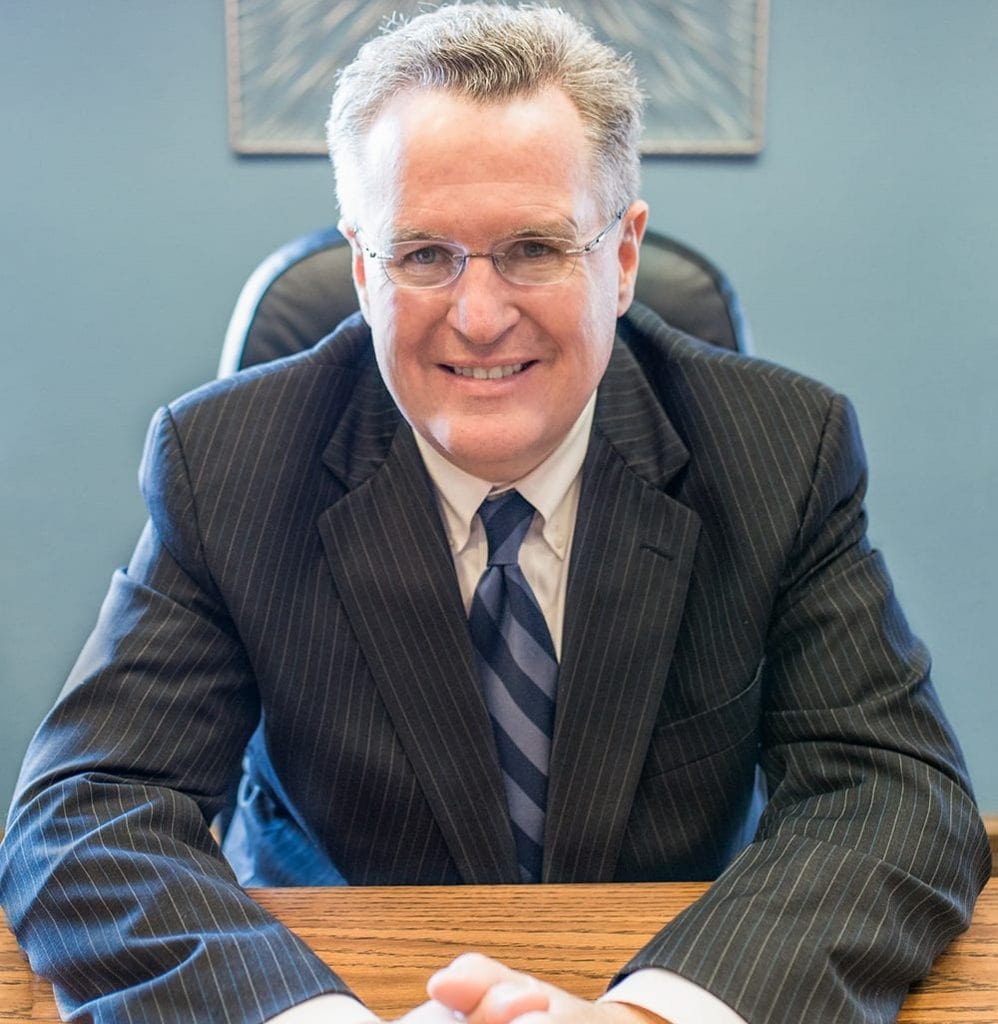 Matthew Davis
Business Lawyer/CEO
The content on this page has been reviewed and approved by Matthew Davis: CEO of Davis Business Law.