Free Initial Consultation
Davis Business Law provides expert and affordable legal services to individuals buying, operating or selling a business.  Schedule a free initial consultation to evaluate your liabilities and opportunities.
At Davis Business Law, we understand the frustrations that can arise when dealing with attorneys: blank check syndrome, the mushroom treatment (go ahead, ask us about this) and lack of communication. Our goal is to provide you with all that and more.
During our free initial consultation, we listen to the issue at hand and discuss the most effective and budget-friendly approach for you and your business. Our team works to take the problems off of your plate so allow us to handle the matter at hand while you take care of the opportunities you may be missing out on.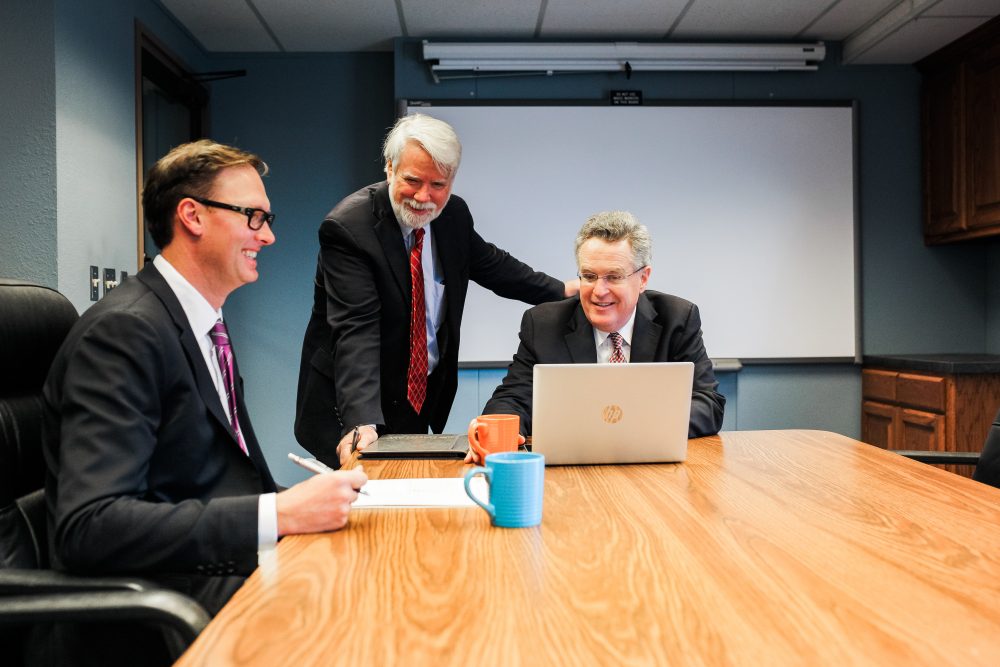 Contact Us For Your Business Law Questions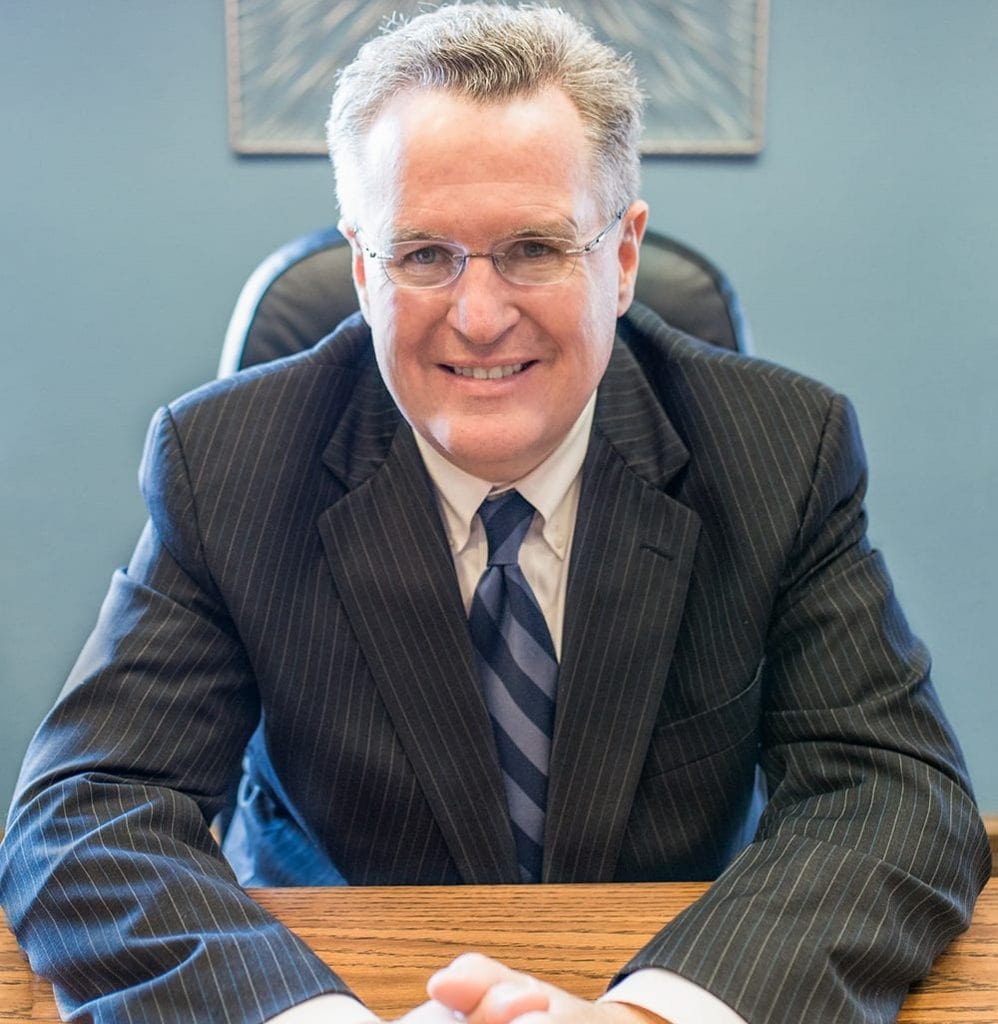 Matthew Davis
Business Lawyer/CEO
The content on this page has been reviewed and approved by Matthew Davis: CEO of Davis Business Law.