General Counsel
Davis Business Law provides expert and affordable services in all aspects of business law.  Out team of experienced lawyers offers general counsel to businesses and management.  
If you want your vision to come to fruition and build a business that will be successful for years to come, you must start with a strong foundation. At Davis Business Law, our small business lawyers can help you get your company off the ground. Our team will provide you with the tools and support you need to create your legacy.
We are more that just legal technicians; we are dedicated business advisors who are all passionate about seeing your dreams come true. If you are in need of business organization and formation services, you have come to the right place. Our small business lawyers will put their expertise to good use, helping you build your company from the ground up.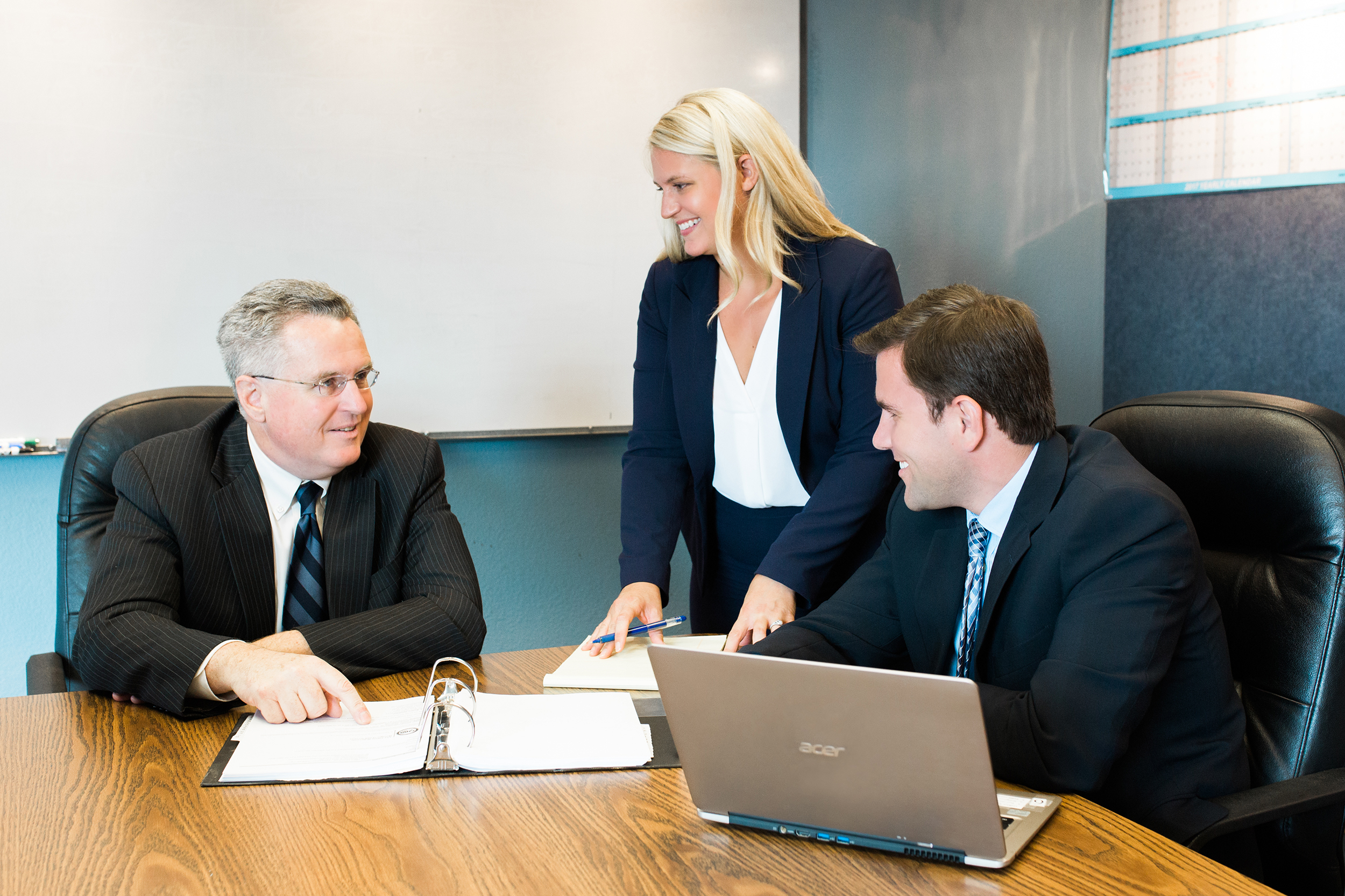 Here at Davis Business Law, we put our expertise to work for you and your business, giving you the perks of having an on-staff business attorney without the cost or commitment. Our friendly and professional legal team is dedicated to turning your goals into reality. Using our holistic legal approach, we help you transform the way you do business. We provide general counsel services for a variety of companies and needs, from human resource solutions to document review. Our work gives you the confidence you need and the peace of mind you deserve.
Forming Successful and Lasting Relationships
Forging sustainable business relationships, along with acquiring the right licensing and registration, is critical for any entrepreneur. Don't try to cobble these important documents together on your own. Instead, put your trust in a commercial law office that has experience in and passion for creating successful companies. We are proud to be the premiere business law firm in Enid. We approach each new client with curiosity, innovation, and a commitment to supporting their vision.
Providing Proper and Legally Binding Licensing and Registration
Whether your legal needs are simple or complex, you can count on us to take care of them with efficiency and compassion. We believe that you shouldn't have to worry about whether or not your contracts or documentation are up to date; that's our job. Your focus should be on your business and your customers. If you need a business attorney to assist with forming your company, negotiating contracts, or overseeing an upcoming merger or acquisition, all of us at Davis Business Law are here for you.
Personal and Comprehensive Business Advising
We are proud to offer business advisory services for a variety of companies, ensuring you can rest easy at night knowing that your business is in good hands with us. We understand that your company is important to you and your future. Our team will devote our legal knowledge and business savvy to helping you grow in a sustainable way. We create and maintain an open dialogue with you every step of the way, allowing you to gain a better understanding of what legal needs a business requires. Ultimately, this will empower you with the knowledge you and your business need to thrive.
Providing Essential Resources to Ensure Your Business' Stability
Our small business lawyers provide legal counsel that is efficient, cost-effective, and personalized to your needs and future goals. We can create a strategy that fits your personal vision and ensures the stability of your company for years to come. We do this by utilizing our expertise in business law in Oklahoma, our ability to anticipate and overcome potential roadblocks and obstacles, and our knowledge about what resources, legal documents, and strategies businesses need to succeed.
Forming Your Legacy and Succession Plan
It's never too early to start looking ahead and planning what kind of legacy you want to leave. Our team is here to prepare your business for the next generation of ownership and management. It's not always easy to think about estate planning. However, with our compassionate counsel, you can create a customized plan that protects your assets and makes the ownership transition as seamless as possible. Whether you want to pass down the family business to your offspring, plan a future merger or acquisition, or make space for the hiring of someone new, the team at Davis Business Law can get the right documents in place.
Business formation and tax services don't need to cost an arm and a leg either. Our multifaceted general counsel services will take care of your needs in a timely and cost-effective way, whether your business is large or small. We pride ourselves on being responsive and reliable and coming up with solutions in a creative and practical way. When you are ready to start your own company, or shore up your business documents, reach out to us at Davis Business Law.
Find Us At The Following Locations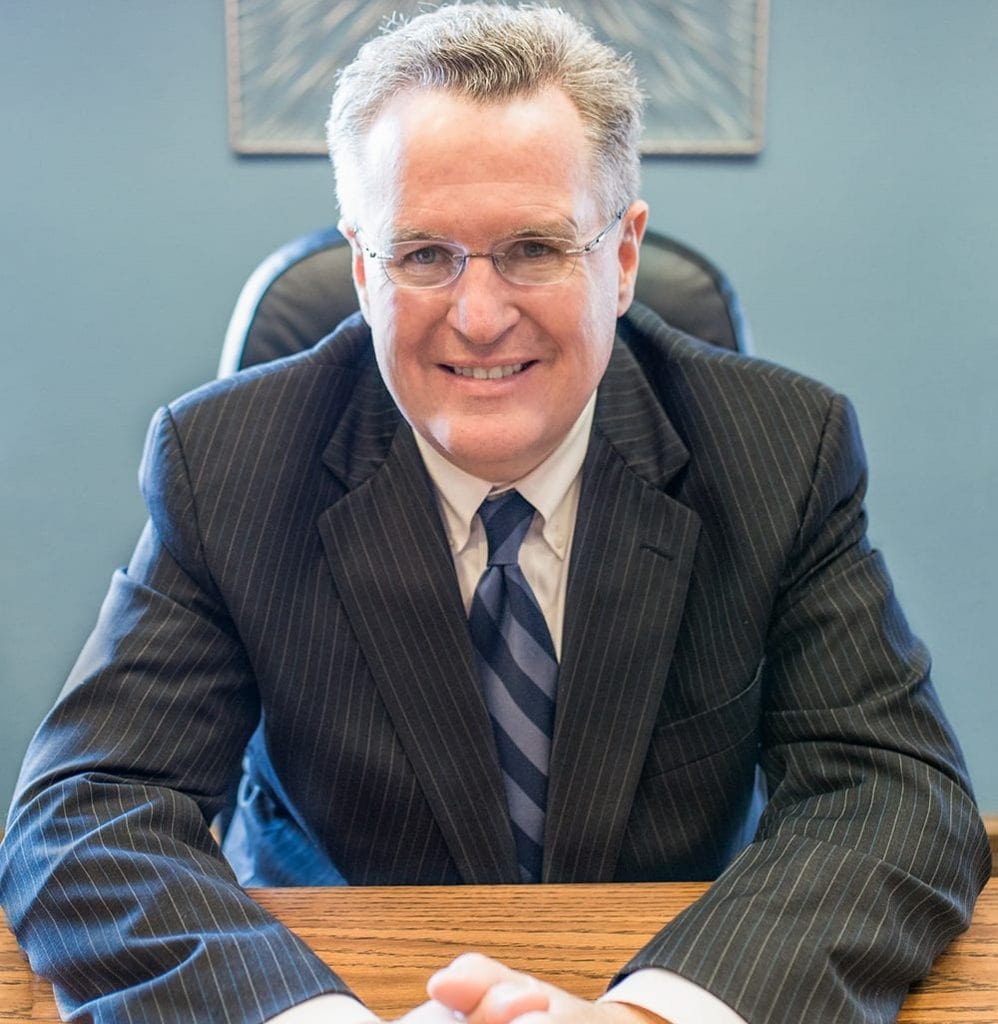 Matthew Davis
Business Lawyer/CEO
The content on this page has been reviewed and approved by Matthew Davis: CEO of Davis Business Law.