Corporate Governance
Corporate governance is an often overlooked part of running a business, but ignoring it can leave a business owner exposed.  Davis Business Law provides expert and affordable law services.
Maintaining your limited liability protection is just one part of how we work with corporations and LLCs. On that front we regularly keep our clients' corporate and LLC documents up to date so they do not have to worry about this tedious process.
We also work to ensure the "right" ownership structure is in place to help protect owner's interests and also to ensure the loyalty of key employees. Much of what we do is advise ownership how to use the levers of control to make the company work better.
We love to get to work with businesses in our Strong Protected Business Program where we partner with them long term as their General Counsel working to systematically deal with vulnerabilities before they become so they can maximize their opportunities. For some businesses though a more a la carte approach works better and we are ready to help on that basis too.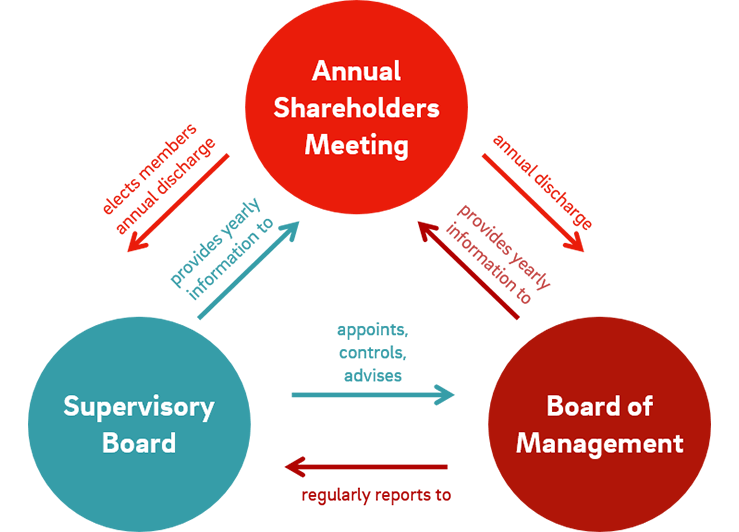 Here at Davis Business Law, we put our expertise to work for you and your business, giving you the perks of having an on-staff business attorney without the cost or commitment. Our friendly and professional legal team is dedicated to turning your goals into reality and using our holistic legal approach to transform the way you do business. We provide general counsel services in Oklahoma for a variety of companies and needs, from human resource solutions to document review, giving you the confidence you need and the peace of mind you deserve.
Find Us At The Following Locations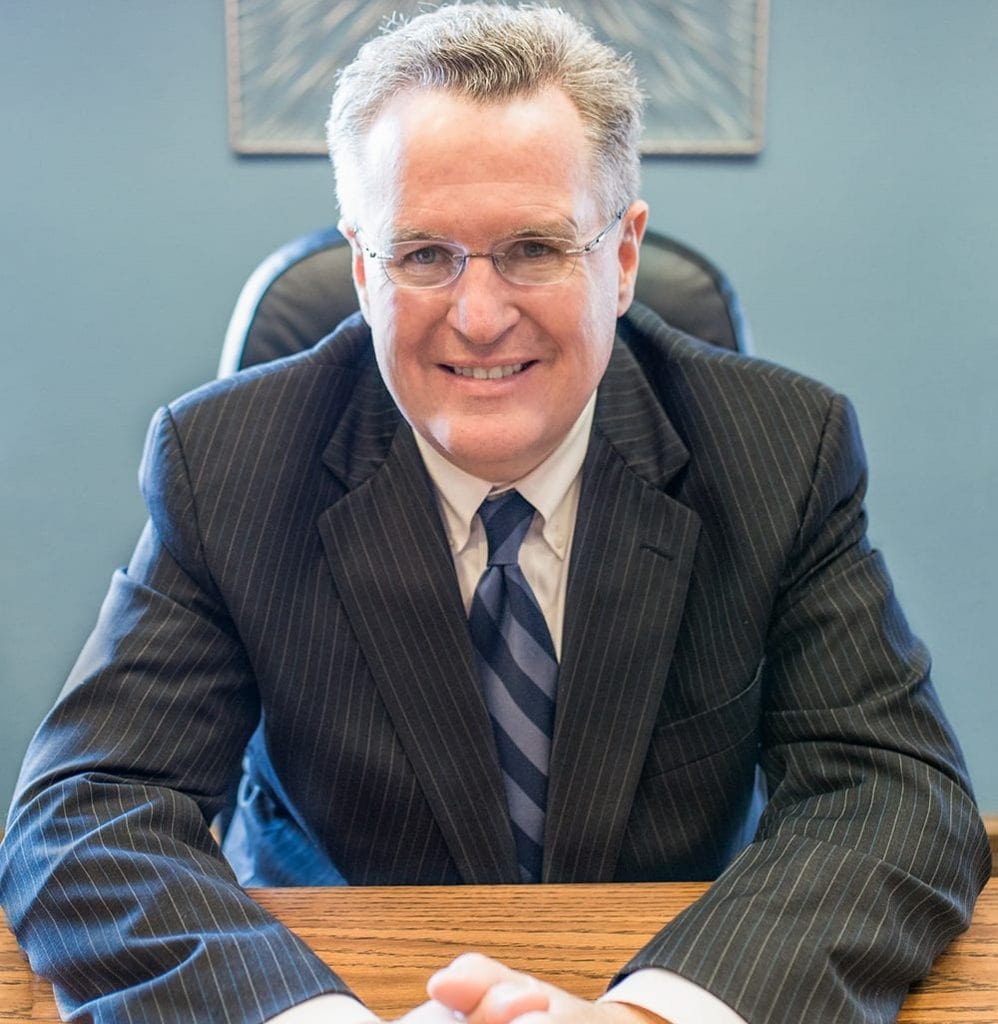 Matthew Davis
Business Lawyer/CEO
The content on this page has been reviewed and approved by Matthew Davis: CEO of Davis Business Law.