Human Resources
Davis Business Law provides expert and affordable services in human resources and other business-related fields. 
The relationships you have with your employees can make or break your company, so investing in comprehensive human resources solutions is always a wise move.
Here at Davis Business Law, our employment attorneys are committed to providing employment law consulting and legal representation that you can count on to protect your interests. Our experienced legal team is here to help you navigate compensation plans, employment issues, and outline your business relationships in a clear and efficient manner.
We are also here to assist your leadership with managing your personnel, from the moment each employee signs their contract to their last day with your company. We work to find unique and personalized solutions that fit your business structure and future goals, whether you have a staff of ten or two hundred.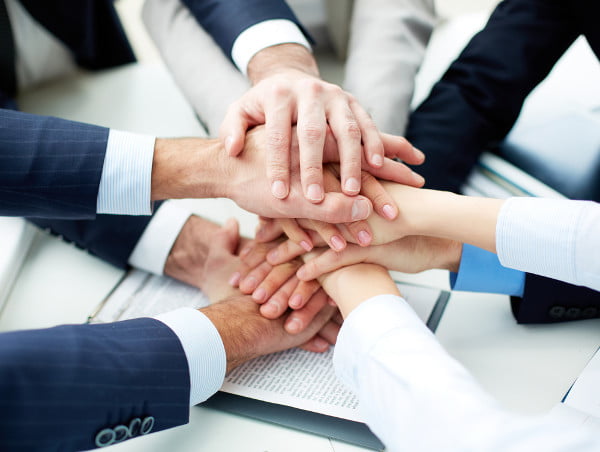 When you need an employment attorney, look no further that Davis Business Law. Creating innovative human resources solutions is something that our employment attorneys are passionate about. Our practice is dedicated to helping business owners create and manage their companies, and we leave no stone unturned. From drafting airtight contracts to outlining staff policies, we handle every aspect of your business so you can rest well, knowing your company is solid and secure. 
Creation of Employment Contracts and Workplace Policies
Advising on Handling Employee and Workplace Disputes
Formation of Lasting and Beneficial Business Relationships
Legal Representation When Problems Do Arise
Crafting of Onboarding and Severance Protocols
If you are looking for the best in employment law that specializes in not only research but also representation, come to us at Davis Business Law. We are always available to answer all of your questions and provide the guidance you deserve. We look forward to helping you manage your team and human resources departments!
Find Us At The Following Locations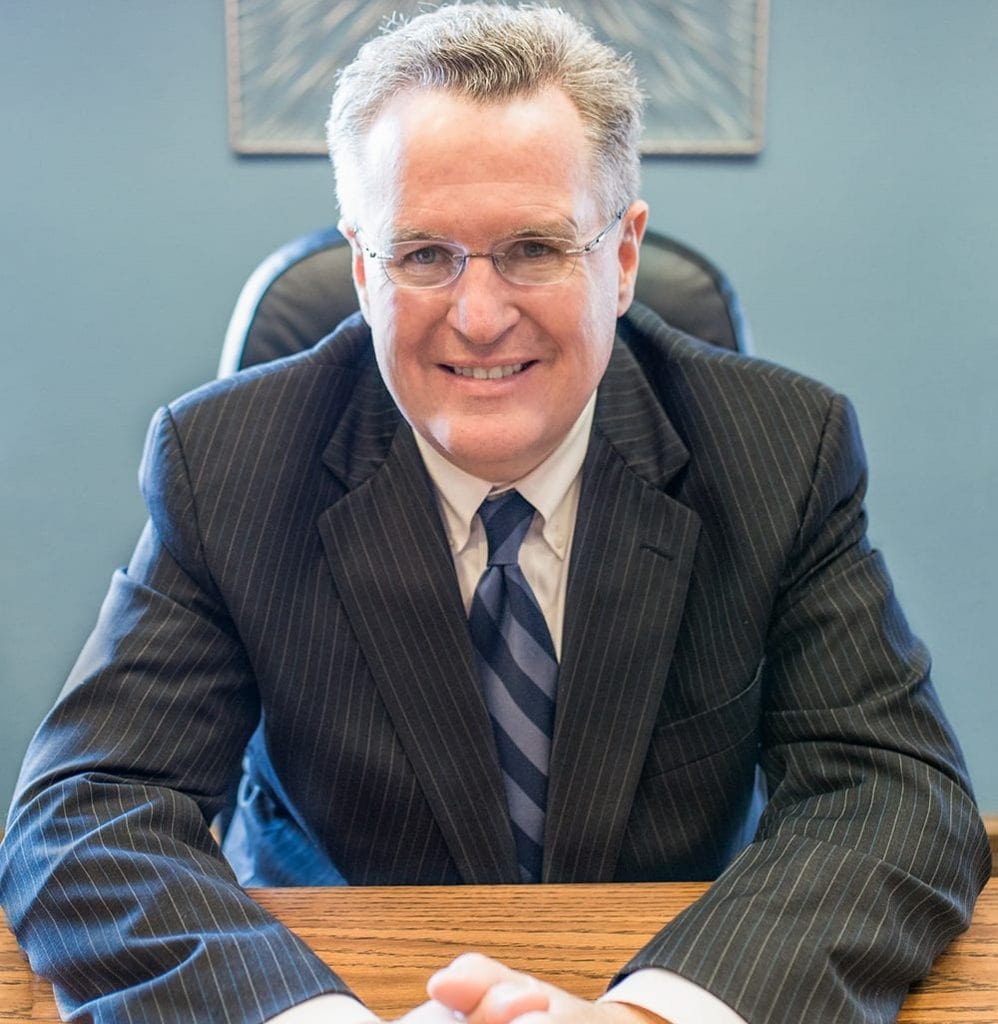 Matthew Davis
Business Lawyer/CEO
The content on this page has been reviewed and approved by Matthew Davis: CEO of Davis Business Law.