About Us
Davis Business Law brings superior customer experience to the law. That is one of the reasons we have made the prestigious Law Firm 500, honoring the fastest growing law firms in the country, three years in a row and running. Above all, our duty to keep you informed is ongoing and an active responsibility.
Our team integrates into your business to improve your operations and prevent legal problems. Additionally, if you join our Strong Protected Business Program we work on a fixed budget so you can confidently and securely afford great legal help. Also, we propose a Work Plan every month (a "we'll do" list, not a "to do" list) and follow it up with a Return on Investment Report. This ensures we add value to our clients' bottom line and peace of mind. We know problems are still going to arise, and we are ready to react quickly and efficiently. This may mean a shift in monthly priorities, but we handle these emergencies within the preset budget.
Davis Business Law is devoted to continuously adding value to our clients' businesses. Our goal is to take our clients from struggling, frustrated business owners to confident, in-control entrepreneurs. By being an affordable and integrated legal team, we drive the improvement and change that turns our clients' companies into great operations.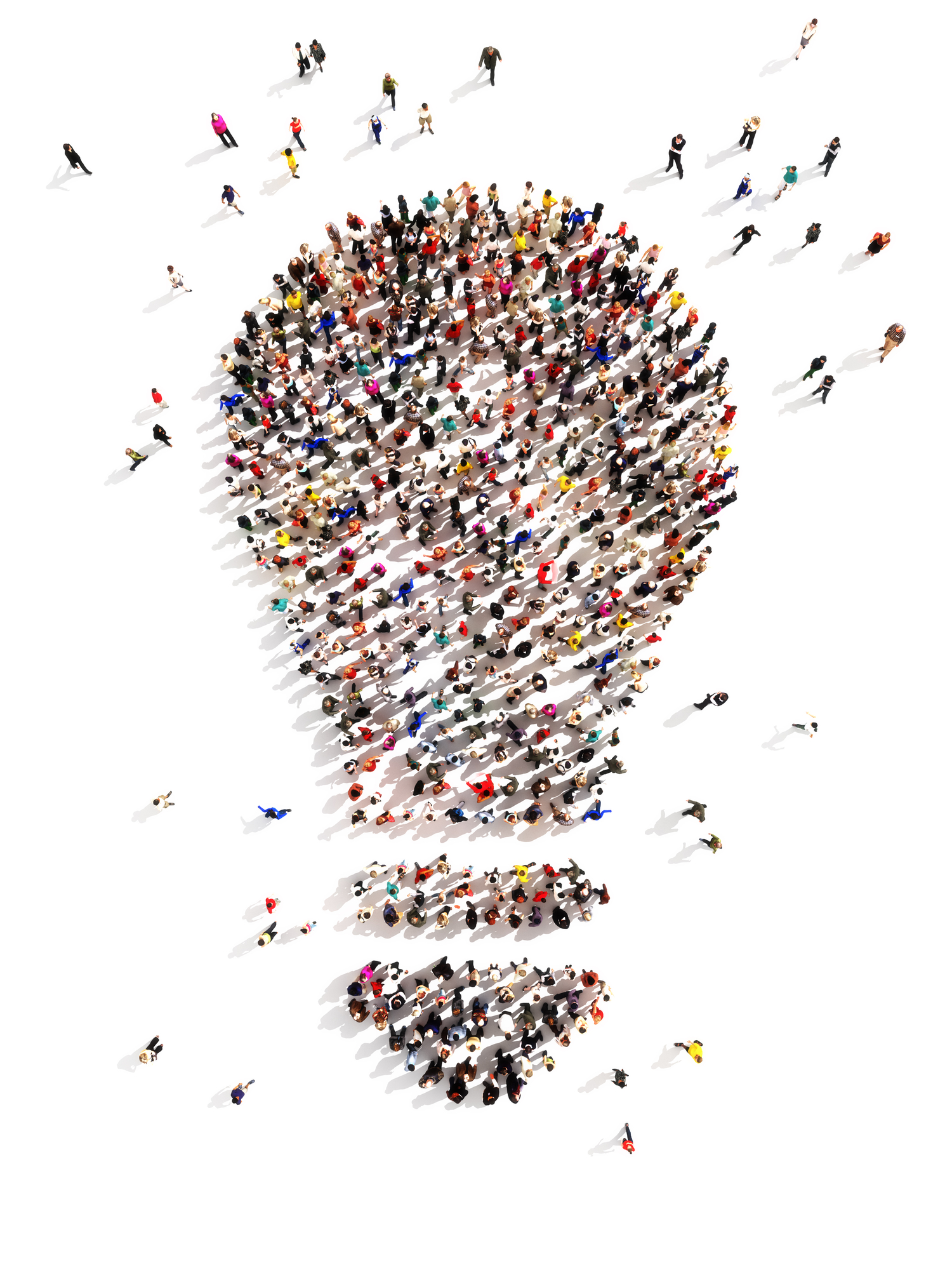 Our firm is about one thing – helping our clients make smart business decisions.
Business Issue Cases where we help our clients with a present need an opportunity to determine a cost effective solution. They range from simple drafting of documents to combative litigation to negotiating a deal. There are three levels of business issue cases.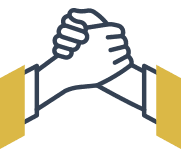 Preventative Business Issue
These cases are where we are working to solve a quick solution. This may by working to ward off a potential case or to push back on a threatened one. Alternatively, a client might ask us to draft some simple documents and negotiate a resolution with another party. These cases have two notable characteristics:
The general simplicity of the matter and a clear goal.
Our ability to control the costs because of the limited number of people and issue involved.
Because of these points we distinguish these cases from matters where the parties have come to blows. On this level of case, we can generally tell our clients how much it is going to cost and we commit to not going over that amount without pre-authorization.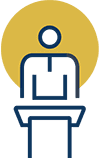 Disputed Business Issue
This is a case where the parties already have or will very likely come into conflict, potentially resulting in a court battle or heated negotiations. For us, this sort of case is like being a contractor asked to repair a house full of termites. It is very difficult to tell how much it will cost because of the variables involved, such as the other party, their attorney, and the complexity of each side's arguments. We implement a different set of financial controls in this sort of case, including continuously updated budget estimates and bi-monthly invoicing, to keep a close watch on expenses. While we cannot promise on this level exactly what a case is going to cost, we respect our clients' wallets through these systems and keep them as in control of their cases as we reasonably can.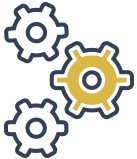 Combative Business Issue
The difference between a Combative and Disputed case is a matter of degree. If the burner is on medium for a Disputed case it is on high for a Combative case. This is where the "punches" start flying fast and furious. These types of cases can be very expensive to handle and are difficult to keep financial control over. We respect our client's interests and remain vigilant to keep them advised of all developments so they can make smart business decisions. There is an old adage, "An Ounce of Prevention is Worth a Pound of Cure." That holds true for your legal affairs too. The problem is very few law firms have developed a proven way of helping businesses protect, improve, and grow. Davis Business Law has and we call it our Strong Protected Business Program.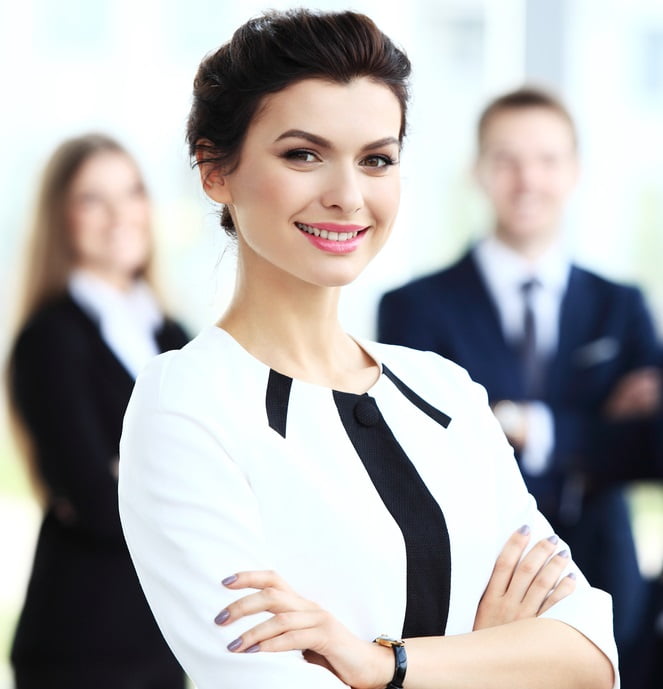 Honest, Expert Lawyers
We believe in open, honest communication and transparency in all aspects of our work. Our experienced staff will provide you with not only the legal knowledge and advice you need, but also a long-lasting relationship where you are never out of the loop.
Proactive Help
Our preventative lawyering approach helps your business adjust to growth-related changes and amplify success by foreseeing issues, creating solutions and implementing systems that ensure your business is growing in the most profitable way possible.
Built for Entrepreneurs
We have an extensive background in helping small businesses and LLCs launching their practices. We work with you every step of the way to not only start your business, but to ensure it will succeed and thrive for years to come.