Either problem or opportunity is a main reason a business reaches out to an attorney. We call these "Business Issue Cases" and they are all in a day's work at Davis Business Law.
From company formation, to splitting up a company, to succession to the next generation, we have handled these issues. We know how to handle a friendly transaction. We also know how to pick a contentious fight. Our team knows how to get you where you want to go or, if the situation is not promising, to mitigate risk.
Underlying everything we do for our clients, we always keep in mind our tagline "Smart Business Decisions". We know that the expense of litigation or negotiating a difficult deal can impede our clients' goals. We help them to make decisions that make their businesses move forward. Our goal is to become lifelong trusted advisors.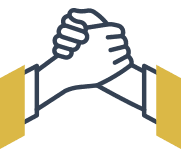 Preventative Business Issue
These cases are where we are working to solve a quick solution. This may by working to ward off a potential case or to push back on a threatened one. Alternatively, a client might ask us to draft some simple documents and negotiate a resolution with another party. These cases have two notable characteristics:
The general simplicity of the matter and a clear goal.
Our ability to control the costs because of the limited number of people and issue involved.
Because of these points we distinguish these cases from matters where the parties have come to blows. On this level of case, we can generally tell our clients how much it is going to cost and we commit to not going over that amount without pre-authorization.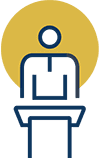 Disputed Business Issue
This is a case where the parties already have or will very likely come into conflict, potentially resulting in a court battle or heated negotiations. For us, this sort of case is like being a contractor asked to repair a house full of termites. It is very difficult to tell how much it will cost because of the variables involved, such as the other party, their attorney, and the complexity of each side's arguments. We implement a different set of financial controls in this sort of case, including continuously updated budget estimates and bi-monthly invoicing, to keep a close watch on expenses. While we cannot promise on this level exactly what a case is going to cost, we respect our clients' wallets through these systems and keep them as in control of their cases as we reasonably can.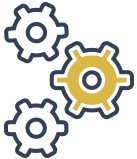 Combative Business Issue
The difference between a Combative and Disputed case is a matter of degree. If the burner is on medium for a Disputed case it is on high for a Combative case. This is where the "punches" start flying fast and furious. These types of cases can be very expensive to handle and are difficult to keep financial control over. We respect our client's interests and remain vigilant to keep them advised of all developments so they can make smart business decisions. There is an old adage, "An Ounce of Prevention is Worth a Pound of Cure." That holds true for your legal affairs too. The problem is very few law firms have developed a proven way of helping businesses protect, improve, and grow. Davis Business Law has and we call it our Strong Protected Business Program.
Here at Davis Business Law, we put our expertise to work for you and your business. We give you the perks of having an on-staff business attorney without the cost or commitment. Our friendly and professional legal team is dedicated to turning your goals into reality. Our holistic legal approach to transform the way you do business. We provide general counsel services for a variety of companies and needs, from human resource solutions to document review, giving you the confidence you need and the peace of mind you deserve.
Find Us At The Following Locations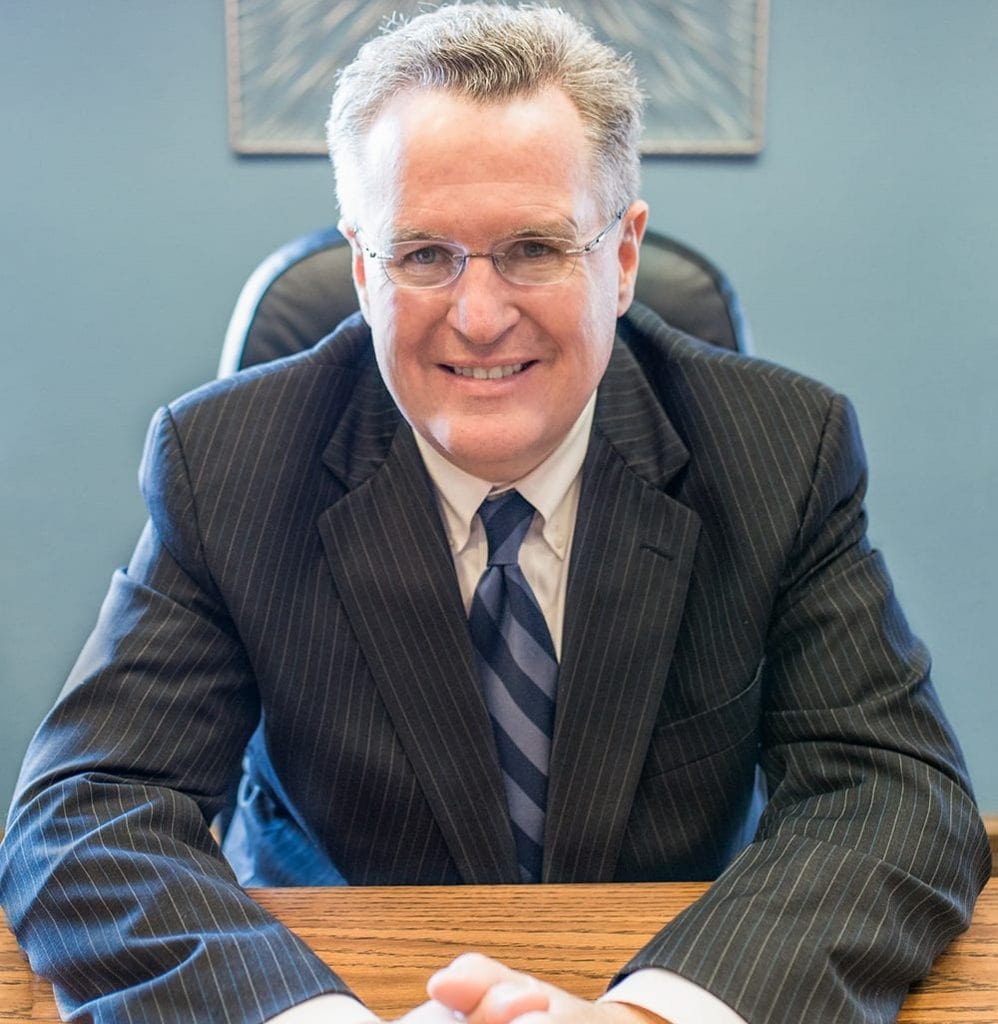 Matthew Davis
Business Lawyer/CEO
The content on this page has been reviewed and approved by Matthew Davis: CEO of Davis Business Law.