Property Law
Davis Business Law provides expert and affordable legal services to protect your real, personal, and intellectual property.  
We work with our clients to protect their interests in all three areas of property law:
Real Property Contracts Review
This involves land and we help with leases, options, purchase agreements and many other options.
Personal Property
This is anything tangible not attached to land. Similarly we help with the acquisition, securing and sale on this front.
Intellectual Property
This is the realm of ideas and creations. We advise and assist our clients on how to protect this valuable interests including trademarks, copyrights and trade secrets.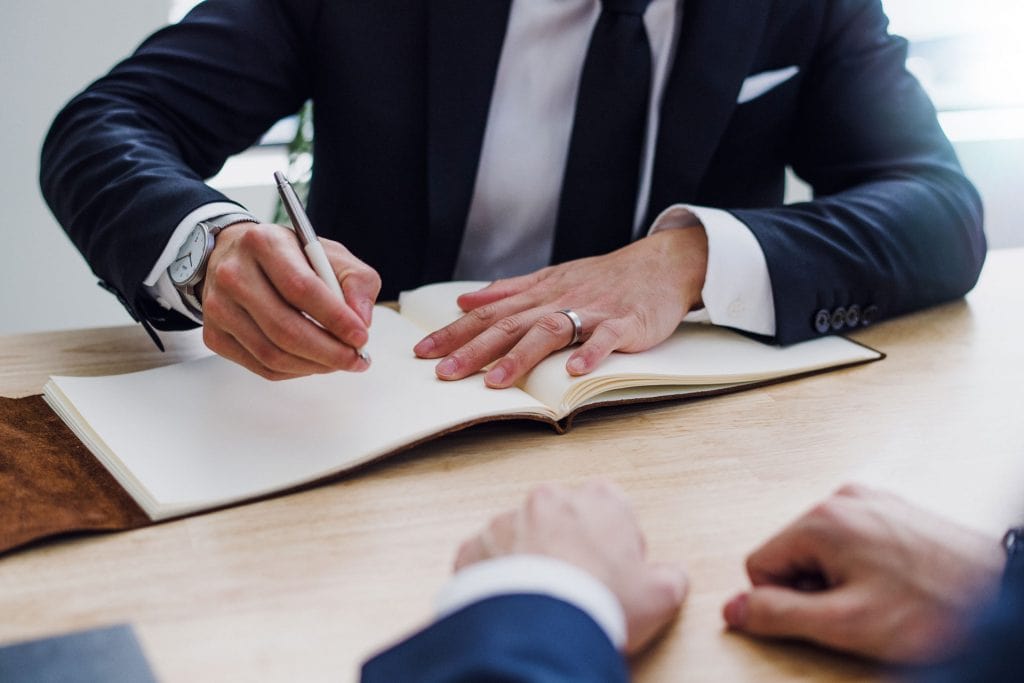 Making sure your interests are protected is one of the front line job of your lawyer. Davis Business law has extensive experience to protect your ownership of what is rightfully yours and to help you securely acquire thing you need to grow your business.
Find Us At The Following Locations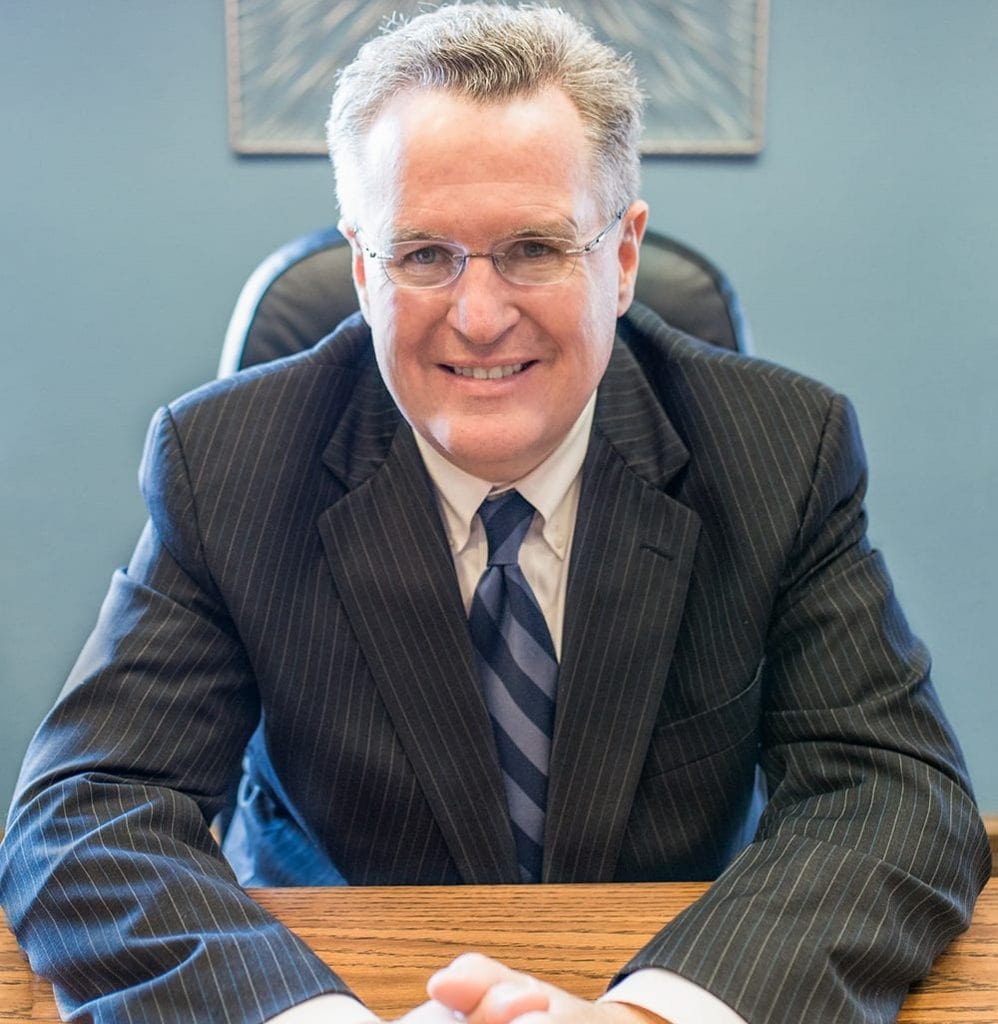 Matthew Davis
Business Lawyer/CEO
The content on this page has been reviewed and approved by Matthew Davis: CEO of Davis Business Law.