Litigation
Davis Business Law provides expert and affordable legal services.  When litigation is the only option, our expert legal team is on your side.
Here at Davis Business Law, we understand that you want to avoid lawsuits as much as possible. However, commercial litigation is sometimes needed to protect the assets and interests of your company. Our legal team is experienced both in and out of the courtroom and can handle a variety of business disagreements. We are committed to preserving your company's future, and occasionally that requires dealing with complex or sensitive disputes. Whether you are under threat from a competitor or need assistance with enforcing a contract, we are here to help.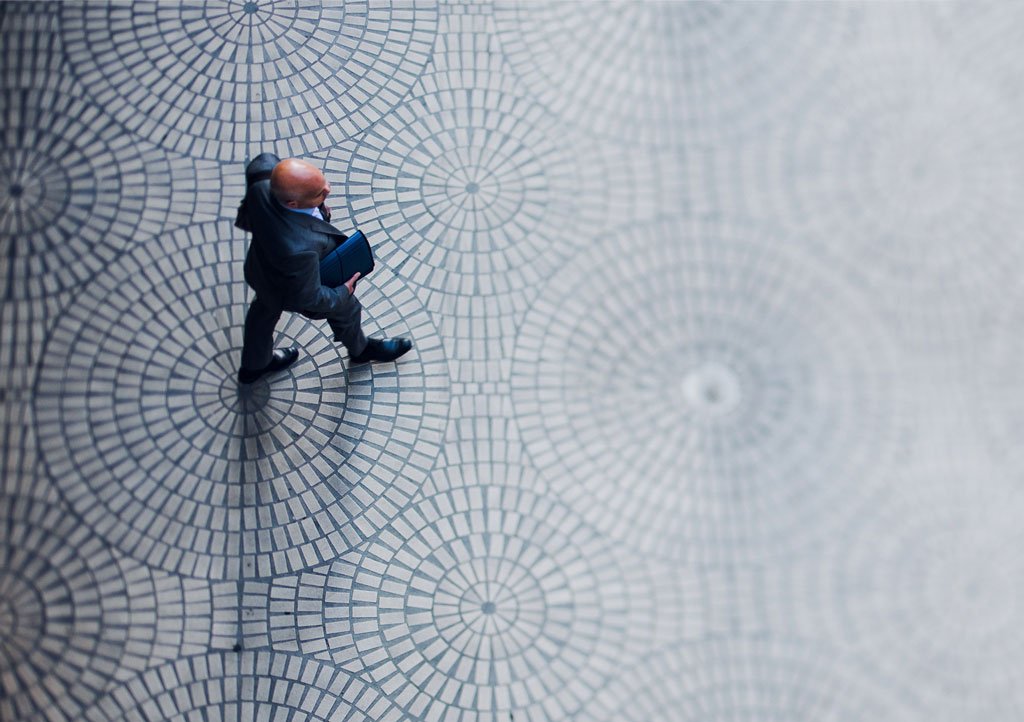 When you need a legal team that you can trust to go to bat for you, reach out to Davis Business Law. We are dedicated to maximizing your legal protections and increasing the chances of a favorable outcome in court cases. Things like fraud allegations, trademark violations, and invoice collections don't need to dismantle or bankrupt your company. With our knowledgeable research team and aggressive commercial litigation lawyers, you can rest well knowing that your business is being protected by the best.
Arbitration
Protecting your company's profits and public image is important to you, and this often calls for arbitration services. There are a variety of ways to handle business disputes. Settling claims out of court is a great option when you want to avoid the expense and hassle of a trial. Our team has many years of experience in business arbitration and can help you settle on a reasonable outcome without the cost or length of court proceedings. We understand that companies of all shapes and sizes run into disagreements with contracts, asset management, and business structures. We are here to resolve these things with efficiency and compassion.
Business Collections
Guaranteeing payment compliance from vendors and customers is often something that you need legal help with. In addition, you should resist the urge to try and handle these things on your own if you don't have a company lawyer. The same applies to contract enforcement, especially if you run a large company with extensive personnel. With our contract attorneys on your side, you can get back to the things you enjoy most, and not spend your valuable time chasing missing payments or handling contract disputes. 
Existing Claims
When you need an expert eye to look over your existing claims or provide a comprehensive litigation review, contact Davis Business Law. Legal research and analysis are two things that we are passionate about, and we will go over every aspect of your case, from every angle. No matter what kind of existing claims you are currently dealing with, we can help. Our team has the knowledge and stamina that it takes to represent your company with professionalism and compassion.
World-class business litigation lawyers in Oklahoma are right here at Davis Business Law. If you think that your company is under threat, you have existing claims or lawsuits in progress, or you are needing mediation, arbitration, or trial services, don't leave your defense up to just anyone. Choose the best business litigation attorneys in Oklahoma to represent you. The sooner you act, the better your odds are when it comes to business conflict resolution.
Find Us At The Following Locations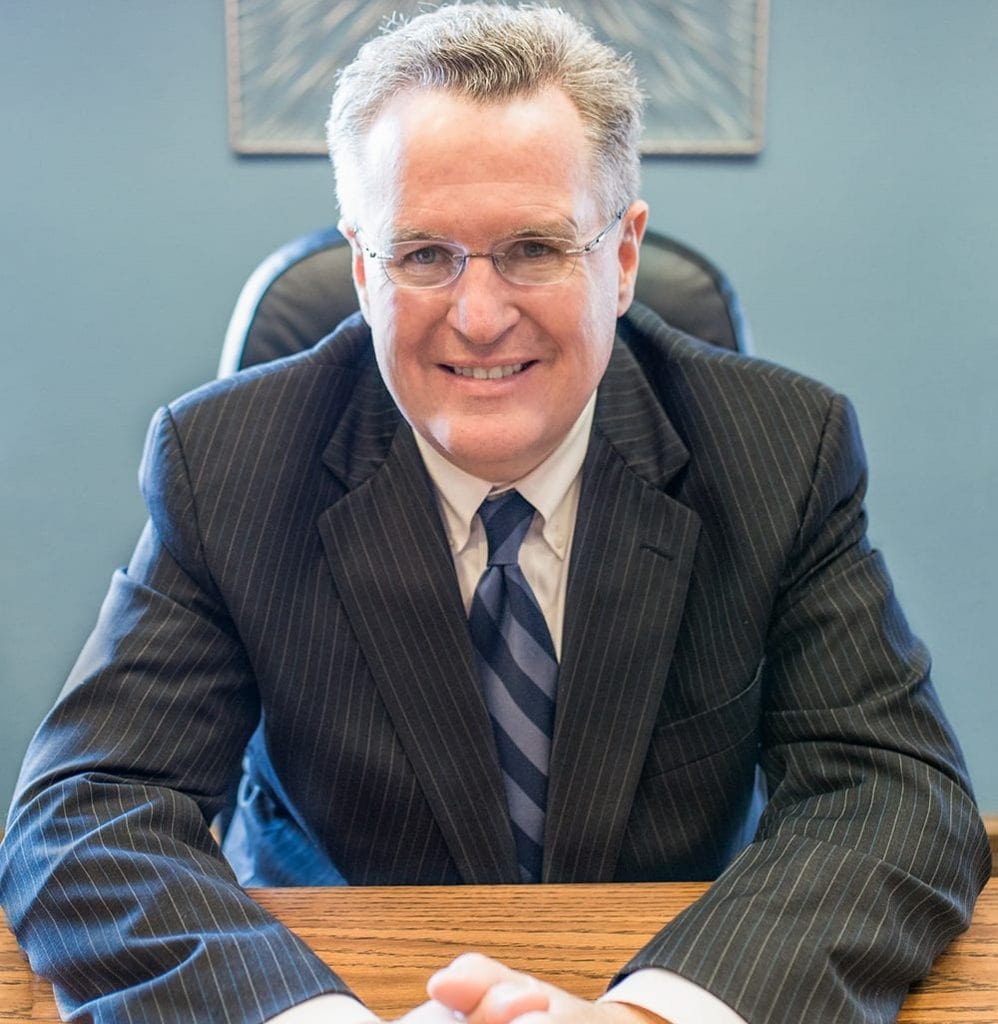 Matthew Davis
Business Lawyer/CEO
The content on this page has been reviewed and approved by Matthew Davis: CEO of Davis Business Law.