Cannabis & Medical Marijuana Business Lawyer
Marijuana Law is fast growing and constantly changing.  Our law team at Davis Business Law offers expert and affordable legal services to clients working in the medicinal marijuana industry.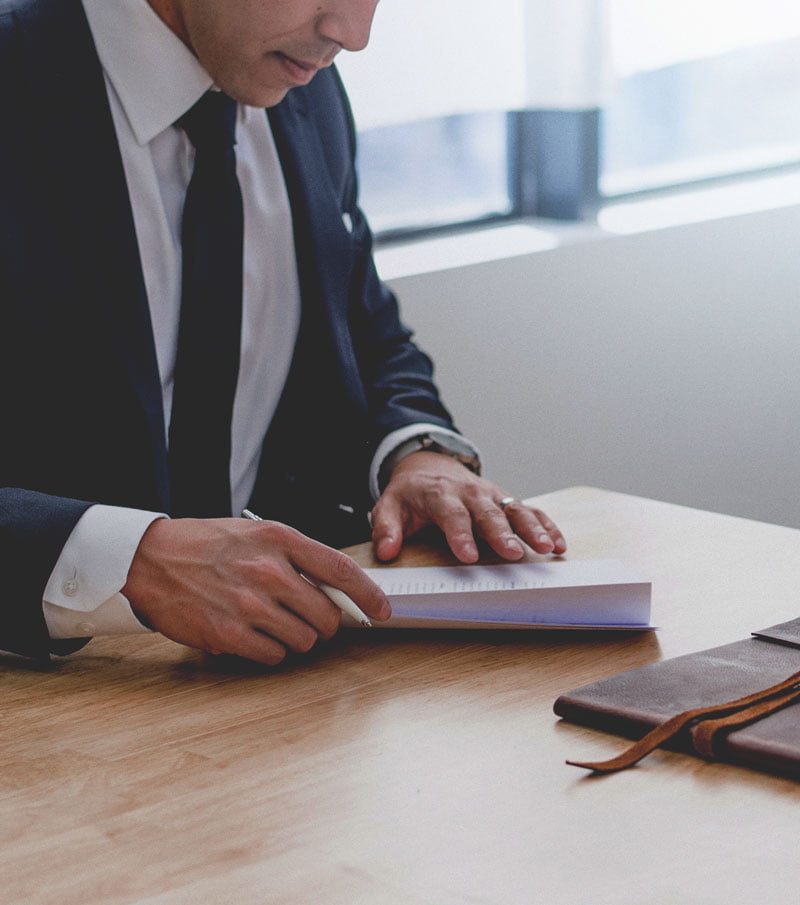 Helping Your Business

GROW
Our marijuana business attorneys represent entrepreneurs that are ready to thrive in the medical marijuana industry. Since becoming legalized in 2018, Oklahoma is one of the nation's leaders in medicinal marijuana, making it an ideal state to start your business in. However, just because it's legal doesn't mean that the law is black and white. You have to understand not only the state's laws, but also the federal, local, and municipal laws and how they all overlap.
At Davis Business Law, we take that burden off of you. After all, a business owner should only have to focus on their business, leaving the lawyers to help them adhere to the law. Our team has been following the years of legislative progress leading up to medical marijuana's legalization and knows every facet of the laws that govern the practice. We want to partner with you, coming alongside your business as a trusted advisor and counsel, ensuring that you stay in complete compliance with the law at all times, and ultimately helping you build the foundation that will set you up for success in the years to come.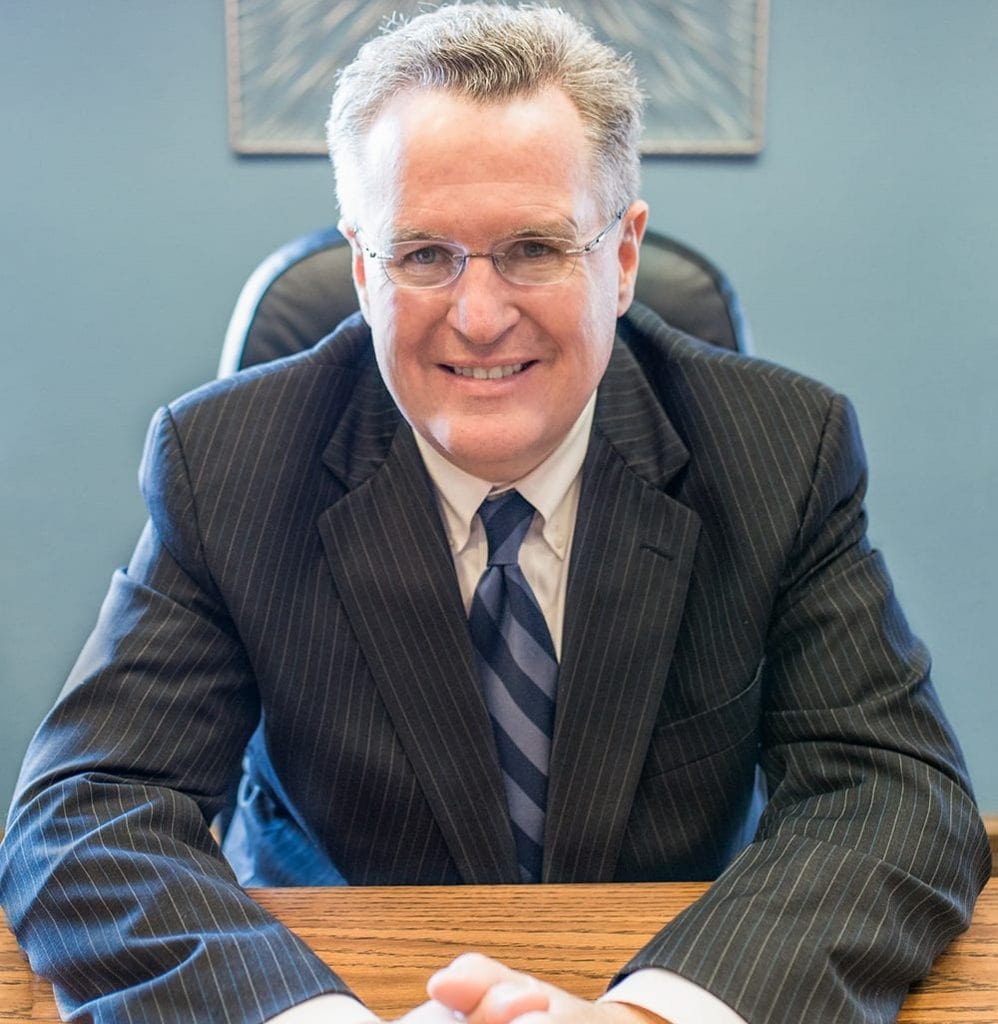 Matthew Davis
Business Lawyer/CEO
The content on this page has been reviewed and approved by Matthew Davis: CEO of Davis Business Law.