Tulsa Outside General Counsel
All businesses face a variety of legal issues, especially as they grow. Large corporations have the ability to hire their own in-house attorneys, or even a team of them. A small or medium-sized business owner does not have that luxury. But, with Davis Business Law's outside general counsel services, you can hire our team of business attorneys and get the benefits of in-house counsel at a fraction of the cost.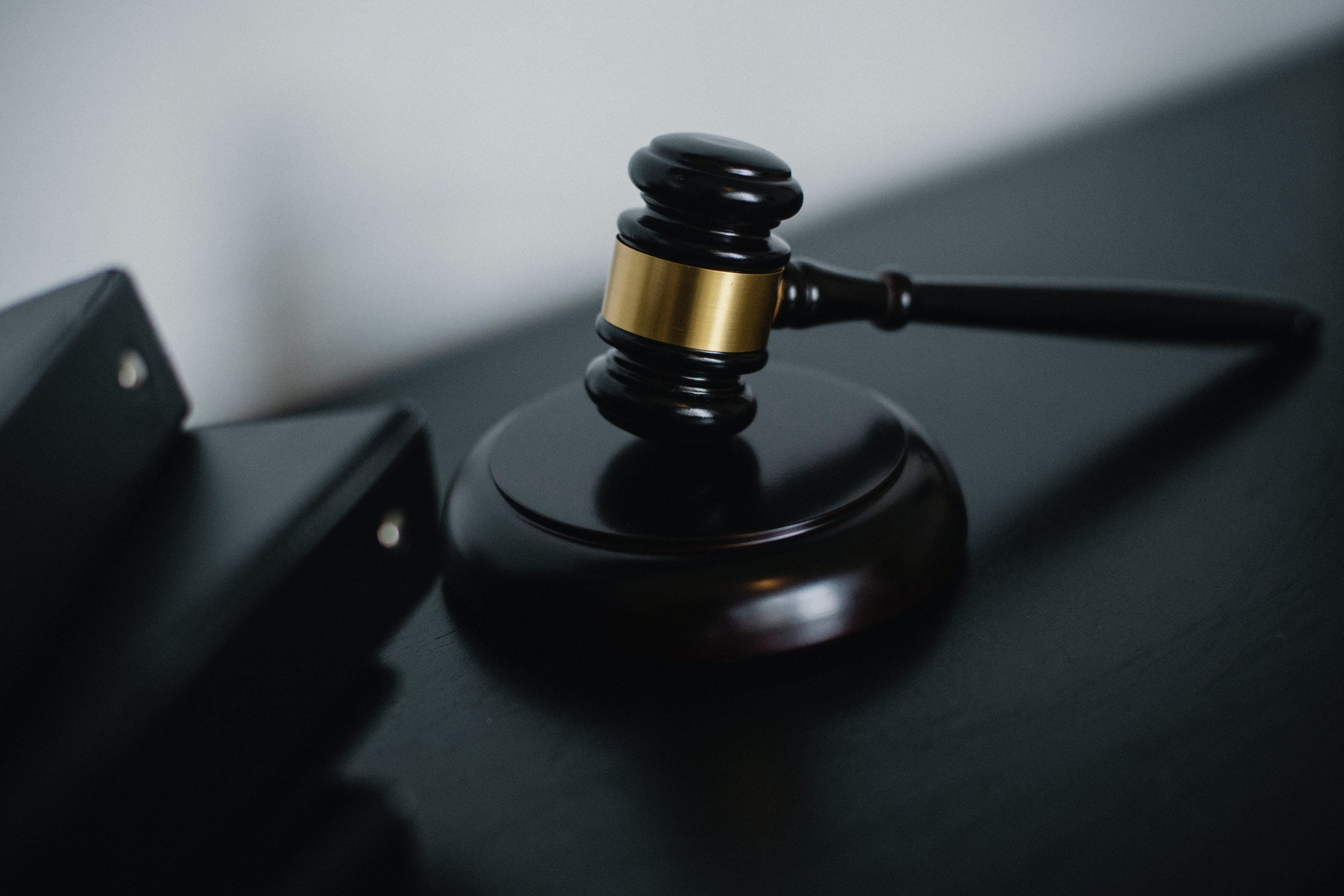 Outside General Counsel Supporting Businesses
Business owners frequently face many challenging decisions and legal issues. Some of the legal issues that Davis Business Law can help with as outside general counsel include:
Selecting, forming, and registering the best entity type for your business, including changing your entity if needed.
Creating corporate governance documents, and dealing with issues when owners join or leave the business.
Negotiating and writing contracts with landlords, vendors, customers, or contractors.
Preparing an employee handbook, job descriptions, and making sure you are paying employees correctly.
Employment law issues, including separation from employment, problem employees, and avoiding discrimination or retaliation claims.
Pursuing collections matters.
Addressing regulatory and licensing issues.
Helping solve tax problems, including income, payroll, or sales taxes.
Handling intellectual property issues or helping with trademarks or copyrights.
Developing or negotiating franchise agreements.
Structuring the purchase or sale of the business.
Business litigation
Dedicated Legal Resources
Having a dedicated outside general counsel can save a business time and money.
When a business hires attorneys to handle specific legal matters after they arise, business owners often spend a great deal of time managing the issues and the attorneys. Those new attorneys don't know the business's operations, structure, and goals. Catching up and managing new legal counsel takes time away from what a business owner should be doing – managing and growing the business.
In contrast, when a business is already working with Davis Business Law as outside general counsel, there is very little to surprise our attorneys. The goal of outside general counsel is to already be familiar with the business's management, employment practices, contracts, etc. Armed with that knowledge, we can craft a quick but well-reasoned strategy for any legal issues that come up.
As your business's outside general counsel, Davis Business Law can cover the full range of your organizational, transactional, and dispute resolution needs. Building a relationship with a business attorney before you think you need help can be a wise move. The better your attorneys know your business, the more efficiently they can protect it.
Vital Support For Small Businesses & Start-Ups
Too many small businesses and start-ups try to save money by doing legal tasks themselves. And they wait until something bad has happened before hiring an attorney. Davis Business Law wants to work as your outside general counsel to help prevent bad things from happening to your business.
Many problems involve small businesses and start-ups doing business without the proper documents. They either lack contracts or an operating agreement, or the business owners downloaded poorly written ones from the internet.
Many small businesses and start-ups also hire employees without seeking legal guidance on what employee laws apply to their business and how to properly pay employees. The result of small businesses doing these things without a business attorney is often a costly and distracting lawsuit. Davis Business Law wants to help prevent that from happening to your business.
By proactively engaging our business attorneys, we can protect your business so you can focus on your mission – to grow the business.
Contact Davis Business Law Today
Davis Business Law's Tulsa business attorneys stand ready to serve your company as outside general counsel. We want to get to know you and your business and offer guidance to help you avoid issues arising.
Proactively investing in outside general counsel is a wise choice compared to being entangled in an unwanted lawsuit. Call us today at (918) 900-0192 or contact us online for a free consultation.
Contact Us
Call us at (918) 900-0192 or complete the form below. Your form will be directly emailed to us for a quick reply, typically within 1 business day often within hours the same day. All information is confidential.
Meet Our Tulsa Business Lawyers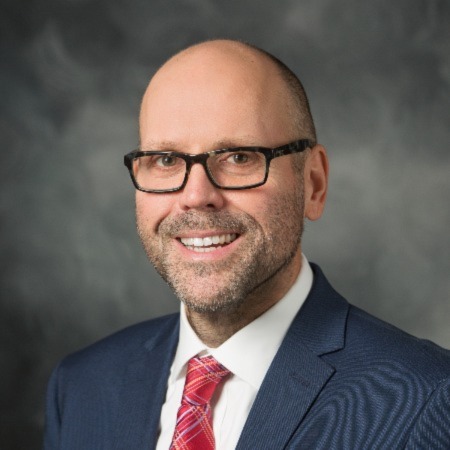 Robert Applegate, Esq.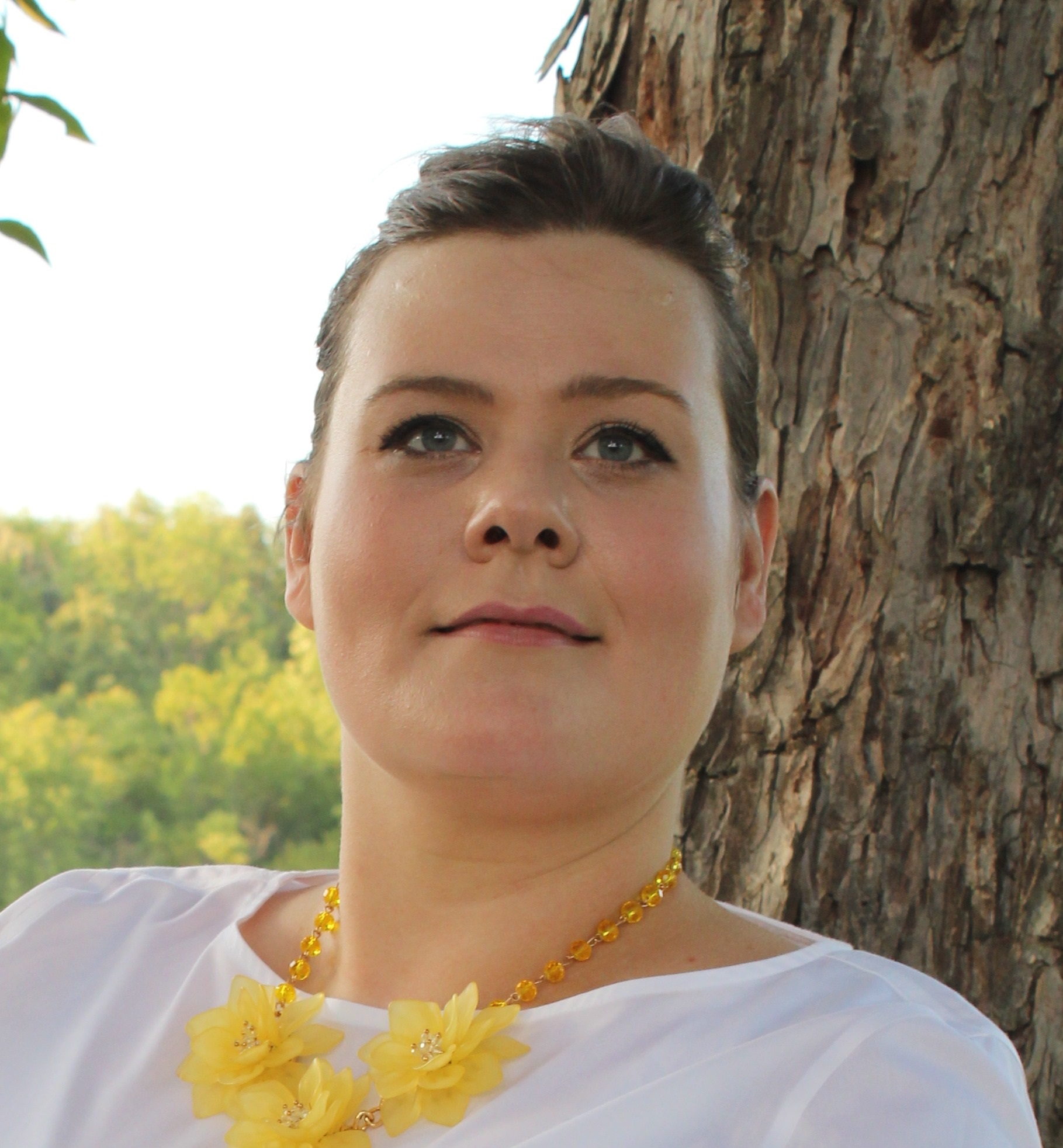 Katrina Lucas, Esq.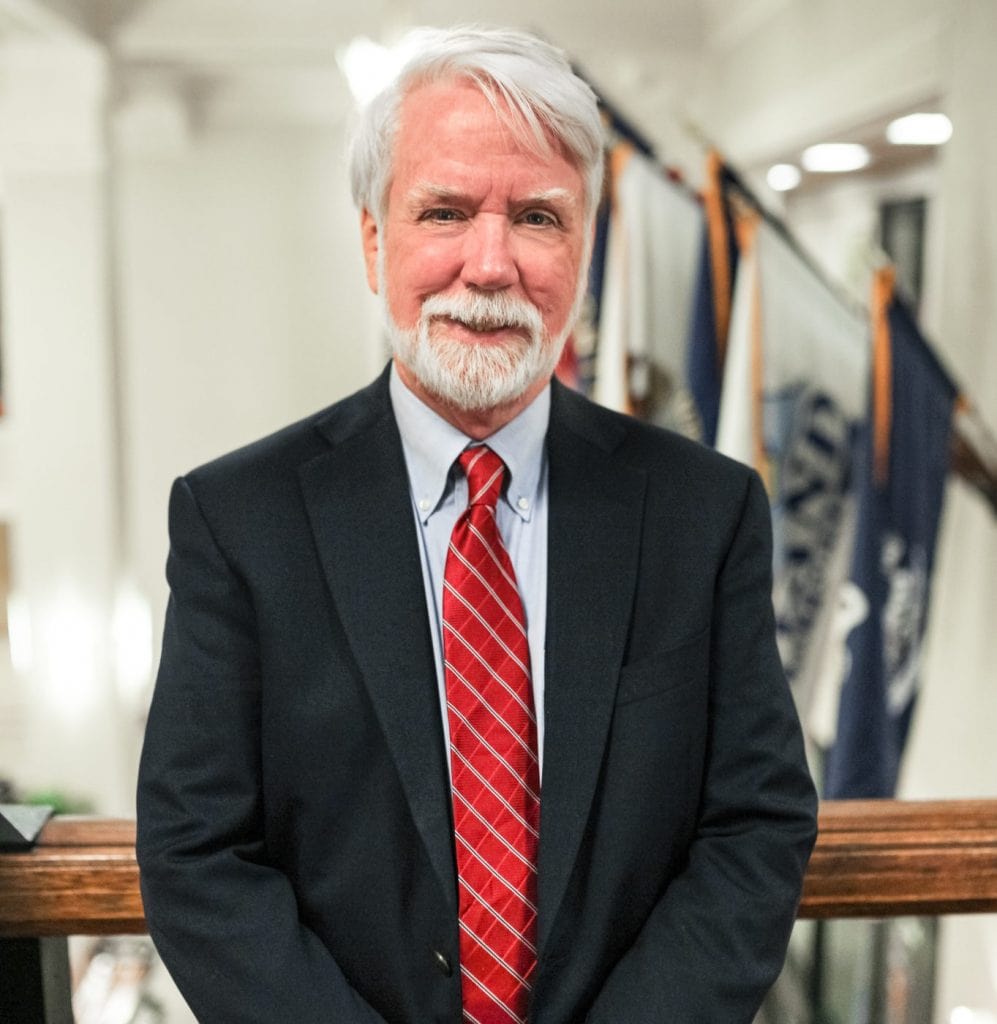 Joseph P. Titterington, Esq.
Address
7633 E 63rd Pl.
Suite 300
Tulsa, OK 74133
Davis Business Law
321 S. Boston, Suite 300
Tulsa, OK 74103