Tulsa Cannabis Business Lawyer
Oklahoma cannabis businesses face many unique legal, regulatory, and compliance issues. Cannabis businesses face unique challenges because while Oklahoma law permits their operation, it is still illegal under federal law to possess and sell marijuana.
Davis Business Law's Tulsa business attorneys want to work with your business to explain these conflicts of laws, their consequences on your business, and how to set up a company that complies with all Oklahoma laws.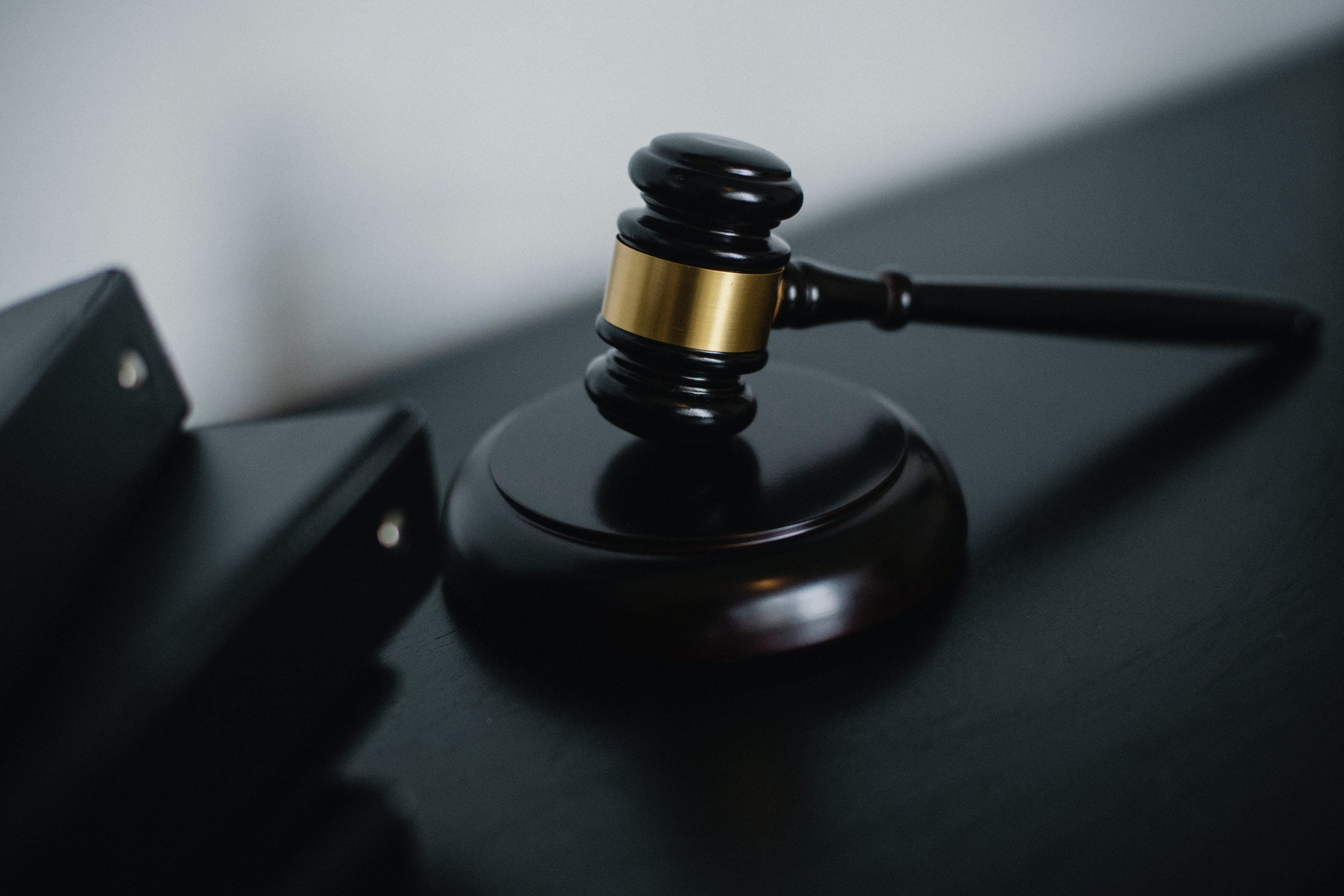 Business Lawyers Serving The Growing Cannabis Industry
It seems like cannabis law in Oklahoma is constantly changing and evolving. Our attorneys stay current on the law and understand the nuances of this emerging industry.
Davis Business Law provides a full slate of legal services to medical marijuana businesses, helping them obtain state licenses and comply with Oklahoma's cannabis laws and regulations.
Focused On What Matters for Cannabis Business Owners
Specific areas in which Davis Business Law's Tulsa attorneys can help you include the following:
Working with dispensaries, growers, and manufacturers on licensing and regulatory compliance.

Advising cooperatives on their unique issues.

Working with businesses to ensure compliance with zoning laws.

Helping cannabis businesses choose the right type of business entity and prepare business formation documents. 

Providing employment law advice for all types of employers. 

Drafting or reviewing agreements, including leases or sale agreements for real property and equipment, contracts, and employee or contractor agreements.

Working with clients to protect their intellectual property and branding.
Cannabis Business Formation
When new businesses form, owners must consider various issues, such as the type of business entity and how it will be funded, owned, and governed. In addition, the cannabis industry has restrictive rules regarding ownership, taxes, and financing, which make business formation considerations even more critical. 
A business formation that may be simpler for other business owners becomes particularly complicated for cannabis businesses. Davis Business Law's Tulsa business attorneys have the experience to help navigate these complications. 
Ensuring Your Cannabis Business Complies With Regulations
The Oklahoma Medical Marijuana Authority (OMMA) has strict reporting requirements for growers, processors, and dispensaries. Davis Business Law's Tulsa business attorneys can help you understand the requirements, so your business remains compliant.
Generally, cannabis businesses must submit a monthly report by the 15th of each month. OMMA has an online portal for submitting reports. OMMA is also responsible for conducting an annual compliance inspection and audit of each licensed business.
The consequences for failing to correctly and timely report can include fines and even license revocation. In addition, the OMMA will also impose penalties upon businesses that submit reports with gross errors. Therefore, maintaining proper reporting records is essential to your business's well-being. 
Davis Business Law can also help you ensure that you report everything that needs to be reported depending on your business. For example, growers, processors, and dispensaries now need to report to OMMA the amount of cannabis transported to other licensed companies. 
Defending Your Business Against Administrative Actions
Our attorneys can help if the OMMA has imposed penalties, revoked your license, or taken other administrative action against your business. You should contact an attorney right away because you have a right to notice of the action, a hearing, and an appeal. 
Helping You Succeed In An Emerging Market
Davis Business Law's attorneys are passionate about helping businesses form, grow, and succeed. Our experience with OMMA and Oklahoma cannabis law helps us guide cannabis clients through the regulatory wilderness. If your business could use a guide, call us today at (918) 900-0192 or email us today for a free consultation.
Contact Us
Call us at (918) 900-0192 or complete the form below. Your form will be directly emailed to us for a quick reply, typically within 1 business day often within hours the same day. All information is confidential.
Meet Our Tulsa Business Lawyers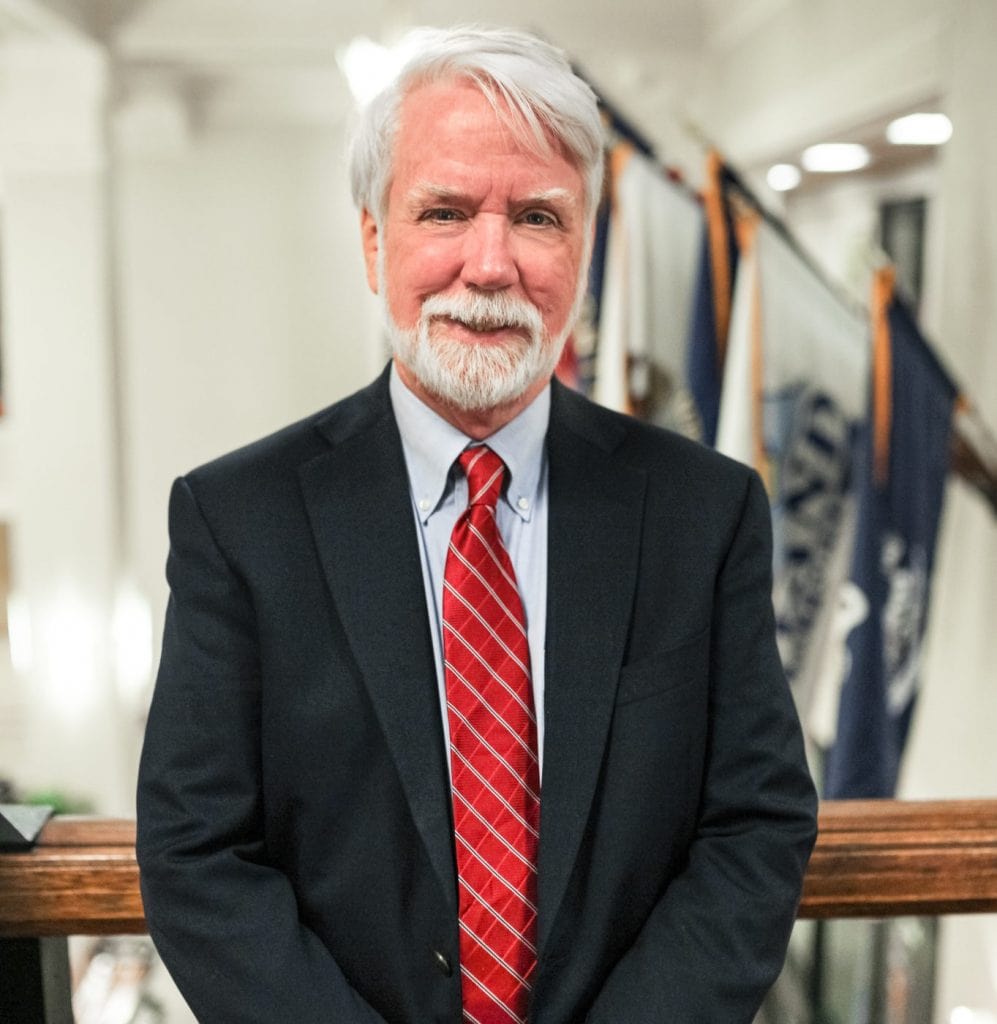 Joseph P. Titterington, Esq.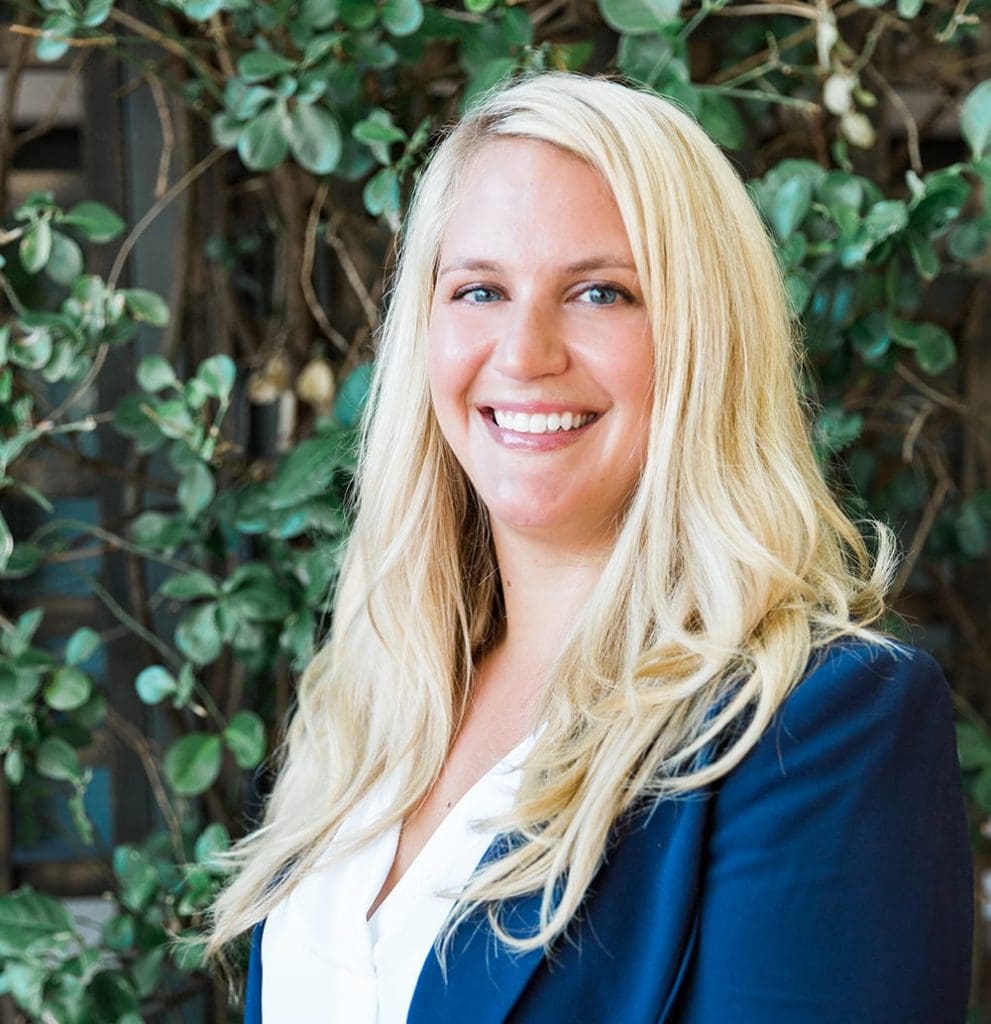 Ashley Morey, Esq.
Address
7633 E 63rd Pl.
Suite 300
Tulsa, OK 74133
Davis Business Law
321 S. Boston, Suite 300
Tulsa, OK 74103