Business owners work hard to fulfill their dreams – having a successful business, making money, employing people, growing and prospering, and helping others to grow and prosper. Legal issues can get in the way of these dreams, taking a business's time and resources away from its core purposes. Davis Business Law's Tulsa business attorneys understand this struggle and have the knowledge and experience necessary to efficiently handle the types of legal issues Tulsa small businesses face. Our mission is to help build and protect people's dreams, including yours.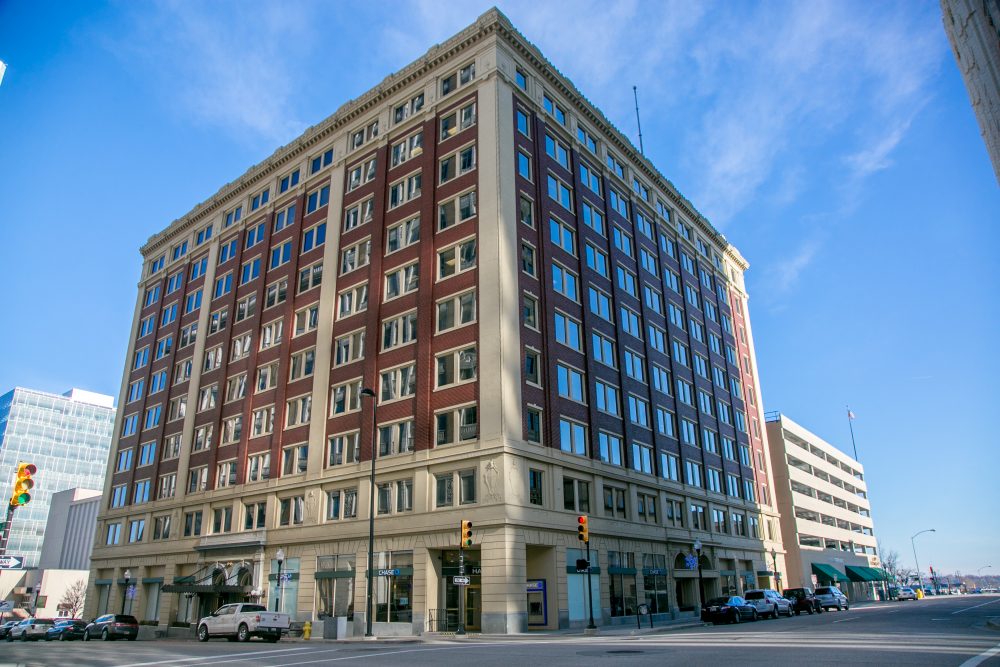 Business Attorneys Serving Tulsa
It has been said that an ounce of prevention is worth a pound of cure. We work with Tulsa businesses to invest in prevention by building a strong business foundation that prevents problems later on. Among other things, our business attorneys help clients prepare solid contracts, effective corporate governance agreements, and thoughtful human resources policies and procedures. The list of legal issues business owners may face is a long one. But, the Tulsa business attorneys at Davis Business Law know how to tackle a wide variety of legal issues.
Focusing On Your Business Law Needs
Start-Ups
Start-up small businesses come in all shapes and sizes. Some start-ups have aggressive growth plans and want to hire and expand as soon as possible. Some start-ups take a more conservative approach, establishing themselves as small but stable. Our Tulsa business attorneys know that all start-ups need to focus their resources on the business and therefore need well-reasoned, but efficient advice.
Small businesses need to invest wisely in their legal counsel. At Davis Business Law, we understand that every dollar a small business pays an attorney is a dollar they cannot pay an employee or distribute among the owners. Our Tulsa attorneys help you make wise decisions both to prevent legal issues from arising and also to effectively deal with those that do arise. 
It can be tempting for a new business to want to save money by handling its business formation without an attorney. But, at Davis Business Law, we have seen that go wrong many times. Don't go into business without a well-drafted operating agreement or shareholder's agreement that outlines each owner's rights and responsibilities. Our Tulsa business attorneys can use what we have learned from other businesses' mistakes to help your business not make the same ones. 
Business separations can be almost as ugly and as painful as a familial separation. Our Tulsa business lawyers have helped clients negotiate amicable separations. And they have also helped clients file lawsuits to get a court to supervise and instruct the end of a business.
Keeping track of corporate decisions and actions is important and often overlooked. For example, without proper corporate governance documentation, it can be hard to prove exactly how much each member or shareholder owns of a company. Let our Tulsa business attorneys work with your business on good corporate governance documents to avoid those types of problems.
Building a solid human resources foundation early is key to preventing future employee legal issues. The hiring process, the discipline and termination processes, and properly classifying employees for minimum wage and overtime are common problem areas. Our Tulsa business attorneys can help you protect your business from these typical pitfalls.
Our Tulsa, Oklahoma business attorneys can draft the contracts your business needs. Or, we can review a proposed contract and provide feedback. But, whether it is a client contract, a vendor contract, a lease, or something else, it is important to talk to a business attorney before signing it.
The transaction of buying or selling a business can seem daunting and the stakes can be very high. When you hire an experienced Tulsa business attorney to help with the process, we use what we have seen before, particularly in asset or stock sale agreements, to prepare you and protect you.
Mergers and Acquisitions
A merger or acquisition can be an exciting time for a business. But, the consolidation or transfer of a company and its assets can also be perilous. Let our Tulsa business attorneys help protect you and your business.
Business Lawsuit
Sometimes a business is shocked by an unexpected lawsuit. Sometimes a business has to file a lawsuit itself to assert its rights. The Tulsa business attorneys at Davis Business Law are experienced litigators who fight hard in the courtroom and know how to pursue cases and defend them. 
Trademarks
You put the time, effort, money, and creativity into coming up with a name, and possibly even a logo, for your business. Davis Business Law's Tulsa attorneys can help you protect a mark or name with a trademark. Our attorneys likewise defend small businesses accused of trademark infringement.
Our Tulsa business attorneys can help you protect your original creative work by registering your copyright and filing a lawsuit, if necessary, to protect your authorship. While an author does not technically have to file anything to protect copyright, registering a copyright with the U.S. Copyright Office goes a long way to proving authorship in court.
Outside General Counsel
Small businesses deserve experienced legal advice, but cannot afford to hire a full-time in-house attorney. At Davis Business Law, our Tulsa business attorneys can serve as your business's affordable outside general counsel, investing in building a relationship and getting to know the ins and outs of your business.
Our business law attorneys help both growers and dispensaries of medical cannabis to obtain their licenses and navigate legal and regulatory loopholes. 
Business Law Spans Short-Term & Long-Term Solutions
As you can see, the myriad of potential legal issues facing Oklahoma businesses is vast. Your business should not attempt to tackle them on its own. At Davis Business Law, our attorneys have seen many preventable problems that businesses could have avoided by hiring experienced counsel. Call or email our Tulsa business attorneys today for a free consultation.
Contact Us
Call us at (918) 900-0192 or complete the form below. Your form will be directly emailed to us for a quick reply, typically within 1 business day often within hours the same day. All information is confidential.
Meet Our Tulsa Business Lawyers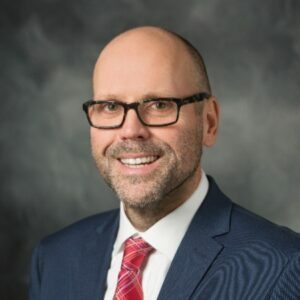 Robert Applegate, Esq.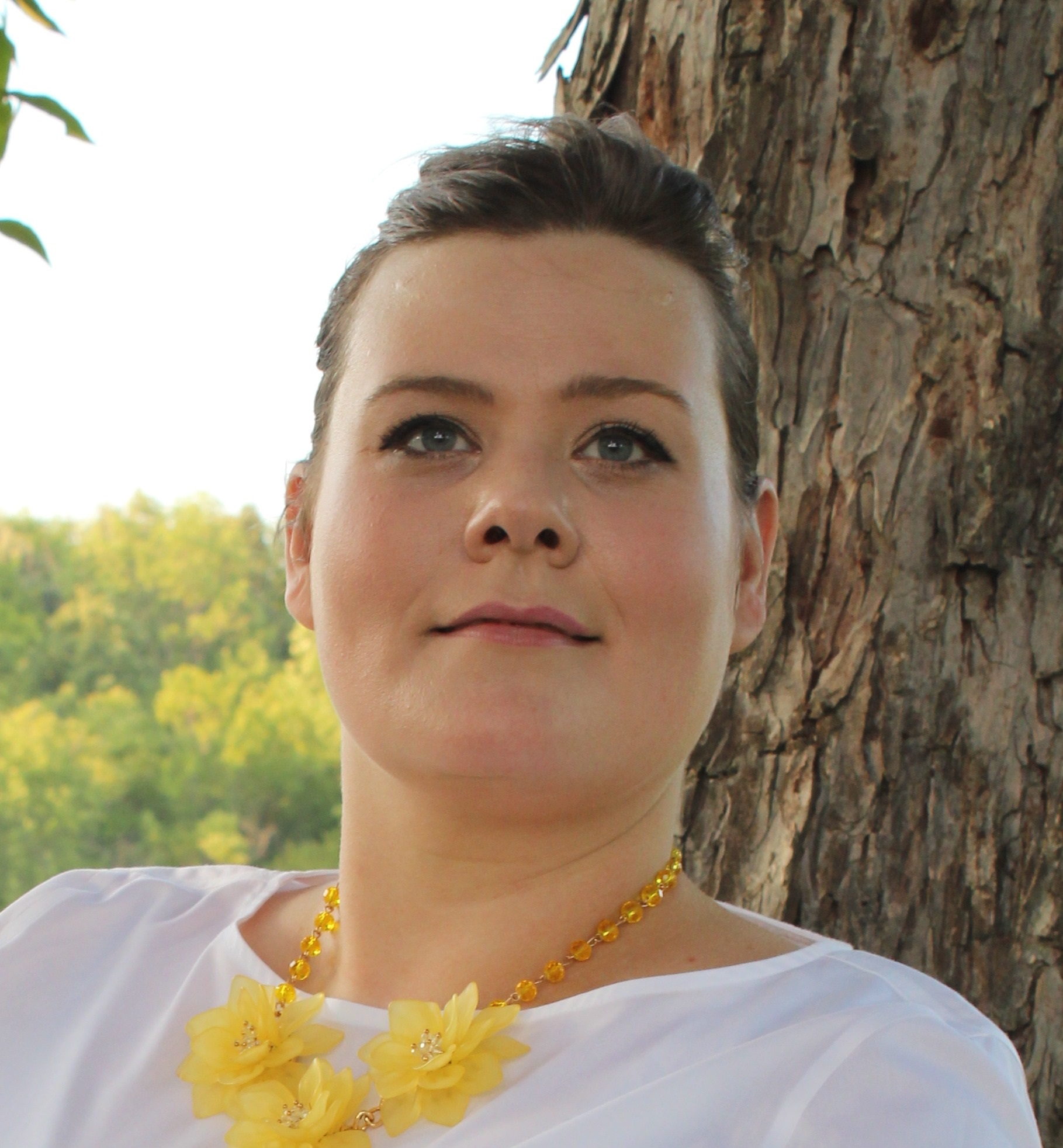 Katrina Lucas, Esq.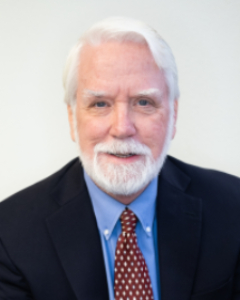 Joseph P. Titterington, Esq.
Address
7633 E 63rd Pl.
Suite 300
Tulsa, OK 74133
Davis Business Law
321 S. Boston, Suite 300
Tulsa, OK 74103