Tulsa Business Contracts & Agreements Lawyers
Carefully written contracts protect the rights of all parties involved. It can be dangerous for someone to create or negotiate a contract on their own and without legal advice. If you need help creating, reviewing, or enforcing a contract, the Tulsa contract attorneys at Davis Business Law can help protect your business.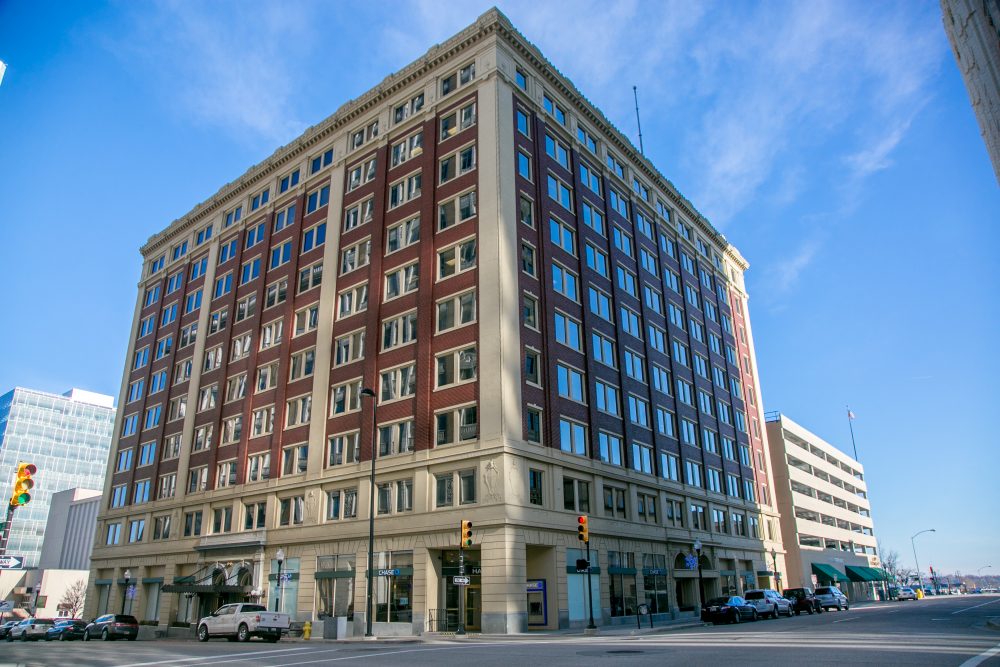 Business Contracts & Negotiations
It can be expensive and distracting for your business to be involved in a contract dispute.  But, many of the problems we see in contract disputes are easily preventable. Problems often occur when people make handshake deals or use form contracts they find or buy off the internet.
The Tulsa contract lawyers at Davis Business Law can defend your business if someone brings a breach of contract claim against you. And, we can also pursue a lawsuit to enforce your rights if the other party breaches.  But importantly, we can use what we have learned from litigating other business's mistakes to help you from repeating those mistakes.
Contracts are important. Whether it is a lease, an employment contract, a shareholder's or operating agreement, or purchasing contract – we highly recommend your business have a Tulsa contract attorney draft or review it before you sign it. Davis Business Law wants to help.
Types of Business Contracts
Common business contracts include partnership or shareholder agreements, leases, employment agreements with non-compete and non-solicitation clauses, and purchase or vendor agreements. These are not, by any means, the only types of contracts businesses face.  But, being most common, we discuss them below.
Partnership  or Shareholder Agreements
A partnership is any two or more people entering into a joint venture together. Every partnership should have a written partnership agreement. Members of a limited liability company should have a written operating agreement, which is quite similar to a partnership agreement. And shareholders in a corporation, particularly closely-held corporations should have a written shareholder agreement.
The purpose of each of these contracts is to define what the rights and responsibilities of each member, partner, or shareholder are. Too often we see minority owners of a business pushed out or kept in the dark. We also see owners refusing to cooperate or do any work and still expecting income. How does a new member enter your business?  How does a member sell or leave? 
These are all among the important questions that should be put into a written contract. If your business does not have a partnership, operating, or shareholder agreement, you can reduce your risk of a lawsuit by letting the experienced Tulsa contract attorneys with Davis Business Law help prepare one for you. 
Lease Agreements
Choosing where to set up shop is an important decision for a business, particularly a newer one, and it is important to clearly define the expectations of the tenant and the landlord. Sometimes a landlord will push a business into quickly signing a lease with terms that are very one-sided.  Sometimes a tenant will ignore the terms of a lease and fail to maintain or use the property as agreed.  Davis Business Law's Tulsa contract attorneys help both tenants and landlords draft good leases that avoid conflicts, or pursue one's rights if the agreement is breached.
Non-Compete & Non-Solicitation Agreements
Many employers require an employment agreement as a condition of employment. And for many positions, it is a good idea. Those employment agreements can also include provisions that prevent the employee from competing against the employer or soliciting employer clients or employees – both while employed and even for years after the employment ends. 
Courts will often enforce non-compete and non-solicitation agreements, but they have to be tailored in specific ways for a court to want to enforce it. Courts will examine the geographic scope of the limitation or for how long it lasts. Courts will also look at whether it protects a special business interest, or just normal competition (which a court is less likely to protect).
If your business needs to draft an employment agreement, or if your employer is asking you to sign one, Davis Business Law's contract attorneys can help.
Purchase or Customer Agreements
Businesses purchase materials, supplies, and services and need contracts to obtain those things.  Businesses can also provide products and services to clients or customers and should have contracts in place for those transactions as well. Whether your business is buying or selling, obtaining a fairly-negotiated contract can help the parties avoid disputes. Before your business signs a contract, you should have a Tulsa contract attorney review it.  If your business is able, it is even better to have a business attorney draft the contract for you. 
Breach of Contract
A breach of contract is simply when one party does not do what they promised to do, causing harm to the other party. The Davis Business Law team has experienced litigators who are comfortable in a courtroom and can give experienced advice on how a case could turn out, based upon what our business attorneys have seen before. If your business is involved in a breach of contract dispute, we want to help.
Contact A Tulsa Contract Attorney Today
Sometimes disputes happen, and the experienced contract litigators at Davis Business Law can either pursue an action to enforce your rights or defend an action someone else filed against you. But, many disputes can be avoided by investing beforehand in good contract review or drafting. We know you would rather your business spend less money now to prevent a lawsuit than more money later to defend or pursue one. Davis Business law can help you. Contact our Tulsa contract attorneys for a free consultation.
Contact Us
Call us at (918) 900-0192 or complete the form below. Your form will be directly emailed to us for a quick reply, typically within 1 business day often within hours the same day. All information is confidential.
Meet Our Tulsa Business Lawyers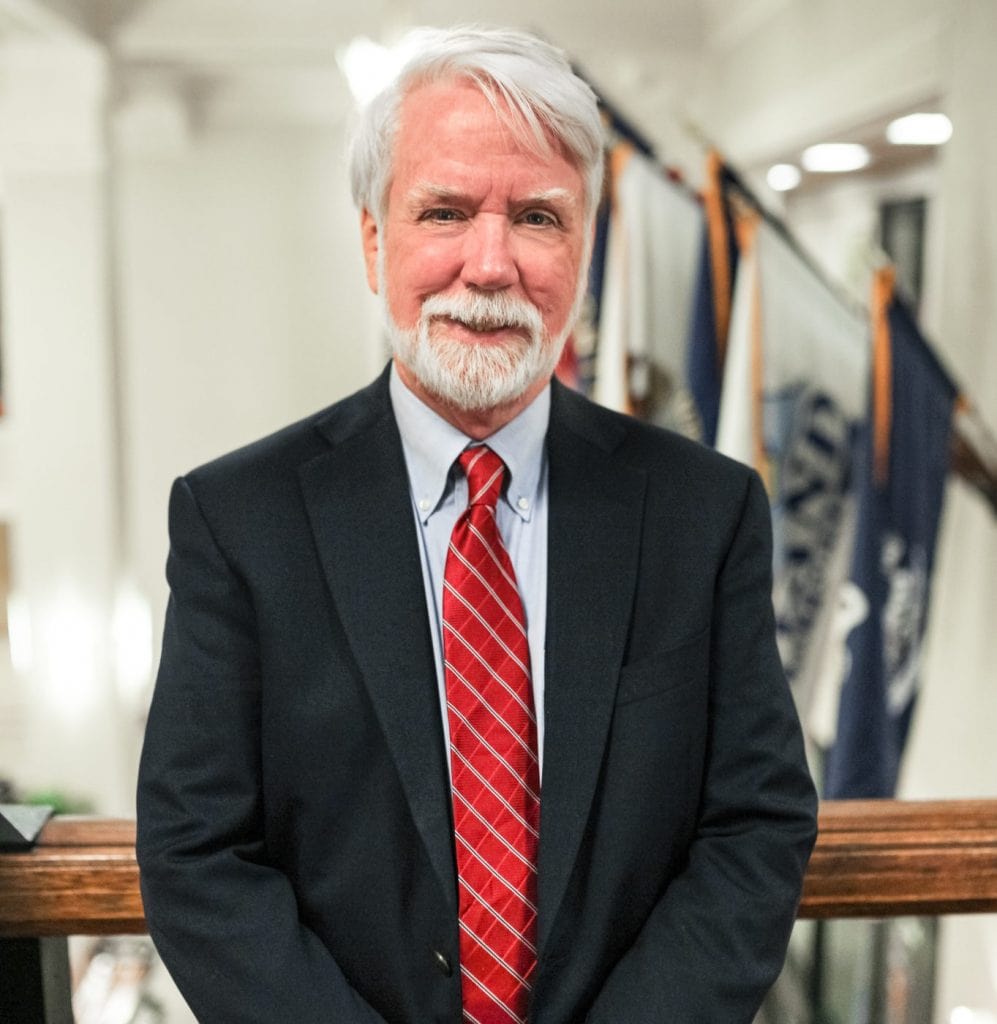 Joseph P. Titterington, Esq.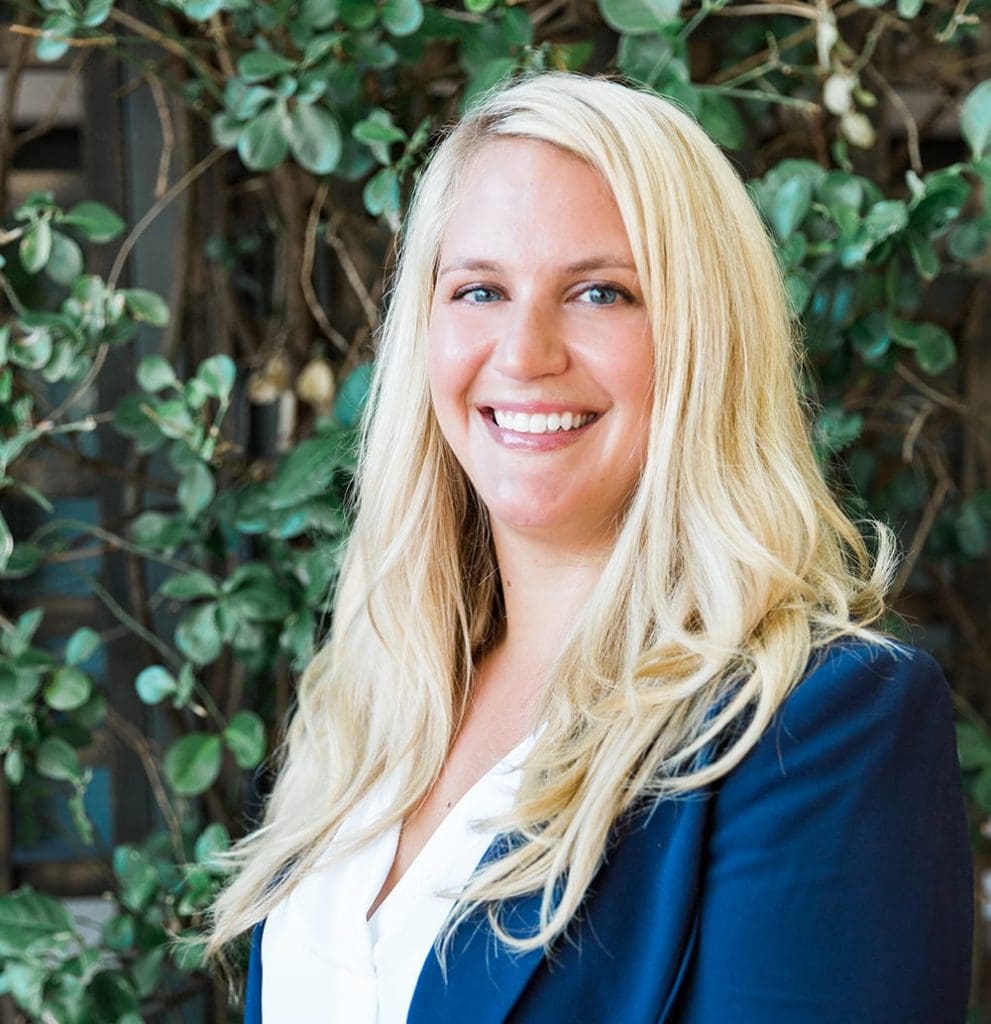 Ashley Morey, Esq.
Address
7633 E 63rd Pl.
Suite 300
Tulsa, OK 74133
Davis Business Law
321 S. Boston, Suite 300
Tulsa, OK 74103