Since America's adoption of legal cannabis, there has been much confusion for those pioneering this expanding industry. Pioneering such an industry is a lot like an Indiana Jones movie. What I mean by that is that you're on a rewarding path full of booby traps around each corner. That's why we want to help as many growers and dispensaries who are trying their best to stay in compliance.
Mistakes happen, however, and the IRS has a newfound passion for audits as of early 2021. It's important to make sure you're ready for such an audit. The question is: do you feel like you're ready? 
State Legalization Vs. Federal Legalization
Currently, cannabis is still illegal at the federal level, which complicates the industry. Even though the mass majority of states have legalized cannabis, it's still listed as a Schedule 1 controlled substance. The last thing you want to do is give the federal government a reason to look into your life, especially when you operate a grow or dispensary. So the important question is, are you doing everything to protect your business? 
What Is The OMMA?
Within Oklahoma, the Oklahoma Medical Marijuana Authority (OMMA) operates underneath the Oklahoma State Department of Health and establishes how to stay in compliance within the state's laws. OMMA approves and denies all licensing within Oklahoma in regards to growing, processing, transportation, testing, and selling medical marijuana.
Can Both Grows & Dispensaries Audited?
Yes, and it's not just limited to grows and dispensaries. If your business handles cannabis in any kind of way, you can be audited at any given moment. This is why it's so important to have someone on your team that understands the strict and ever-evolving requirements of the Oklahoma Medical Marijuana Authority.
The OMMA will typically give you a 24-hour notice of an audit, but if the OMMA believes it to be necessary, they in fact can perform an audit without any heads up. For this reason, it's important to keep meticulous notes on day-to-day operations showing everything that's occurring in your business, such as the amount of cannabis in transport, how much waste occurred, how much product you have drying, and how much product has dried.
Easy Mistakes That Can Get You Audited
There are a few things that can cause an audit:
Falsifying information sent to the OMMA.
Violating the Patient Protection Act.
Failing to submit monthly reporting.
Cannabis Auditing Process
During your audit, a lot can occur, but we will be covering a few of the main things that the OMMA will inspect, such as:
Your physical and digital records.
Any cannabis equipment.
Any cannabis accessories.
Cannabis products.
During an audit, your employees may be interviewed as well. You'll want to make sure each of your employees are properly trained in their area of work and that as a business you have clear employee procedures. We will be covering this topic in our next blog.
Fines & Disciplinary Actions
Under OMMA Rules and regulations, lack of proper care can lead to fines of $500 per violation found. $5000 is the most the OMMA can charge for your second or higher offense of unlawful transport, purchasing, etc. Now if the OMMA is carrying out an inspection of your building and finds twenty violations they can charge you $10,000. So there isn't a cap on how many violations your business can be fined for. In addition, there's the chance that the Oklahoma Medical Marijuana Authority will strip your licensing to handle medical marijuana, which is the last thing you want to happen.
Helping Your Business GROW
A lot can happen when running a business, let alone a business on the edge of a new frontier. We get that. That's why we are passionate about helping businesses grow and succeed. It doesn't matter if you run a grow, a lab, a dispensary, or a transport. Let us lessen your workload. Our attorneys are always happy to provide you with a free business audit and any needed legal advice. Here at Davis Business Law, we believe that many of the issues a business can come across can be prevented. Let us help you do just that. Call us today at 866-950-7634 or visit us online to get started.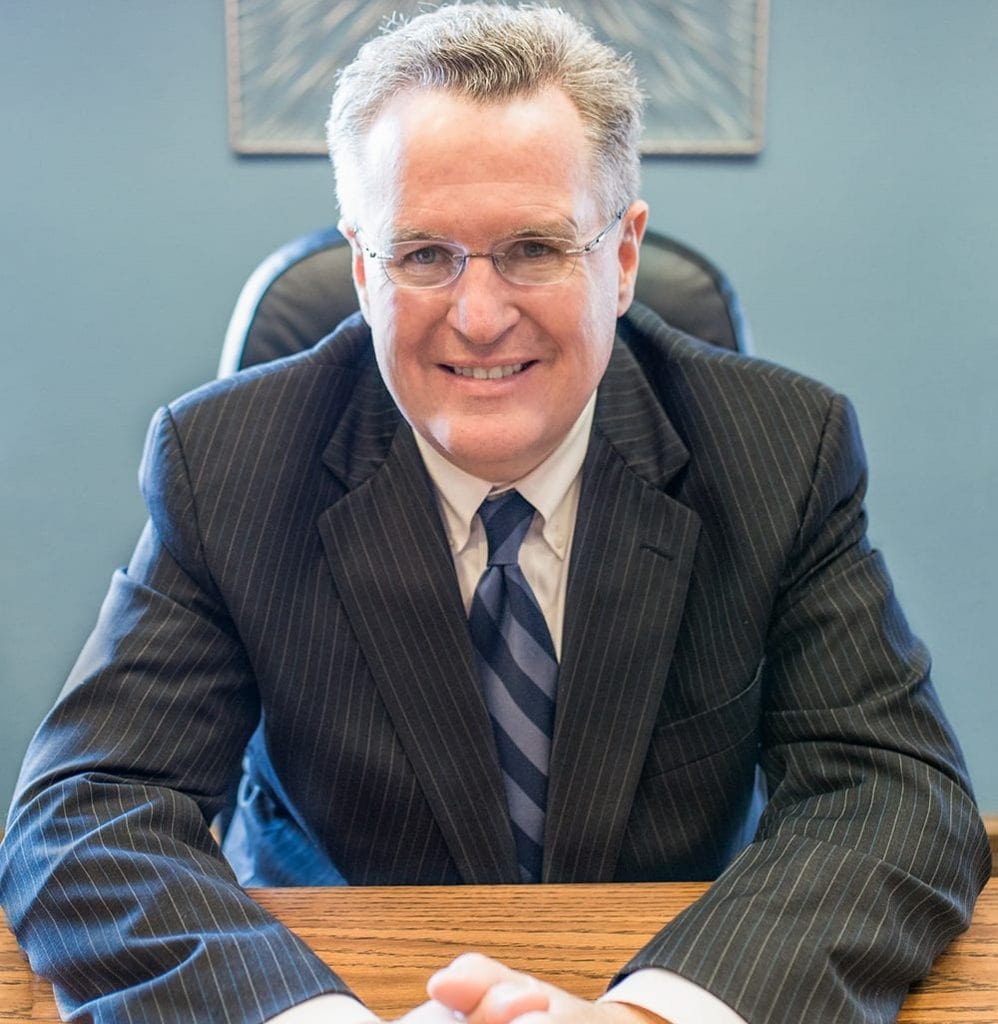 Matthew Davis
Business Lawyer/CEO
The content on this page has been reviewed and approved by Matthew Davis: CEO of Davis Business Law.