Legal Mistake #1: Where Does Your Limited Liability Lie?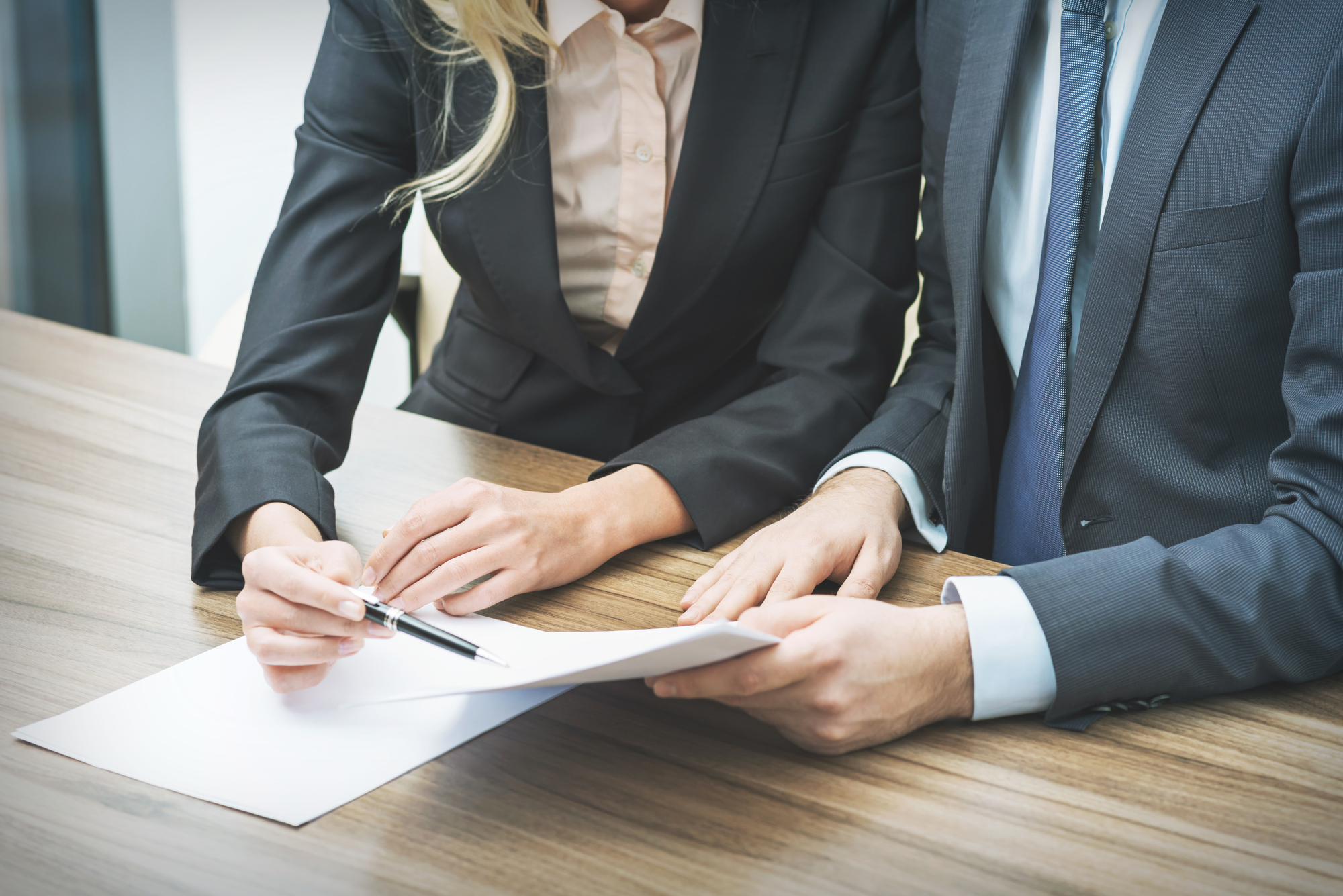 Protection or Legacy
As business owners, we are devoted to running our businesses. However, the pitfall of being caught up in day-to-day operations is the failure to think about the out of sight, out of mind needs of your business. Legal requirements continue even after a business is opened. To keep your limited liability status, you must complete routine legal maintenance. Overlooking this crucial maintenance leads to monetary penalties. Worse, it could cause you to lose your business. Our team at Davis Business Law ensures that clients meet every requirement: compliance, registration, and planning.
Don't Overlook Compliance Requirements
One of the most common areas that business leaders trip up is they fail to maintain their limited liability status. When you register or renew, many of the questions asked are complex and are interrelated with tax issues. It is not uncommon for companies to lose their limited liability because they accidentally answer one of these questions incorrectly. This leaves the owners personally liable for the liabilities of the business, both for accidents and contracts.
At Davis Business Law, we recently discovered that the Oklahoma state legislature placed a new tax on businesses due each year for just $25. Hundreds of businesses overlooked the payment. Failure to pay left these businesses potentially without limited liability because their companies were placed in suspension by the tax commission. When our clients hire us, as a firm that specializes in knowing these details, they're free to focus on the details of running their business rather than getting caught by a technicality.
Don't Miss Registration Requirements
Similarly, if you fail to register your business in a state where you are doing business, this can cause the loss of limited liability for claims or suits made in that state. Preventing this problem is rather simple, but fixing it can be a nightmare. For example—you won't be able to defend suits brought against the company in states where you aren't registered. You also could be personally liable in these situations.
When Davis Business Law is litigating against an out-of-state company, this is one of the first things we look for. If they have come to our state and failed to register, their ability to prosecute and/or defend the suit can be severely limited. That is a great advantage to us and we use it to our clients' utmost benefit.
You do not want your business being hindered in such a way. Registration is a simple fix and it's usually inexpensive. Each state has a Secretary of State website where you can review application requirements for registration. Because we do business in several states, we know the ins and outs of each state's registration process and how to handle the differences for each.
Don't Forget to Plan for the Future
Another mistake business owners make is in the area of passing on their business to their family members. Many business leaders fail to put together a plan for generational change of ownership. This can be an absolute nightmare for the family if the ownership of the business ends up in probate court. Similarly, if a son or daughter comes into the business with the parent, the issues with corporate governance often become problematic.
Whether you're overlooking details having to do with limited liability or forgetting to plan for the future, it's easy for any business leader to make these mistakes. Davis Business Law protects clients in corporate governance issues and makes sure their business is not susceptible. We also help our clients pass on the business they've built to their loved ones. Your labor of love should go to the people you love. Contact us today to schedule a free case assessment.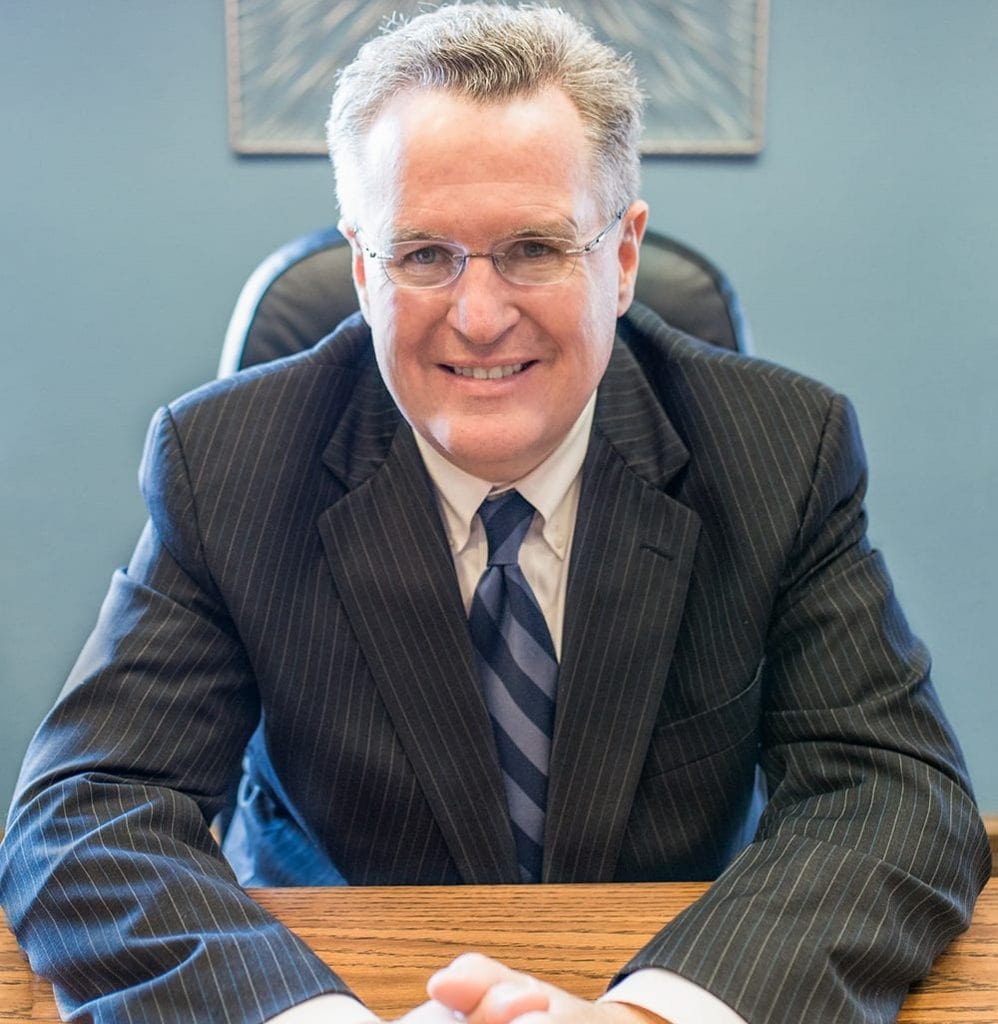 Matthew Davis
Business Lawyer/CEO
The content on this page has been reviewed and approved by Matthew Davis: CEO of Davis Business Law.