Legal Mistake #6: You Fail to Make Good Policies and Operating Procedures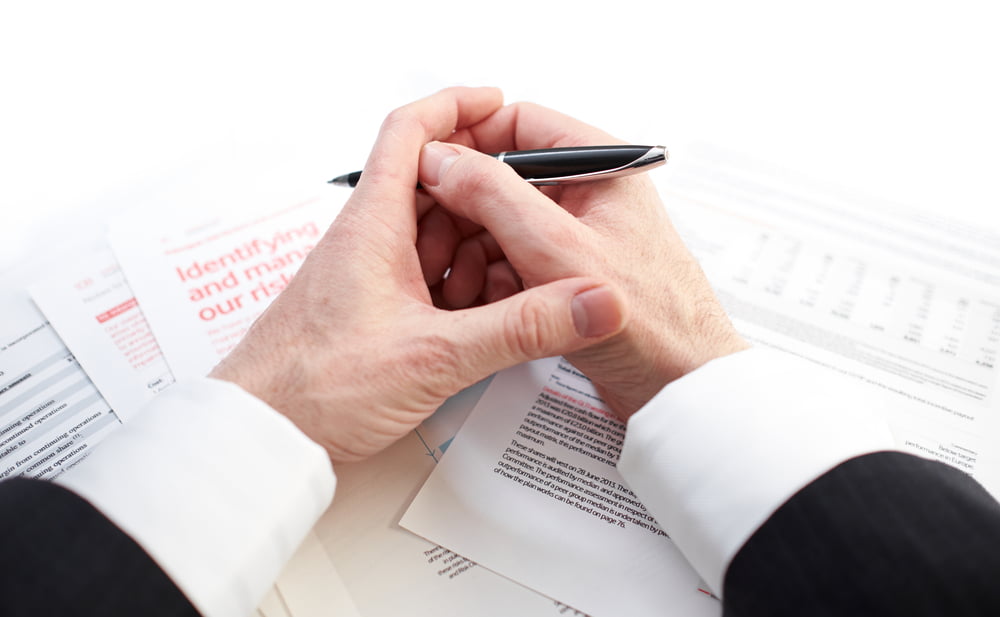 Preparing policies and procedures can be very tedious work. Because of this, they are frequently put off. In areas ranging from human resources to operations to safety, however, they can be incredibly helpful in protecting a company from lawsuits. Ultimately, they are also liberating for the management. Further, they give a good benchmark for expected performance from employees. In effect, you are setting up "good fences" so your employees know how to be "good neighbors" with management.
Do Make an Employee Handbook
Employee handbooks generally lead to improved employee performance and morale. When employees know the rules and expectations, a sense of overall fairness pervades. As long as an employer fairly applies them, you can avoid many annoying and expensive unemployment, discrimination, and other claims.
Do Have Good Operations Procedures
When you have good operations procedures, the owner or managers are freed up to focus on building the business, rather than being pulled into the routine details of running the company. Good operations procedures also prevent claims against the company both for breach-of-contract or other lawsuits. When your team knows how to do their work, the company naturally runs well, the work gets done, and problems with customers or others tend to not occur.
When problems do occur, sound procedures offer a way to lessen claims, particularly in the area of injuries. The reason for this is that when a company has written procedures, yet something goes wrong, the procedures give your attorney a way to prove that your company is not responsible. It was just a mistake. This is a much more defensible position than standing accused of recklessly running a company without regard for how the work gets done.
At Davis Business Law, we assist companies in creating sound policies and operating procedures which protect them and their company. By getting policies and procedures in place, you will save a lot of money, a great deal of time, and you will avoid a ton of hassle. If you're not sure of where to start, or need assistance in strengthening your existing policies, reach out to our team today to schedule a free business audit.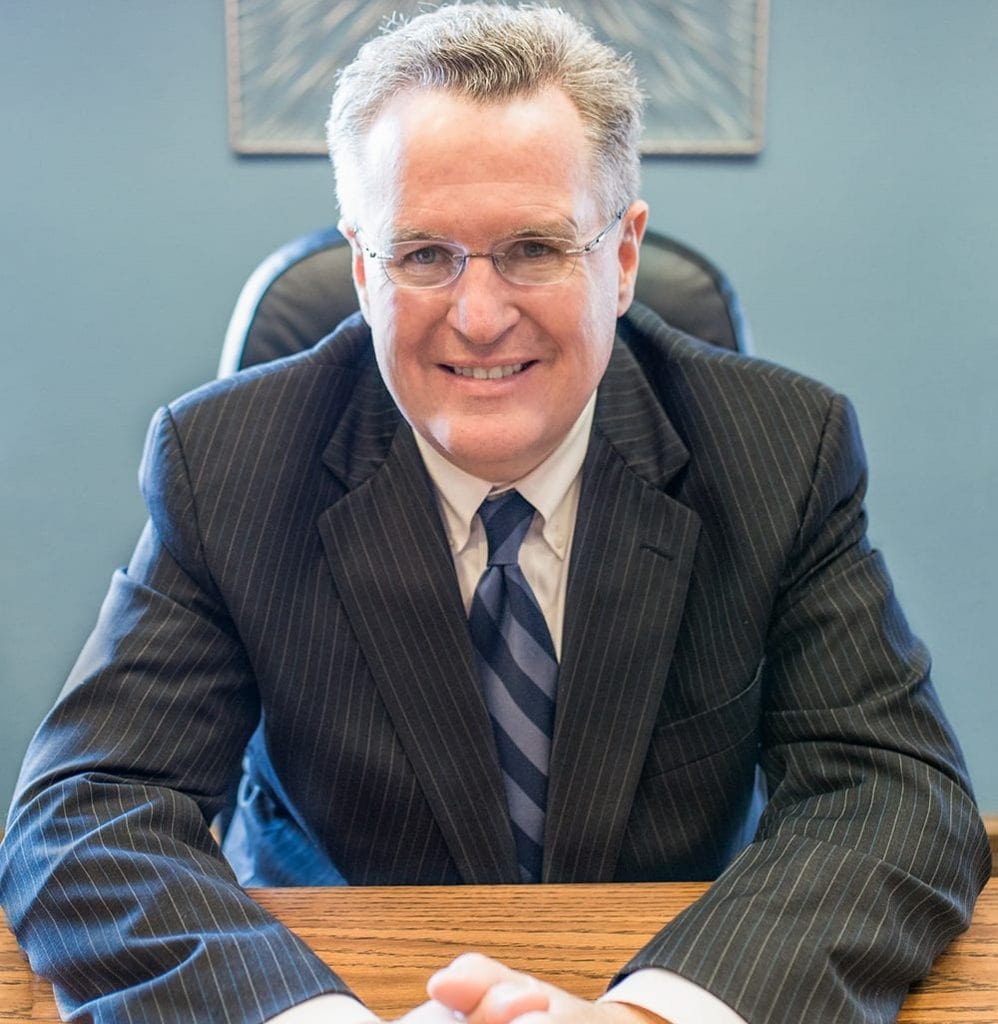 Matthew Davis
Business Lawyer/CEO
The content on this page has been reviewed and approved by Matthew Davis: CEO of Davis Business Law.