8 Areas of Business Vulnerability – Introduction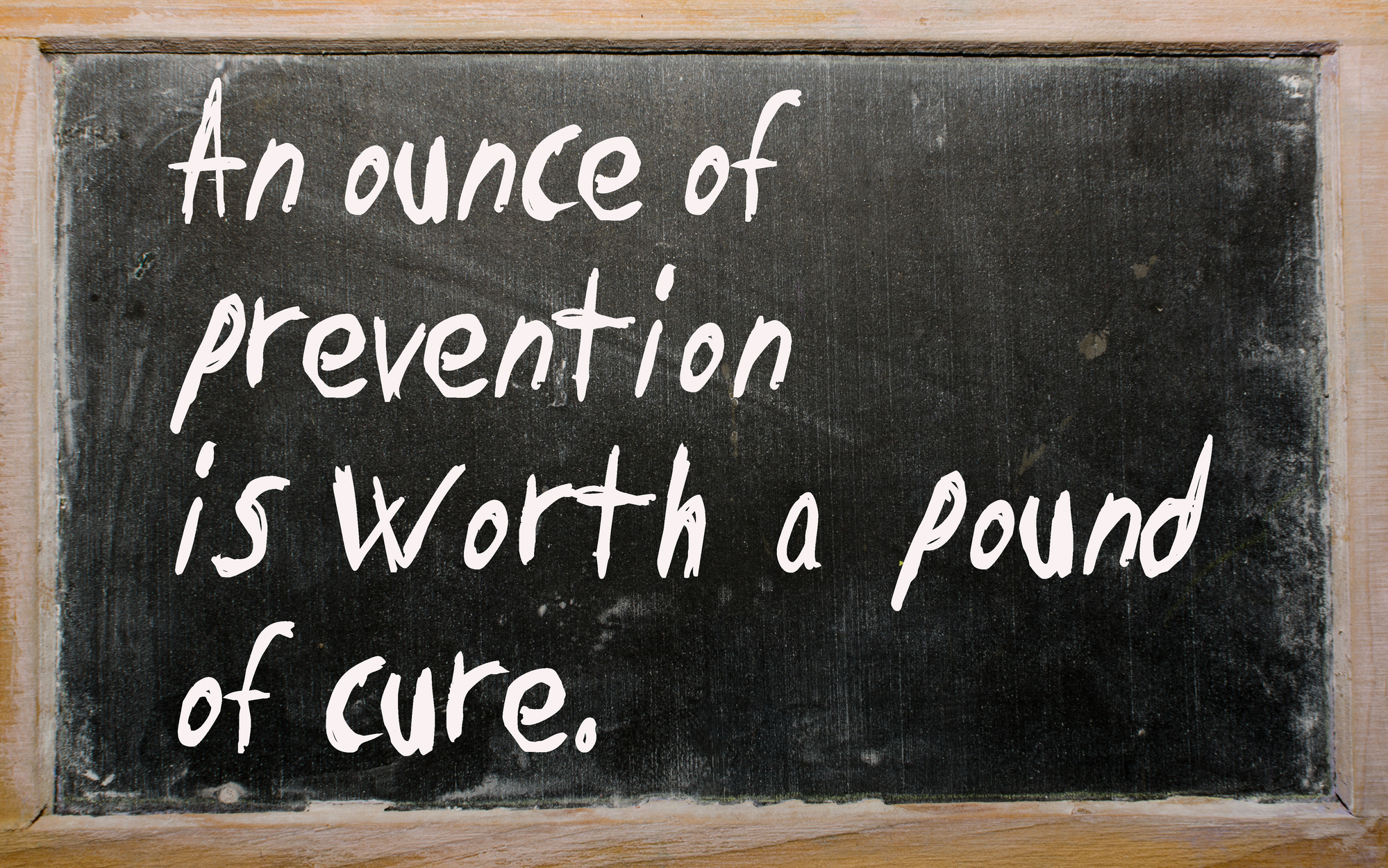 If you are a business leader with a growing business, chances are you've had to deal with legal problems that have sprung up. Unfortunately, this is the way most business owners deal with legal issues — they wait until a fire starts, then scramble around in an attempt to put it out. Sometimes, that fire can get out of control.
Each year, thousands of businesses suffer from common legal mistakes, costing their business leaders a great deal of time, stress, and money. If mishandled, these problems can potentially tank your business. The following blogs in this series address some of the most common mistakes business owners make in the eight areas where business and law repeatedly and consistently intersect, often to the business' detriment. They are:
Corporate Governance and Structure
Claims and Litigation
Contracts
Human Resources
Insurance
Policies and Procedures
Property: Real, Personal, and Intellectual
Regulatory Compliance
This list was developed while building the General Counsel's office for a near quarter billion-dollar company. I learned that, by thinking systematically about making sure that businesses are protected in these eight areas, it affords fantastic protection for our clients. This puts us in a space to play defense, circumventing potential problems before they arise.
Thus, this blog series provides a comprehensive overview of some of the most common pitfalls that business owners and managers wander into because they do not think systematically and/or do not recognize about how to protect themselves from legal threats. In contrast to reacting to these threats when they develop into problems, a much better option is to spot them before they strike. This way, you can take proactive steps to snuff them out. Read in the weeks to come for some of the most common oversights we see in each of the eight areas of vulnerability and how to avoid them.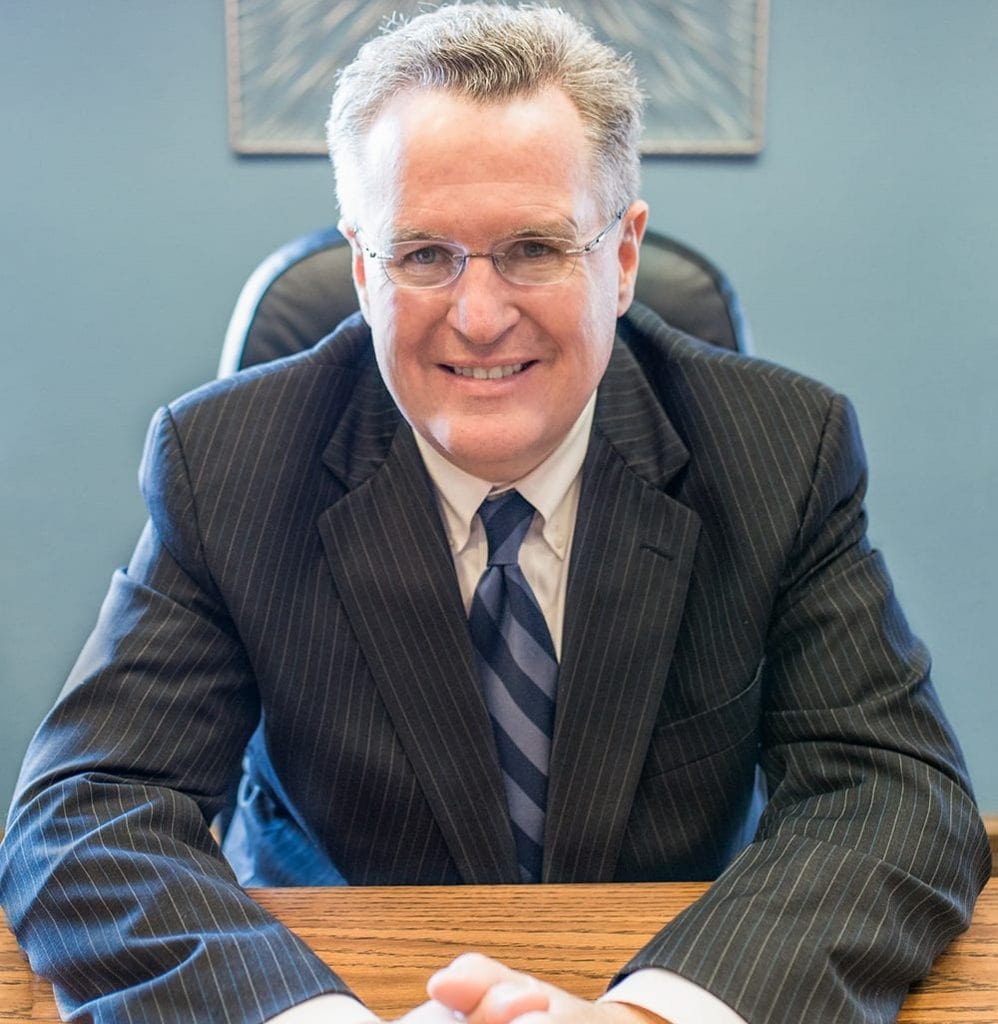 Matthew Davis
Business Lawyer/CEO
The content on this page has been reviewed and approved by Matthew Davis: CEO of Davis Business Law.