Tulsa Business Disputes Attorneys
Business disputes are inevitable if a small business operates long enough. They also happen for many reasons. A business dispute is essentially any time two or more people disagree about a business issue. Stakeholder disputes, breach of contract disputes, landlord/tenant disputes, and employment disputes are among the most common kinds of business problems we see.
If your business is entangled in a dispute, call us today at (918) 900-0192 or contact us online for a free consultation. Our seasoned team of Davis Business Law Tulsa attorneys wants to help you successfully navigate your dispute and obtain the best outcome for your business.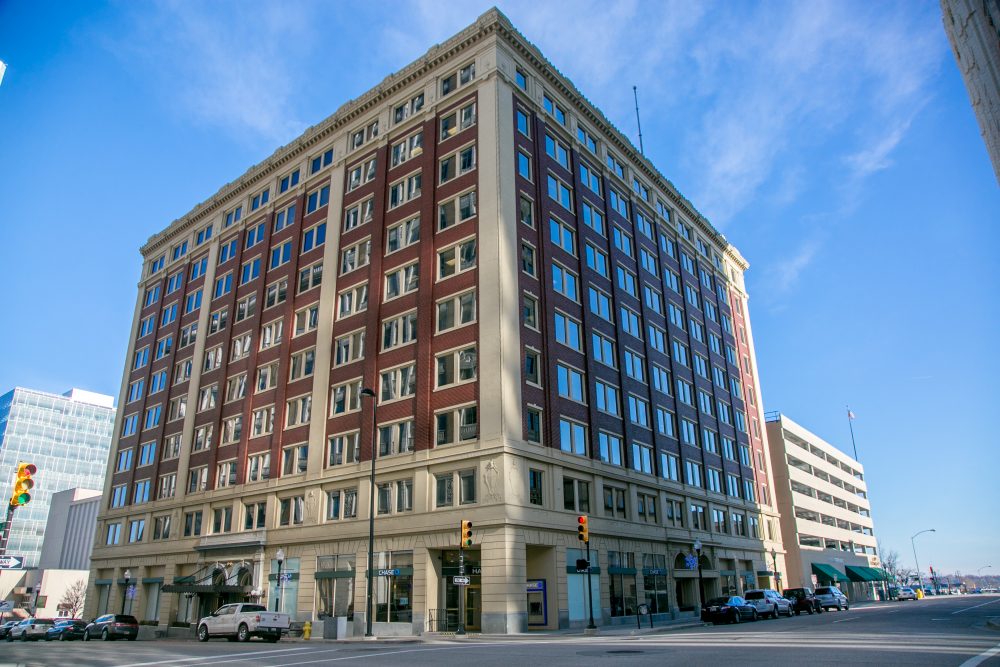 Common Business Disputes
Common types of business disputes include the areas of:
Employment

Intellectual property

Tenant/landlord relations

Disputes between partners

Insurance
Business Disputes & Litigation
We find that either misunderstandings or malfeasance cause most business disputes. For misunderstandings, the reason is often the result of either no written agreement between the parties or a poorly written agreement. Much of the business litigation our Tulsa attorneys handle falls into that category.
Take a look at the following examples in which the lack of a clear written contract caused misunderstandings leading to litigation:
Employment

– an employee sues an employer for not receiving an expected bonus. Instead of putting the bonus structure into an employment agreement, they allegedly verbally agreed on it.

Contract

– On a construction job, the client asks the contractor to make changes or additions on the fly. They never discuss the specific price, the changes are never reduced to writing, the only contract is an unsigned invoice, and the client refuses to pay all the money due for the work.

Intellectual property

– Several partners go into business together and one of them creates a logo, invention, or idea after they form the partnership. When the partnership dissolves, the partner who created the idea says he owns it and begins using it for a new company.

Buying or selling the business, or a stake in the business

– The client buys a business that includes a fleet of vehicles or heavy machinery. The seller tells the buyer the vehicles or machinery are in good condition and the buyer takes their word and does not have them inspected. After the sale, the buyer sees many are in poor condition and the sale agreement does not discuss who should pay for repairs or if it should void the sale. 

Tenant/landlord relations

– The commercial air conditioning unit in a leased space breaks. The tenant and landlord use a contract from the internet. It does not describe who should pay to replace the air conditioner. 

Disputes between partners

– Friends create a car repair LLC and do not prepare an operating agreement. They verbally agree to each own 33%, but one friend puts in much more money. She believes she should have more voting power, but she keeps getting out-voted by the other two members. 

Insurance

– The client believed she had adequate insurance but never had an attorney review her policy. An employee who had access to a customer's home allegedly stole from the customer. The insurance company denied coverage, calling it an intentional act.
Whether a business is a plaintiff or the defendant, the situations above, and many others like them, cause disputes that distract business owners from their core mission – running and growing their business.
Protecting Your Interests In A Business Lawsuit
When a business is in a legal dispute it can seem, and often is, all-consuming. There is a very raw feeling about needing to file and serve a lawsuit against someone else. There is also a very guttural defense response to getting served with a lawsuit in which you or your business are on the defendant's side of the "versus" column. We get it and we would feel the same way too. 
In most lawsuits, a business does not get to recover attorneys' fees from the other side, even if the company wins. Attorneys fees are generally only available by contract or statute. That means when suing or being sued, you need an experienced Tula business attorney to help you figure out if it is worth it. Davis Business Law can help you analyze the risks and rewards of litigation to protect your business.
One of the things to consider is an informal settlement or formal mediation. Informal settlement often involves hiring an attorney to argue your best case to the other business or its attorneys. Then, you can negotiate a compromise. A formal mediation involves hiring a third-party mediator to help the parties reach that compromise. Davis Business Law's Tulsa attorneys can help you figure out how best to proceed. 
Contact an Experienced Attorney Today
If you cannot resolve your business dispute by negotiating or mediating, then litigating is necessary. Litigation has many formal processes, rules, deadlines, formalities, and obligations. If any of these are blown, it could cost your business the case. A Davis Business Law Tulsa business law attorney can help you with your business dispute through all its stages: informal negotiations, mediation, and litigation. 
We stand ready. Call us today at (918) 900-0192 or contact us online for a free consultation.
Contact Us
Call us at (918) 900-0192 or complete the form below. Your form will be directly emailed to us for a quick reply, typically within 1 business day often within hours the same day. All information is confidential.
Meet Our Tulsa Business Lawyers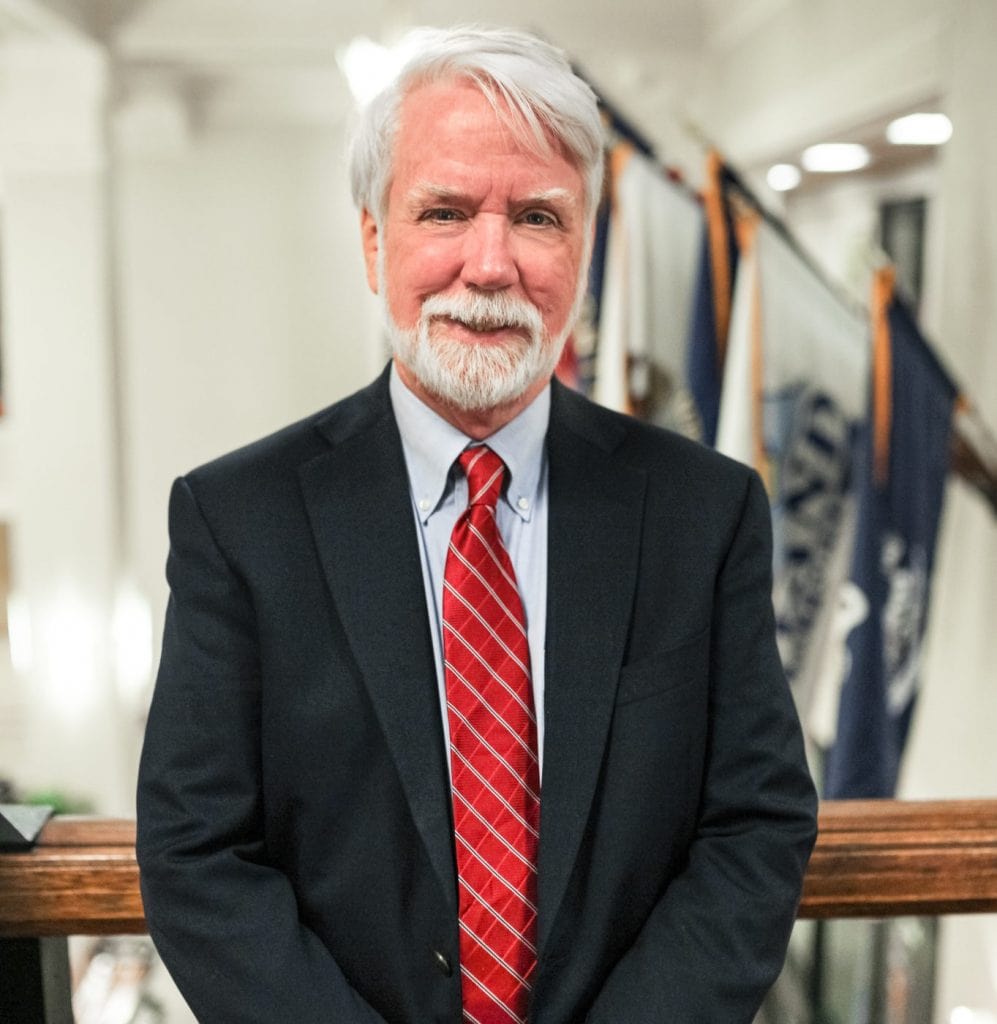 Joseph P. Titterington, Esq.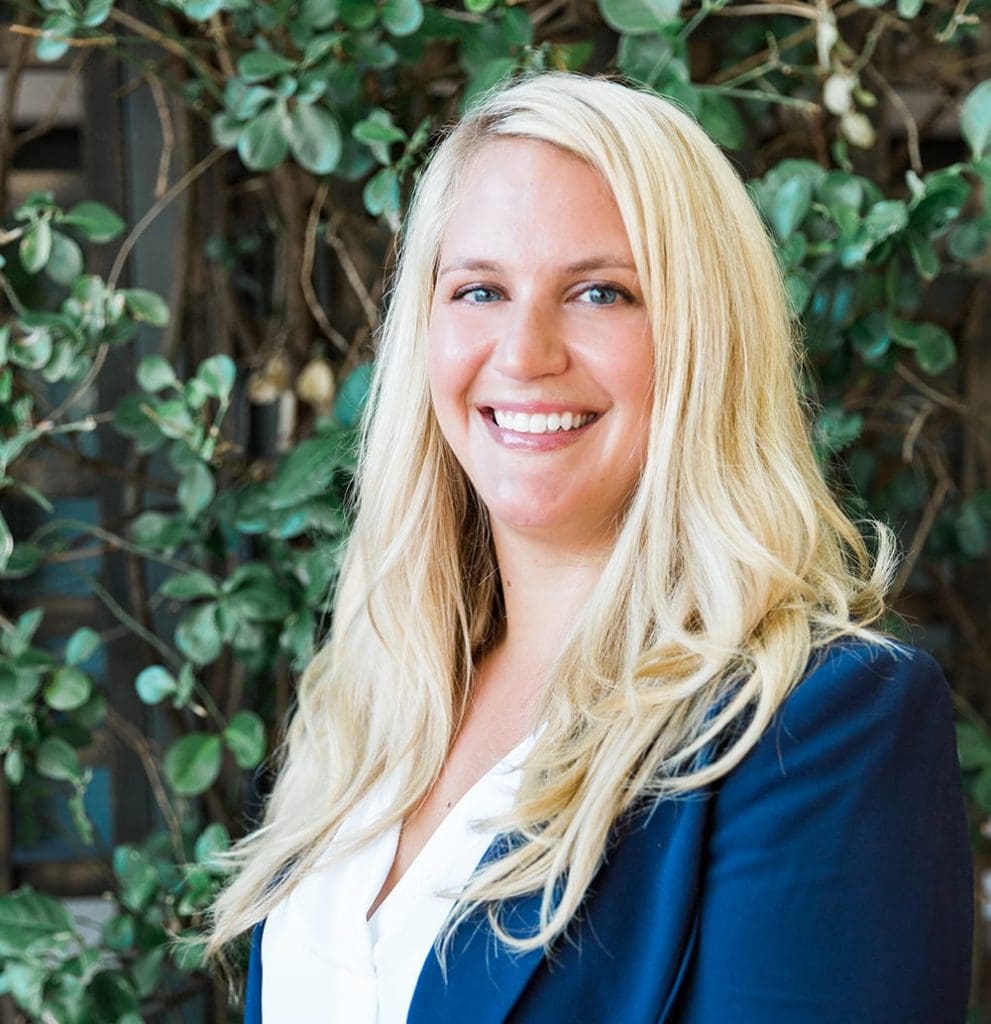 Ashley Morey, Esq.
Address
7633 E 63rd Pl.
Suite 300
Tulsa, OK 74133
Davis Business Law
321 S. Boston, Suite 300
Tulsa, OK 74103