Wichita Human Resources Lawyer
Hiring a human resources lawyer can be a wise investment for a business. However, as a company grows in personnel and revenue, it must establish lawful policies and procedures. Davis Business Law wants to help your business grow while minimizing risk.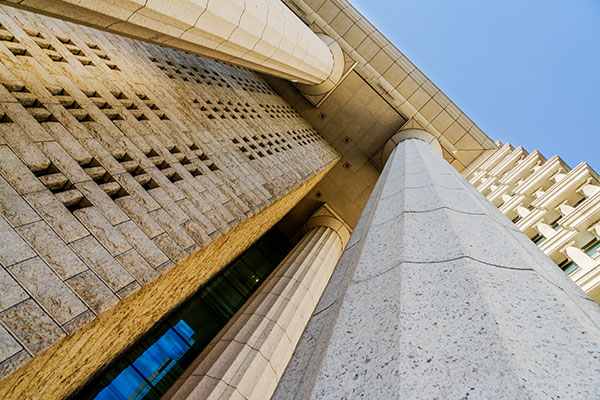 What Does A Human Resources Attorney Do?
Our Davis Business Law Wichita human resources attorneys try to keep our clients' businesses running smoothly and keep problems from arising. We believe that preventing human resources problems from occurring enables business owners to focus on what they do best – growing their business.
Our human resources attorneys can design and implement your employment policies and properly train managers and employees in legal requirements. We want to help you secure your business by implementing an employee handbook, designing anti-discrimination policies, and ensuring your company follows wage and hour laws. Call us today at (316) 252-2291 or contact us online for a free consultation about what your business may need.
Policies and Procedures
Employee Handbooks
A good employee handbook contains all the guidelines and procedures necessary to comply with employment laws, protect your company, and help the employer-employee relationship flourish. Your employee handbook should be as unique as your company and tailored to fit. Our Wichita human resources attorneys see problems arise when employers use a generic template or another company's handbook for their business.
Davis Business Law employment lawyers work closely with our clients to draft and review their employment policies and practices. We prepare employee handbooks to define the rights and responsibilities of the employer and the employee, to ensure the business abides by employment laws, and to reduce the company's potential legal liabilities.
Employee and Contractor Agreements
In addition to an employee handbook, employee and contractor agreements can also define the employment relationship and protect the company from potential harm. Errors or omissions in an employment agreement can cause serious legal problems for a business. Courts will sometimes refuse to enforce ambiguous or overbroad agreement terms. Davis Business Law's human resources attorneys help our clients prepare efficient, effective, and enforceable agreements.
Non-Competition Agreements
Non-competition agreements, or "non-competes," are generally enforceable in Kansas. Non-competes are agreements employers use to protect themselves from employees competing directly against them both during the employment period and for a limited period after termination of the employment relationship.
Kansas does not have statutes or regulations governing non-competes, and courts interpret them based on previous case law.
A court will generally enforce a narrowly-tailored non-compete agreement designed to protect an employer's legitimate business interest. However, Kansas Courts will not blindly enforce all non-compete agreements. A non-compete must protect a legitimate business interest, not impose an undue burden on the employee, and not injure the public. It must also include reasonable time and territory restrictions.
The reasonableness of time and territory restrictions is examined case-by-case and depends on the circumstances. Generally, Kansas courts have upheld non-compete agreements for two years following the termination of the employment relationship. Additionally, enforceable geographic restrictions have spanned from nationwide to a five-mile radius around a particular city, depending on the circumstances.
Finally, employers enforcing non-competes generally seek the following relief: injunctions, lost profits, and other actual damages, liquidated damages (if included in the agreement), and attorneys' fees (if included in the contract). For specific advice or assistance with non-competes and other restrictive covenants, contact our Kansas attorneys for a free consultation.
Non-Solicitation Agreement
Non-solicitation agreements prohibit a former employee from trying to solicit or steal your company's customers or other employees. This type of agreement can work together with a non-compete.
Non-Disclosure Agreement
A non-disclosure agreement protects the company's confidential information and trade secrets. Kansas law gives employers more latitude to enforce appropriately crafted non-disclosure agreements between an employer and its employee, contractor, or vendor.
Confidential information and trade secrets can often be more valuable to a company than its physical assets. For example, your company has unique strategies, pricing information, customer contacts, databases, and other private information that could cause irreparable damage if a competitor obtained them. Our Wichita employment attorneys can help your business protect its confidential information through a well-written non-disclosure agreement.
Representing Businesses In Human Resources-Related Cases
Even with good practices and policies, a current or former employee can still sue an employer. Defending an employment lawsuit is a common rite of passage for a growing business. Below are some of the more common human resources-related cases our Wichita employment attorneys defend.
Wrongful Termination Claims
Absent a contract for a term of employment, the employment relationship is generally "at-will," meaning either the employer or the employee can end the relationship at any time and for any reason. But, there are limits to "at-will" employment. For example, an employer cannot terminate employment or make a material employment decision (such as failure to hire or promote) for an unlawful reason.
A large category of unlawful reasons to make an employment decision falls under discrimination law, discussed below. But there are others. For example, an employer cannot retaliate against an employee for doing the following things:
Filing a workers' compensation claim;
Complaining about safety issues;
Taking protected leave;
Discussing wages or working conditions with other employees;
Raising the problem of not being correctly paid; or
Opposing unlawful discrimination.
Suppose an employee files a wrongful termination complaint or lawsuit against your company. In that case, our Wichita human resources attorneys can fight back to help you prove that you lawfully made your employment decisions.
Discrimination Claims
One of the most significant areas of human resources law is employment discrimination. For example, suppose a company fires, demotes, reassigns, or makes another material employment decision about an employee based on the employee's status in a protected class. In such a case, the employee can file a discrimination claim.
Protected classes include:
Race;
Gender;
Religion;
National Origin;
Sexual Orientation;
Age;
Disability;
Marital Status; and
Pregnancy.
In addition to prohibiting employment decisions based on protected classes, the law also requires employers to make reasonable accommodations for employees with disabilities. An employer must make a good-faith effort to engage an employee in an interactive accommodation process. Our Wichita human resources attorneys can help guide you through that.
Wage & Hour
Complex laws and regulations govern how employers must pay employees, how many hours some employees can work, and how much to pay the employee.
Many employers mistakenly believe that simply paying an employee a salary absolves the employer from the responsibility to pay overtime wages. Unfortunately, that belief is a misconception that often causes lawsuits. Let Davis Business Law help you navigate wage and hour laws to avoid legal trouble.
Contact an Experienced Attorney Today
As your business grows, complying with human resources laws and regulations becomes an increasing burden. Many Davis Business Law clients have grown so large they can no longer handle all human resource compliance themselves. We can help.
Call Davis Business Law's Wichita employment attorneys today at (316) 252-2291, or contact us online, to discuss how we can serve as counsel for all your human resources needs.
Contact Us
Call us at (316) 252-2291 or complete the form below. Your form will be directly emailed to us for a quick reply, typically within 1 business day often within hours the same day. All information is confidential.
Meet Our Wichita Business Lawyers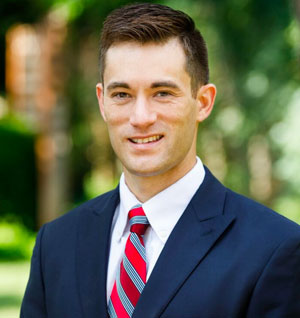 John Sill, Esq.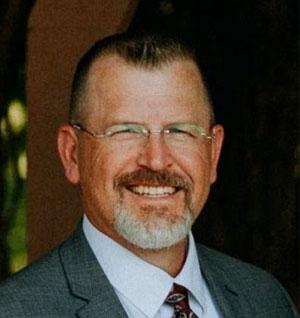 Derek I. Grimes, Esq.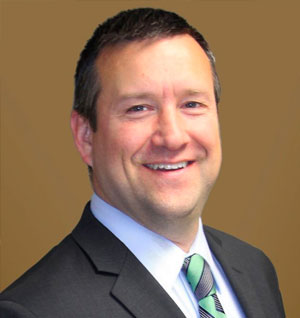 Jared Marsh, Esq.
Address
151 S Whittier St
Wichita, KS 67207
Davis Business Law
151 S Whittier St
Wichita, KS 67207