Wichita Corporate Governance
Corporate governance is the structure that guides a company's operations and activities. Think of an operating agreement, partnership agreement, bylaw, and shareholder agreement as a business's "constitution." And think of a resolution as either a statute or a history book. 
Suppose you draft and follow these structural pieces clearly and harmoniously. In that case, business owners can avoid much of the conflict our Wichita attorneys commonly see. Unfortunately, too many businesses lack these agreements or use generic ones they find online. 
Taking shortcuts like these can have devastating consequences down the road. We want to help you avoid those problems. Contact our Wichita business attorneys if your company does not have foundational documents or you'd like to evaluate them for possible revision. You can call (316) 252-2291 or contact us online for a free consultation on how you can set your business up for success.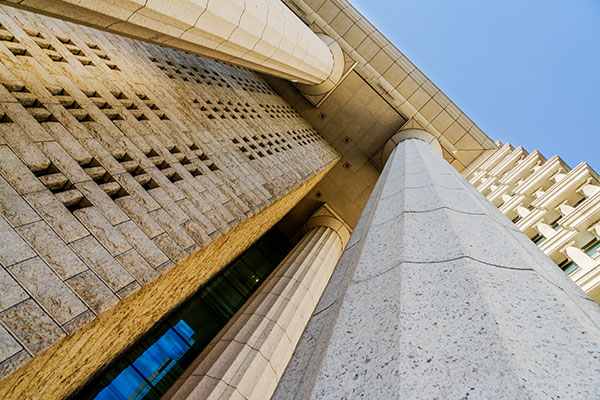 What Is Corporate Governance?
Foundational Governing Documents
A limited liability company should have an operating agreement; a partnership should have a partnership agreement; a corporation should have bylaws and sometimes a shareholder agreement.
These are all foundational documents describing the rights and responsibilities of owners and shareholders, how the company operates, what kind of decisions people can make for the company, and how they make those decisions. 
When a business owner seeks advice from Davis Business Law, one of our first questions is, "Does your company have a foundational agreement?" For most corporate governance, Kansas law defers to the foundational documents on how to handle situations. Your legal options depend upon that document.
Resolutions and Continuing Documents
A resolution is a written record of an important decision or additional rules to supplement the foundational documents.
A resolution cannot conflict with the foundational documents, though. For example, suppose a company wants to change a rule or do something different from the founding document. In that case, the owners must first amend it. Then they can act or make the rule and record it in a resolution.
Resolutions are vital because they provide the company's decision-making history. For example, suppose a business asks us to help two owners of a three-member company cooperatively purchase the membership of the third owner. All the owners agree to the deal. But, when our attorney looks at the original operating agreement, it is for a two-member company, and those two founding members differ from the current three members!
In a situation like that, our business attorneys want to see resolutions recording the transfer of ownership from the two original members and then adding a third member. Those resolutions must show compliance with the operating agreement's directions to accomplish those tasks. The current owners have to prove they own the company, and those resolutions would significantly complicate what should otherwise be a simple process. 
Davis Business Law's Wichita attorneys can guide you through the corporate governance process to avoid getting into complicated and expensive situations like the one above. 
Governance for Both Public & Private Companies
In a private company, owners control and manage it, or they can designate a manager. However, in a public company, the owners are generally shareholders and do not manage the company day-to-day. Instead, the owners employ professional managers and appoint independent board members to make decisions. 
In a public company, those directors and managers must make decisions in the best interests of the shareholders. The U.S. Securities and Exchange Commission and the various stock exchanges have stringent rules regarding a public company's board structure and governance practices. A public company has many essential governance decisions, such as board size and composition and how best to implement rules putting shareholders first. 
Establishing A Framework That Works Best For You
Each business is different. A two-member company may need different rules than a business with three owners or more. For example, if a business has an even number of owners, what should they do in the event of a tie vote on an important decision? Our Wichita business attorneys can craft governing documents to avoid conflict in such a situation. 
Another example commonly causing conflict is when one owner puts in "sweat equity." At the same time, other owners contribute to start-up costs. What should the rights and responsibilities of each of those owners be? Figuring that out now can help you avoid a dispute among owners later.
Hiring Davis Business Law to tailor a governance framework just right for your business can be a wise investment – an ounce of prevention is worth a pound of cure. 
Contact an Experienced Corporate Governance Attorney
If you have just started your business, now is a great time to invest in well-crafted foundational governance documents. But, even if your company has been around a while, it is not too late to prepare governing documents. But it is too late once a dispute arises from a lack of clear governing documents, and you have to hire an attorney for a lawsuit.
Please call our Wichita corporate governance attorneys at (316) 252-2291 or contact us online for a free initial consultation to help your business govern smoothly.
Contact Us
Call us at (316) 252-2291 or complete the form below. Your form will be directly emailed to us for a quick reply, typically within 1 business day often within hours the same day. All information is confidential.
Meet Our Wichita Business Lawyers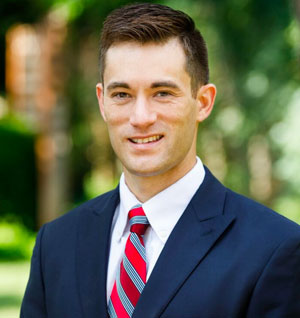 John Sill, Esq.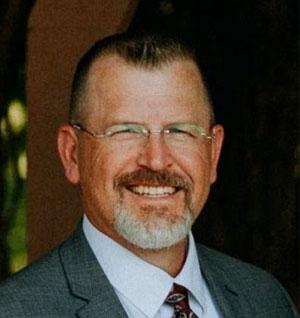 Derek I. Grimes, Esq.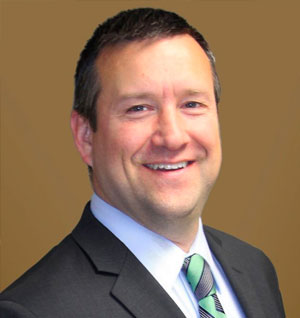 Jared Marsh, Esq.
Address
151 S Whittier St
Wichita, KS 67207
Davis Business Law
151 S Whittier St
Wichita, KS 67207