Kansas Business Formation
A strong business has a firm foundation which begins when you choose the proper business entity. While you can change your type of business entity later, picking the correct entity at formation can prevent that complication and give you a head-start for success.
Our team of Wichita business attorneys at Davis Business Law can guide you. Call us at (316) 252-2291 for a free initial consultation.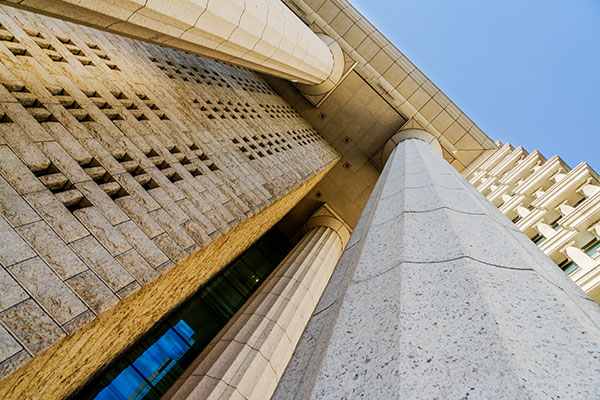 Starting A Business
Many business owners venture into the wilderness without a guide, believe they know what business entity they need, and register it themselves. But, unfortunately, those business owners are often surprised – by unexpected legal issues or lawsuits – about what they did not know. 
Most businesses would benefit from advice on choosing the appropriate business entity and getting that entity set up, including drafting and filing necessary documents. For instance, each business venture involving more than one person should have a written agreement between those owners about their rights and responsibilities. This agreement should explain how to govern the company. David Business Law can work with you to cover your bases and set your business up to succeed.
Choosing The Right Type of Business Entity
You can organize your Kansas business in four ways: sole proprietor, partnership, limited liability company, and corporation. There are also different types of partnerships, depending on your needs. Here is a summary of the legal entity types. 
Sole Proprietor
A Sole Proprietor is the most basic type of business entity – simple and easy to operate. One owner owns the business and its assets. Business profits and losses pass through directly to the owner. That owner has complete managerial control and reaps all the benefits. 
But, the owner also personally assumes all the business's liabilities. A Sole Proprietor has no liability protection. If the company suffers and incurs debts or a lawsuit against the business results in a loss the business cannot absorb, the owner's personal property is fair game to satisfy those debts. You do not need to register a sole proprietorship with the State. 
Partnership
Kansas recognizes three types of partnerships: a general partnership, a limited partnership, and a limited liability partnership. Each type of partnership requires two or more owners, who can be either individuals or other entities. Partners share the business's profits and losses and generally share control over the business's affairs based on the type of partnership. If two or more people own a business and they have not elected to register as an LLC or corporation, the State treats that business as a partnership by default. 
General Partnership
General Partnerships exist when two or more people engage in a business venture together. It does not have to be registered with the State and exists as soon as business begins. Partners share in the business's profits, losses, and management, which pass through the entity straight to the partners. Each partner is also individually and equally liable for all the business's debts. There is no liability protection in a General Partnership. 
All partnerships, including a General Partnership, should have a clear and well-written Partnership Agreement that describes how to allocate profits and losses, how partners may join or leave the venture, and each partner's responsibilities.
Limited Partnership
Limited Partnerships allow some partners to limit their liability and therefore have two levels of partnership. General partners manage the business's daily operations and share profits and losses. Limited partners can share in the business's profits but do not participate in day-to-day decisions, and their losses are limited to only what they invested in the company. A Limited Partnership must register with the State.
Limited Liability Partnership
Limited liability partnerships look more like Limited Liability Companies, which we discuss below. Limited Liability Partnerships operate like a general partnership, but partners have liability protection from the acts of the other partners. It is a common entity type for professionals, such as lawyers or accountants. A Limited Liability Partnership must register with the State.
Limited Liability Company
Limited Liability Companies are the newest business structure in Kansas, with the State adopting the entity's use in 1990. A Limited Liability Company must register with the State by filing Articles of Organization. It can be either a single-member or a multi-member entity. Limited Liability Companies provide liability protection for the members, as a corporation does, while allowing for pass-through taxation as a partnership does.
Corporation
Corporations are separate and distinct legal entities that exist independently of their shareholders and employees. As a legal entity, a Corporation can own property, issue stocks, sue, and have others sue it.
A Corporation also pays taxes on top of the taxes paid by shareholders or employees for dividends or wages. This double taxation is something many small businesses seek to avoid by organizing as a Limited Liability Company. 
Corporations also have more demanding formal requirements than other entities, requiring a Board of Directors and annual business meetings. Nevertheless, a Corporation can still be an attractive business structure for some small businesses, especially those who want to sell shares to raise capital or want to go public with an initial public stock offering.
Other Aspects of Business Formation
Investing in solid legal advice while forming your business entity can prevent problems down the road and will pay off in the long run. Especially for multi-member entities, each new business should have a written agreement describing the relationship of the owners to each other and the business. Whether it is a partnership agreement, an operating agreement (for a Limited Liability Company), or a shareholder agreement (for a Corporation), owners will have less conflict later if they invest in a sound agreement now. 
Contact an Experienced Kansas Business Formation Attorney
Most business owners deeply love and desire to protect their new business. It is their dream. Davis Business Law has seasoned Wichita attorneys ready to help you secure your dream.
Sadly, we see too many lawsuits arise because business owners did not give their business formation the attention it deserved. Call us today at (316) 252-2291 or contact us online for a free consultation.
Contact Us
Call us at (316) 252-2291 or complete the form below. Your form will be directly emailed to us for a quick reply, typically within 1 business day often within hours the same day. All information is confidential.
Meet Our Wichita Business Lawyers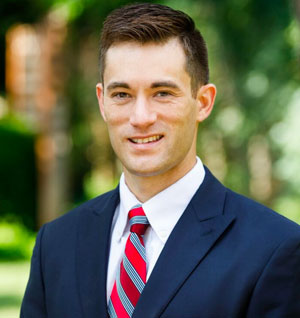 John Sill, Esq.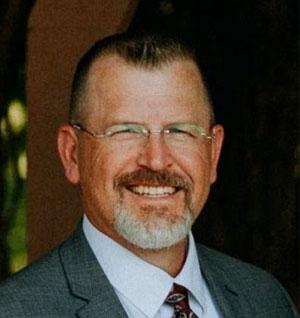 Derek I. Grimes, Esq.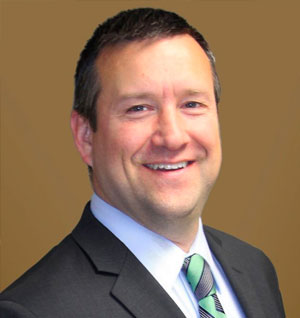 Jared Marsh, Esq.
Address
151 S Whittier St
Wichita, KS 67207
Davis Business Law
151 S Whittier St
Wichita, KS 67207