Davis Business Law in Oklahoma City, OK
Looking for the right Oklahoma business lawyer to handle an agreement, contract dispute, litigation, incorporation, transaction or other corporate law issue? 
Davis Business Law's preventative lawyering approach helps your business adjust to growth-related changes and amplify success by foreseeing issues, creating solutions, and implementing systems that ensure your business is growing in the most profitable way possible.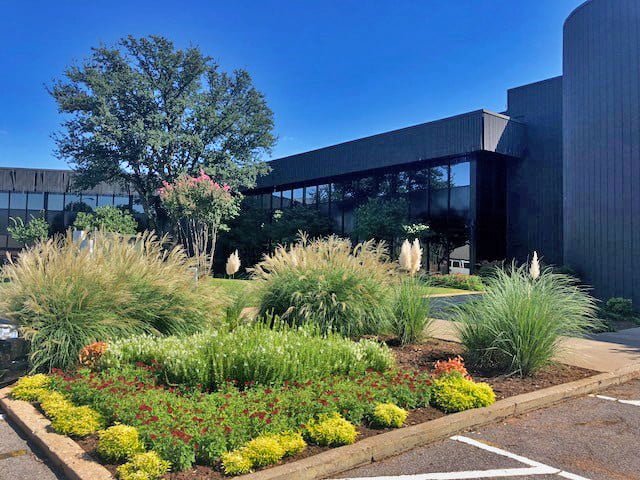 Corporate Business Attorney in Oklahoma City, Oklahoma
Agreements
Business Formation
Business Issue Cases
Corporate Governance
Custom Legal Department (CLD)
General Counsel
Human Resources
Litigation (actual and potential)
Property
Other Corporate Law Issues
We welcome your questions and want to understand your problem and or opportunity to help you move forward in your business and give you the peace of mind you need in order to focus on your company.  Legal issues such as an unexpected lawsuit, the breach of a contact, or not getting paid what's owed to you all distract from what you really want to accomplish in your business.
When you work with our team, you can rest assured knowing you can rely on us to get the job done through diligence, determination, and resourcefulness until completion, despite the obstacles, whatever they may be. We are dedicated to providing you with regular communication recapping our progress and what's next up on the docket. 
Looking for a more long-term business/legal advice working relationship? Ask us about our cost-effective Custom Legal Department (CLD) Program.
Contact Us
Call us at (405) 500-0145 or complete the form below. Your form will be directly emailed to us for a quick reply, typically within 1 business day often within hours the same day. All information is confidential.
Address
5500 N Western Avenue, Suite 106.
Oklahoma City, OK 73118
Davis Business Law
5500 N Western Avenue, Suite 106.
Oklahoma City, OK 73118

Glenn Linden
01:22 07 Jan 20
I thought I had reached a dead end with my tax issues. Matt and the rest of the group made a bleak situation not only shrink, but go away. Highly

recommend Davis Law.

read more

Norm Irwin
16:50 20 Dec 19
Jeff Graham has been assisting me with a legal matter. He is very responsive and usually gets back to me right away.

Beth Kelly
20:30 01 Nov 19
The team at Davis Business Law was just spot on and got my problem solved quickly and pointed out things I didn't even think about. They really look

out for their clients and are intent on building great long term relationships. I can't thank them enough for their expertise and positive attitude as they walked me through a challenging situation. I highly recommend Davis Business Law to anyone who needs a reliable legal team willing to go the extra mile for their clients.

read more

Mark Bonner
23:06 28 Oct 19
Matt is a keen adviser. He has never steered me wrong in the years that I have known him.

Finally! An attorney that understands the needs of our small business. Professional, quick to respond, and a trusted advisor.

Brent Wilson
15:21 20 Sep 19
Davis Business Law is my company's business lawyer and they take great care of us. We use their Custom Legal Department program to make sure our

company is protected. It has been invaluable to have lawyers that think proactively to keep us out of problems so we can focus on opportunities.

read more

Paulette Rice
14:22 20 Sep 19
Our firm repeatedly recommends attorneys at Davis Business Law because our mutual clients report back thrilled with both the results and also the

customer service they get.

read more Even though we didn't have the same vision of our business initially, we took full advantage of this opportunity and was able to take away some good

information. Coaching can help you crystalize your idea and turn goals into action plans.

read more Matt Davis and his law firm is the best there is. I appreciate everything they have done for me and my family. Thank you guys!