Receive a demand letter?
We can help you.
Talk to our Dallas attorney now.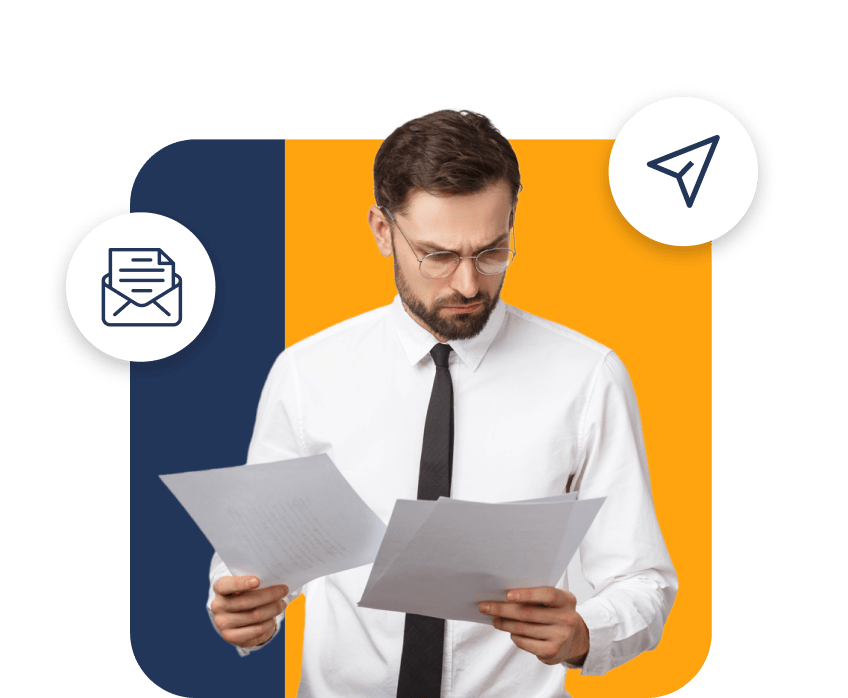 Speak to an attorney now.
What our clients say
I knew that my business needed certain permits. I even did research myself to try and find them. But I kept having this feeling I was missing something. Hiring Davis Business law as outside general counsel gave me comfort that I was operating lawfully.

I didn't even know that the way I was paying my employees broke the law. Davis Business Law audited my payroll practices and now I have peace of mind that I am paying everyone what they need to be paid and my risk of a lawsuit is low.

My end goal was to sell my business and retire off the money. Davis Business Law helped me develop a five-year strategy to get my business in good financial shape so it would be attractive to a buyer. When it comes time to sell, I will have them prepare the agreement.
Your success is our priority
Other attorneys may offer a templated demand letter, not specific to your issues or the letter is focused only to serve the next step of litigation. Costly litigation may be the goal for other law firms, but at DavisBusiness Law, our immediate bottom line is not our priority. Our priority at Davis Business Law is protecting our client's dreams to form long-term relationships. Therefore, we focus on fiscal responsibility toward our clients and to help our clients understand the value proposition of litigation and any other available options. Call us – unlike other firms, we take our calls seriously.
Call Now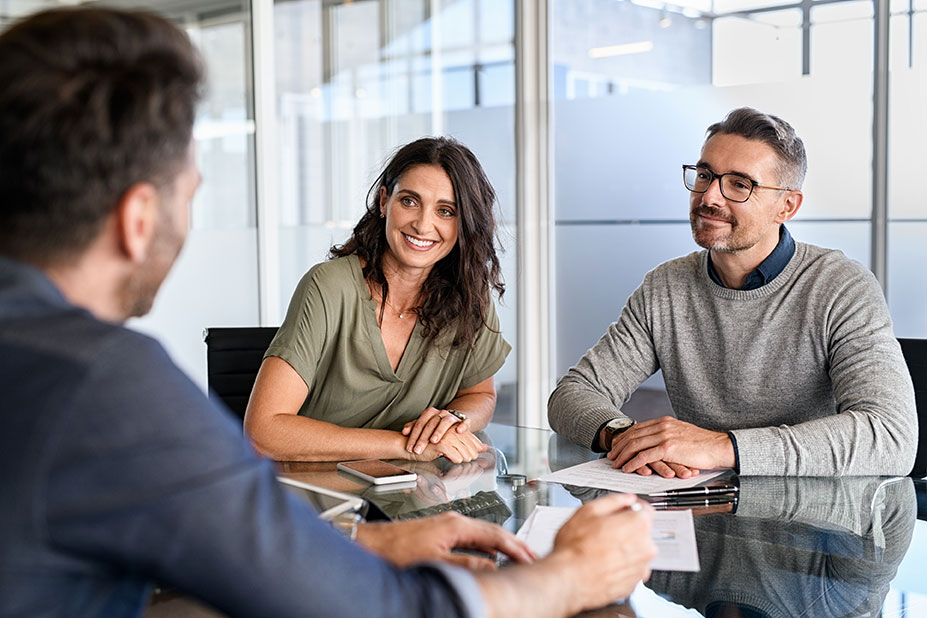 What you can expect
Availability
Our attorneys make themselves available for clients. With some other law firms, you may have to wait days or weeks to schedule a call with your attorney. We know that time is money (and sometimes stress), so if our attorneys can't talk to you right then, they work to get back to you within 24 hours.
Experience
We actively write and respond to demand letters every day. We read between the lines and identify what their lawyer intentionally avoided. We deliver a strategic response rather than the unwanted reaction.
Informed
Your Davis Business Law attorney will listed and understand your story. They will ask for any text messages, emails, contracts, pictures, or potential witnesses who can support your narrative.
Communication
Once your attorney initiates communication, they maintain frequent and consistent contact. Upon engaging with the other party, they provide you with advice on the steps needed to reach a resolution. Each communication we send will pursue your specified goals.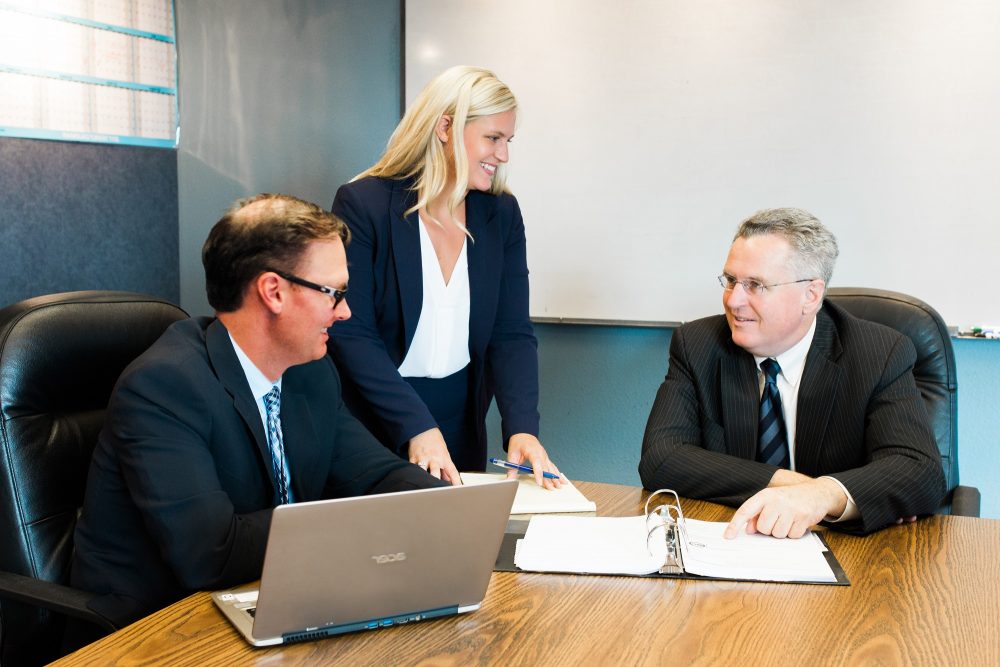 FAQ
How does my attorney negotiate on my behalf?
They will inquire about your preferred deal, your worst-case scenario, and any deal-breakers you might have. These discussions establish the boundaries to conduct negotiations. No deal will be proposed or accepted without your explicit consent.
Why does my attorney advise against accepting the demand as is?
Will your response prevent litigation?
Can I initiate a lawsuit instead of responding?
How much will this cost?