Need a cease & desist lawyer?
We can help you.
Talk to our Dallas attorney now.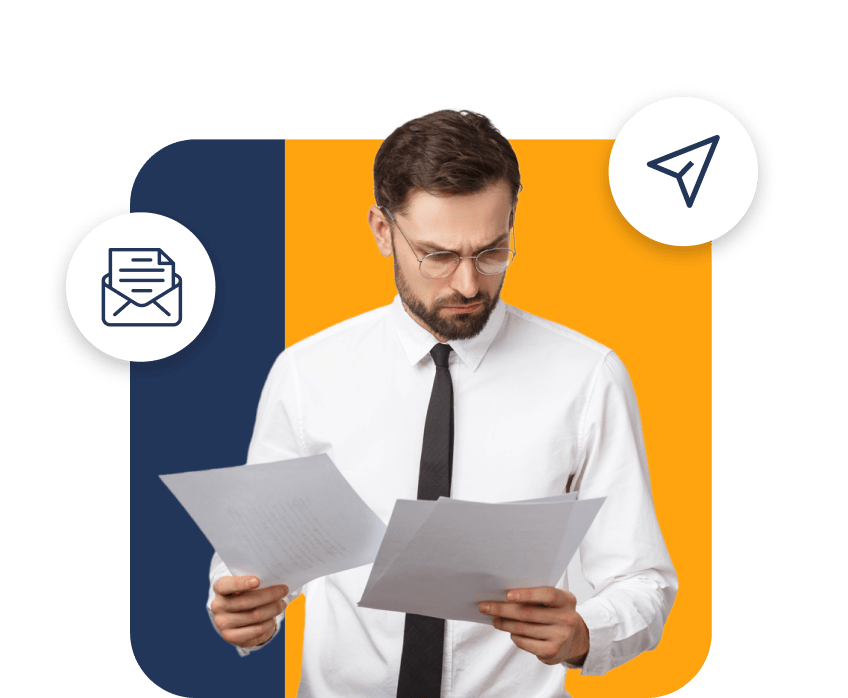 Speak to an attorney now.
What our clients say
I knew that my business needed certain permits. I even did research myself to try and find them. But I kept having this feeling I was missing something. Hiring Davis Business law as outside general counsel gave me comfort that I was operating lawfully.

I didn't even know that the way I was paying my employees broke the law. Davis Business Law audited my payroll practices and now I have peace of mind that I am paying everyone what they need to be paid and my risk of a lawsuit is low.

My end goal was to sell my business and retire off the money. Davis Business Law helped me develop a five-year strategy to get my business in good financial shape so it would be attractive to a buyer. When it comes time to sell, I will have them prepare the agreement.
Your success is our priority
Our seasoned business attorneys are dedicated to helping companies and entrepreneurs tackle complex vulnerabilities and keep their legal troubles from spiraling out of control. If someone is doing something that is actively harming your business, like using your IP without permission or defaming the business in some way, we can draft a cease-and-desist letter perfectly aligned with your situation. Call us – unlike other firms, we take our calls seriously.
Call Now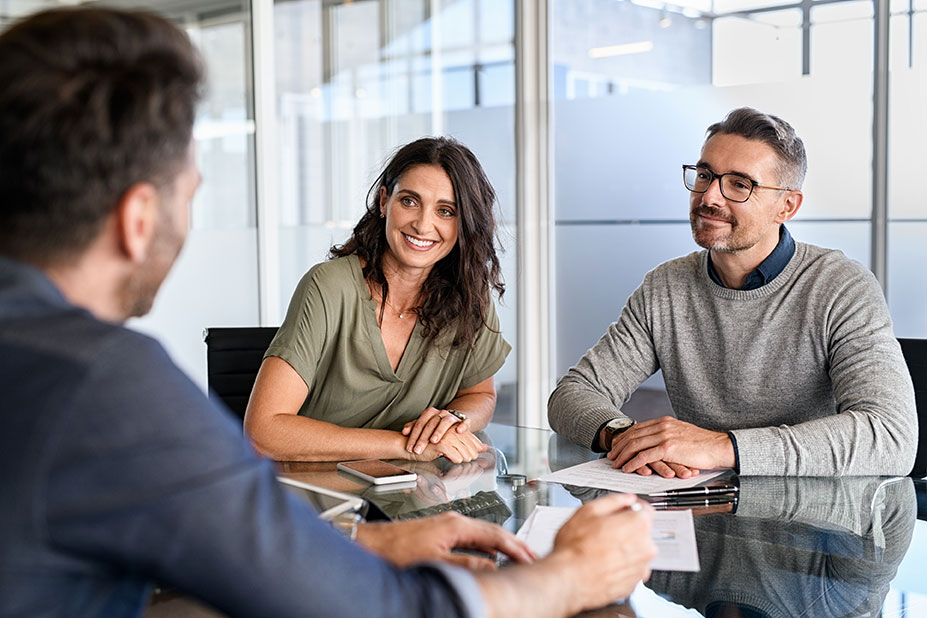 Benefits of working with us
Availability
Our attorneys make themselves available for clients. With some other law firms, you may have to wait days or weeks to schedule a call with your attorney. We know that time is money (and sometimes stress), so if our attorneys can't talk to you right then, they work to get back to you within 24 hours.
Fair Play
When individuals take and interfere with your business, IT'S NOT FAIR AND IT'S NOT RIGHT! Calling Davis Business Law to start the process of maintaining your rights and a fair playing field.
Clarity
What are your rights? Can't they say or do whatever they want in marketing? No, no they cannot! Yet, the real answer is murky and difficult to understand. We can provide the clarity as to what your legal rights are!
Supported
When a competitor or individual is out to get you, you likely feel alone. Our attorneys are ready to help you fight and keep you supported in this trying time.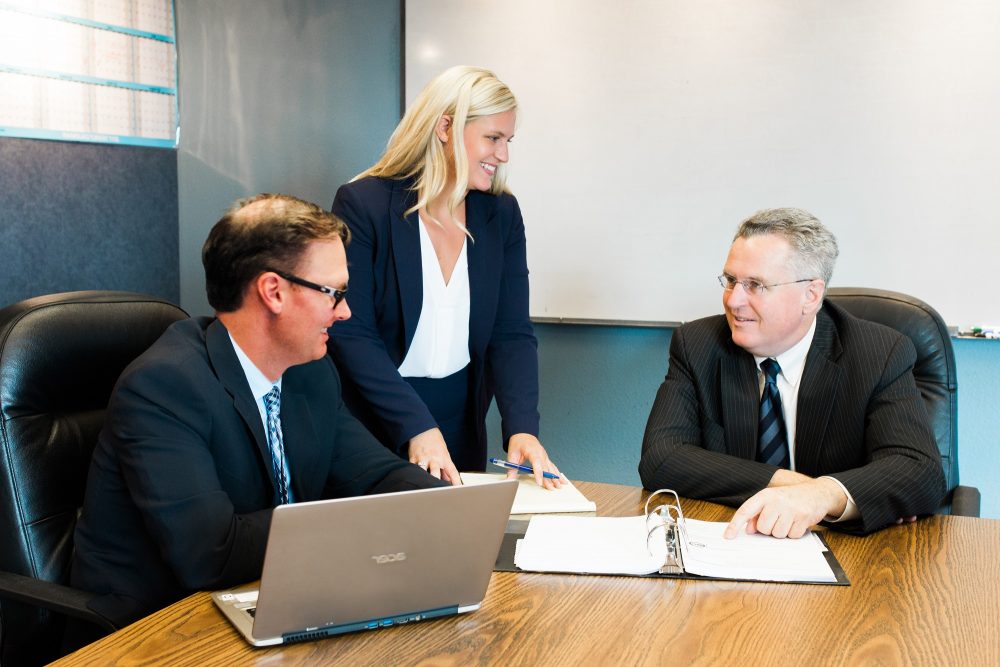 FAQ
What are the major reasons to use a cease-and-desist letter?
For business owners, there are three main reasons to send a cease-and-desist letter: • Stop trademark or copyright infringement • Stop libel or slander • Stop contractual interference
What is a Cease-and-Desist Letter?
Can I write my own Cease and Desist Letter?
What did you mean "attorney ethical rules", can't an attorney just write anything I want them to in the letter?
Can you send the letter to their email?
What can I expect after the letter is sent?