Need a lawyer to start a business?
We can help you.
Talk to our Dallas attorney now.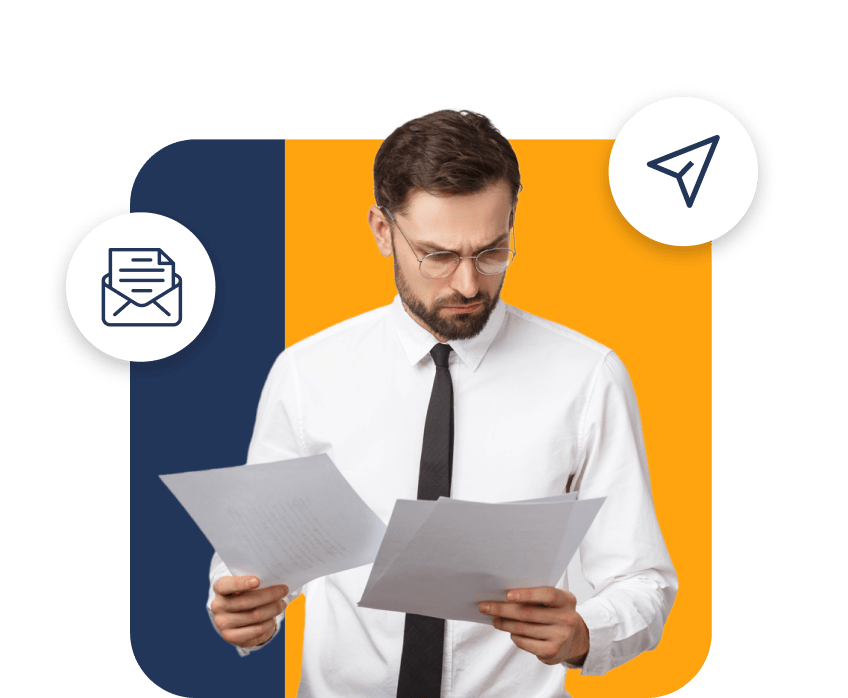 Speak to an attorney now.
What our clients say
I knew that my business needed certain permits. I even did research myself to try and find them. But I kept having this feeling I was missing something. Hiring Davis Business law as outside general counsel gave me comfort that I was operating lawfully.

I didn't even know that the way I was paying my employees broke the law. Davis Business Law audited my payroll practices and now I have peace of mind that I am paying everyone what they need to be paid and my risk of a lawsuit is low.

My end goal was to sell my business and retire off the money. Davis Business Law helped me develop a five-year strategy to get my business in good financial shape so it would be attractive to a buyer. When it comes time to sell, I will have them prepare the agreement.
Your success is our priority
Our seasoned business attorneys are dedicated to helping new companies and budding entrepreneurs to make sure you capitalize on your opportunities while building in safeguards to protect your investment of time and money.Call us — unlike other firms we take our calls seriously.
Call Now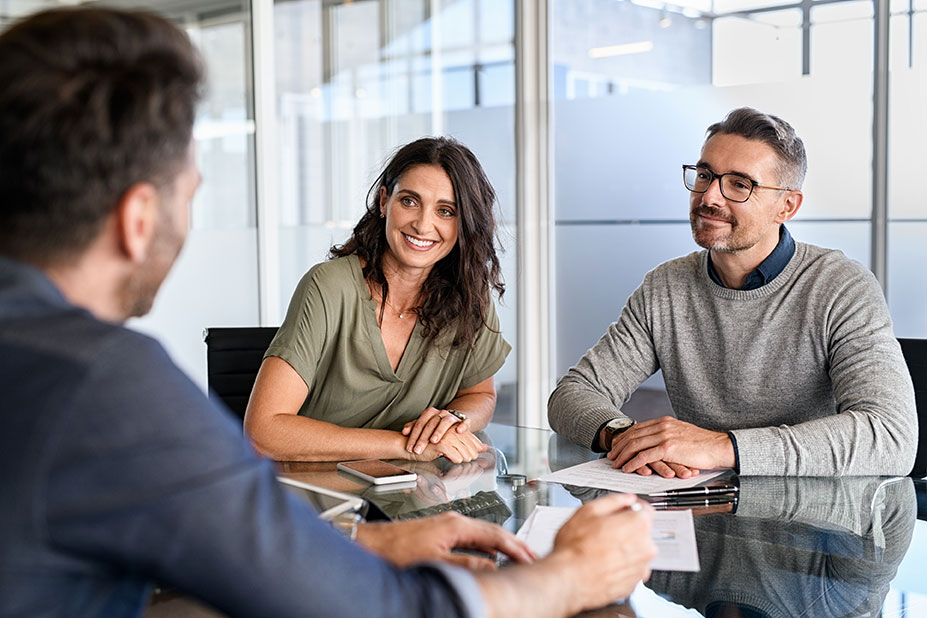 Benefits of working with us
Availability
Our attorneys make themselves available for clients. With some other law firms, you may have to wait days or weeks to schedule a call with your attorney. We know that time is money (and sometimes stress), so if our attorneys can't talk to you right then, they work to get back to you within 24 hours.
Business Advice
Should you expand or move locations? Want to prepare to sell your business or maybe add a partner? We have seen many things before and can offer advice based on our experience.
Legal Compliance
Government compliance is exhausting and complicated, but we can do the work for you to help your business operate legally.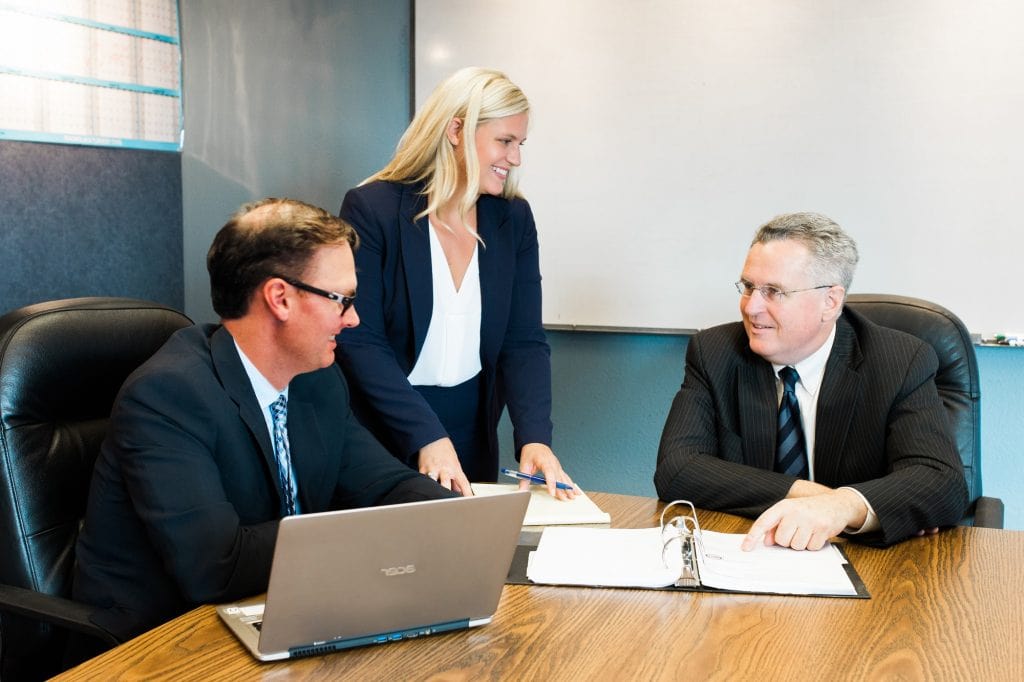 FAQ
What makes Davis Business Law better?
Our people. We have a team of business attorneys who genuinely love helping business owners succeed. We are entrepreneurs at heart. We focus entirely on business and employment law. And we aren't stuffy jerks. We are just normal people who have learned a lot about business and employment law and enjoy providing that service.
Is hiring outside general counsel expensive?
What are some things you typically do first with a company?